Anytime Fitness Singapore
---
Between work obligations, family duties and social plans, many of us can barely scrape together some "me time" – let alone go to the gym. But we have goals to get fit, and without a motivational push, our fitness apps may be collecting dust.
Thankfully, we live on an island where there's a swanky Anytime Fitness gym at every corner. Not only do they have modern machines, but they also have free day passes and a slew of hyper-focused group classes to help tone your body.
Here's everything else this newly revamped fitness franchise has in store for you this month and beyond.
---
Explore facilities with free trial passes
---
The truth is, not every gym is the same, and not all of them will suit your lifestyle and needs. So before you throw yourself into the unknown and commit to a membership, it helps to get a free trial. And that's exactly what you'll get at Anytime Fitness: a complimentary day pass.
Image credit: Anytime Fitness
Get ready to have a cardio-intensive sweat sesh on the treadmill, the rowing machine and the stairs climber. Then, if you're game, head over to the squat racks and the barbells to pump those muscles up. 
Image credit: Anytime Fitness
On top of modern machines, Anytime Fitness also has a varied mix of HIIT, strength training classes, yoga and even boxing. If you're a fan of group workout classes, these butt-kicking and fat-burning sessions are for you. Plus, you might even make a fitspo friend or two.
---
Personalised tips from health coaches
---
Full disclosure: I've had a personal trainer (PT) before and it was the best investment I've ever made. Not only did he provide me with a customised workout plan, but he also fixed my form and motivated me throughout the entire exercise. If you're on the fence about getting a PT, I'd say go for it and have a look at Anytime Fitness's group of acclaimed trainers.
Image credit: Anytime Fitness
The coaches here will customise a fitness plan for you, provide you with the right equipment for each exercise, and whip you into shape. Not literally, although they might not give you the option to walk on the treadmill in between sprints. 
However, at the end of your strenuous workout, rest assured your PT will help you stretch and recover so you won't feel a major burn the next day. Besides being your cheerleader, they'll help you craft a balanced diet plan that fits your lifestyle, so you can eat healthy and feel good at the same time.
With the launch of its new AF Connect app, you'll be able to access a slew of fitness resources via the app – from classes by Les Mills and blog entries to healthy recipes. AF Connect is free for all members, but if you aren't one just yet, simply contact any Anytime Fitness outlet to snatch a free 7-day trial.
---
24/7 customer support at any location worldwide
---
Since 2013, Anytime Fitness has attracted and built a big happy community around its modern facilities, professional coaches and supportive customer service.
Image credit: Anytime Fitness
As soon as you become a member, you'll immediately get access to 24/7 support, whether it's in person, online or over the phone. The AF member app can also help you find information on gym location, class schedules and any ongoing promotions.
Apart from the local gym outlets, as a member, you're granted access to 3,300 Anytime Fitness locations around the world – Malaysia, Australia, USA and Japan, to name a few. This gives you no excuse to skip your exercise while on holiday.
---
Hit your fitness goals with Anytime Fitness
---
In Singapore, gyms are aplenty. However, if you're after a budget-friendly fitness centre that's also suitable for any fitness level, have a look at Anytime Fitness.
Image credit: @anytimefitnesstiongbahruplaza
Having 80 facilities in the heartlands that are open 24/7, this gym scores high on our list in terms of convenience and efficiency. Plus, with a long list of full-body cardio-jam workout classes and the AF Connect app, you can mix your routine up and power through different exercises whenever you feel like it. 
Since you can't hide your food belly under several layers of winter clothes in Singapore, it's time to hit the gym and up your fitness game.
---
This post was brought to you by Anytime Fitness.
Cover image adapted from Anytime Fitness.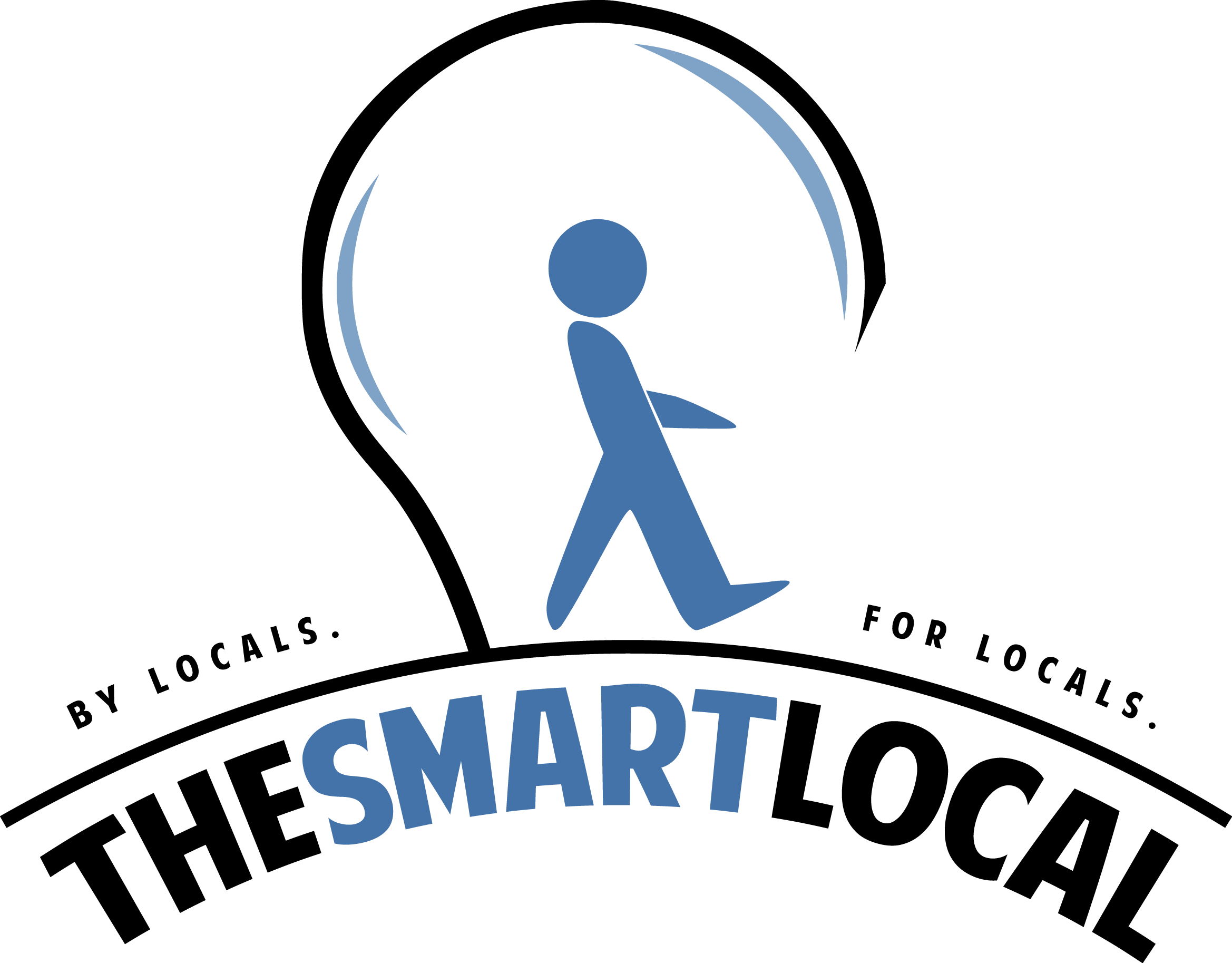 Drop us your email so you won't miss the latest news.