EAE Festival @ NYP
---
June's around the corner and that means a few things: school holidays, the Great Singapore Sale, and the Early Admissions Exercise (EAE) for those who are applying to polytechnics.
If you know the ins and outs of the EAE, good for you. But if you have no clue which courses to pick and how to churn out a flawless 600-character write-up that's part of the EAE application, then we'll see you at the Nanyang Polytechnic's (NYP) EAE Festival – where you can get pro tips on how to ace your application.
---
Explore campus & courses through hands-on activities
---
Besides a poly's reputation, other factors like fancy facilities that look like they belong to a movie set can lure the best and brightest to enrol. That's why it's vital that you go on a campus tour and check out NYP's modern facilities.
Image credit: NYP
Mark your calendar: On 4th and 11th June, you'll get to walk the grounds of NYP, bounce from lab to classrooms and peek inside the training centres. As you make your way around campus, stop and try your hand at a slew of course-focused activities at different schools. That way, you can get a feel of the diploma courses.
Image credit: NYP
Have a go at venipunctures on dummy arms at the School of Applied Science, mocktail making and video producing at the School of Business Management, and app developing at the School of Engineering – to name a few. On top of that, you'll also meet your future lecturers and senior students on tour.
---
Get admission & interview tips from experts
---
On 3rd June at 7pm, catch the online Parents' Webinar that's hosted by the NYP Principal & CEO Ms Jeanne Liew, who will answer any burning questions you and your parents might have about NYP and the EAE. After that, join the school of your choice to explore the nuts and bolts of your chosen courses.
Image credit: NYP
Between 14th and 16th June, tune in again online to meet the schools' lecturers and current students and find out more about the courses offered. They'll also be dropping interview tips and sharing personal experiences on what it's like to be an NYP student.
---
Craft write-ups and build portfolios via workshops
---
Another thing that can make or break your EAE application is the 600-character write-up you're required to submit. If you need some expert advice on how to beef up your piece, sign up for a workshop, stat.
During the session, you'll receive writing tips from NYP lecturers. The virtual workshop is happening on 9th June. If you can't make it, there's also a physical one on 11th June, which you can attend while touring the campus.
Besides these workshops, NYP will also hold a virtual seminar on 6th and 10th June to help students put together a portfolio for their School Of Design & Media application.
---
Nail your application with NYP's EAE Festival
---
The EAE is fast approaching, but don't sweat it. There's still time to explore courses and pocket admission tips at the EAE Festival. Once you've gotten the hang of the EAE application process, go ahead and secure a spot at Nanyang Polytechnic. 
Image credit: NYP
Due to its solid partnerships with various corporations, NYP allows you to gain valuable real-life experience through internships and traineeships. Students at the School of Business Management, for example, can spend between 12 and 24 weeks in their final year at top tier companies like EY Singapore and Deloitte.
Under the Professional Competency Model, you'll be able to attend lectures led by industry professionals. If you've been hoping to learn a thing or two from Google and Microsoft guest lecturers, this is your chance.
With an Innovative and Enterprising culture,  NYP students are able to put their problem-solving skills to use. In the past, students have come up with creative and practical solutions for businesses. 
Image credit: NYP
The competition to snag a spot in your dream course is real. However, NYP's EAE Festival is here to the rescue. So sit back, sign up and relax. Let the folks at NYP help take the stress load off your shoulders.
---
This post was brought to you by NYP.
Cover image adapted from NYP.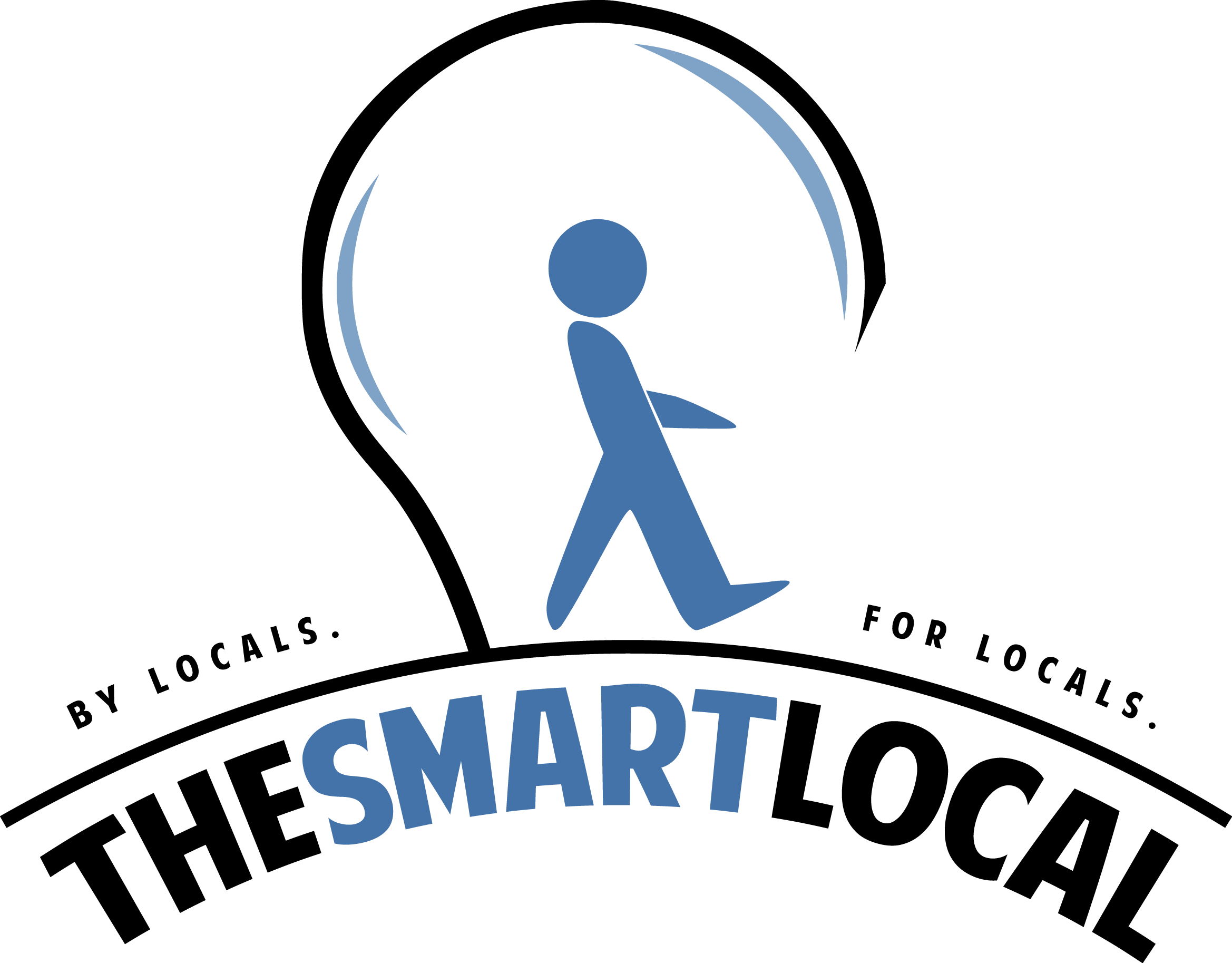 Drop us your email so you won't miss the latest news.