Book lodges & chalets on St John's Island
---
With the year winding down, it is only customary for the group chats to start murmuring about plans to host EOY festivities. A night out with your ragtag group of friends at the tried-and-tested chalets in Singapore makes for a jolly good time, but we'll do you one better.
Instead of booking your usual haunts near Downtown East, consider an offshore option on St John's Island that's just 30 minutes away from the mainland, accessible via a boat ride. 
---
Eagle Lodge – Celebrate in a former bungalow
---
From 1st June 2023, the Singapore Land Authority has allowed islanders to book various chalet-like accommodations nestled within St John's Island's lush greenery.
Image credit: Singapore Land Authority
They've got venues that cater to any crowd size; consider booking the Eagle Lodge which comfortably hosts up to 10 people. The building is a former bungalow, so you can rest assured that it comes with all the amenities to throw a solid party. 

Image credit: Singapore Land Authority
These include air conditioning, a kitchen stocked with basic cooking equipment, and showers and toilets. When it's time to call it quits for the night, hit the sack in any 1 of the 4 bedrooms; the premises are fitted with 1 queen and 8 single beds in total, so there'll be no quarrels over who's relegated to the couch. 
There are furnished common areas where you can have your meals and host your hearty drinking games.
Image credit: Singapore Land Authority

Of course, you'll also get access to a trusty BBQ pit to cook your chicken wings and seafood you've brought for the trip. Once you've filled your plate to the brim with grilled treats, head right over to the common areas to have one hell of a lepak sesh.
Rates: $27/day from Mon-Thu | $54/day from Fri-Sun
---
Turtle, Dolphin & Otter Lodges – For much larger camping groups
---
Turtle Lodge was formerly a camp.
Image credit: Singapore Land Authority
If you've got the whole village coming down for a camping trip, then go for the Turtle Lodge. This sprawling abode can fit up to 132 pax with its 5 blocks. 4 of them contain 30 single beds each, while 1 is a little more cosy as it houses 12 single beds instead. Ideal for a weekend corporate team bonding activity perhaps.
Image credit: Singapore Land Authority
The Turtle Lodge also has a kitchen with electric hobs and kettles at your disposal. Much like the Eagle Lodge's kitchen, it comes equipped with basic cooking utensils like pans and pots, but you'll have to bring along your own cutlery. 
It even has 2 barbeque pits surrounded by benches, perfect for passing down spooky campfire tales, perhaps about the most haunted schools in Singapore or creepy Tekong ghost stories.
Kitchen and dining area in Dolphin Lodge.
Image credit: Singapore Land Authority
If you're up for a more rustic experience, book the Dolphin or Otter Lodges. These will fit a smaller group – about 50-60 pax – but have similar facilities to Eagle Lodge. There's a kitchen and dining areas reminiscent of a mess hall you'd see in an army camp. Your bathroom situation is also covered with separate toilet and shower blocks.

Otter Lodge sleeping bunk.
Image credit: Singapore Land Authority
The main difference is where you'll be sleeping. Instead of beds, these lodges have raised wooden platforms for campers to set up sleeping bags. If you're not keen on braving the elements at other camping spots in Singapore, this sheltered cabin will at least have you reliving your OBS heydays.
Turtle Lodge
Rates: $167.40/day from Mon-Thu | $264.40/day from Fri-Sun
Dolphin Lodge
Rates: $91.80/day from Mon-Thu | $140.40/day from Fri-Sun
Otter Lodge
Rates: $75.60/day from Mon-Thu | $118.80/day from Fri-Sun
---
How to get to St John's Island & what to do
---
With St John's Island being situated mere kilometres away from Singapore, it isn't hard to get to at all – just head to Marina South Pier and board a ferry (from $14/adult and $11.50/child for round trip). You'll set foot on the island after a 30-minute boat ride. P.S. You don't need to bring your passport for this technically overseas siesta.
Other than stuffing your face full of barbeque fodder, there's so much to do on St John's Island. You can go for intertidal walks and spot various marine life along the island's coast.
If you're keen on learning more about these critters, head to the Marine Park Outreach and Education Centre. It's a public gallery that documents the efforts to conserve the biodiversity of the Southern Islands. You can even frolic with the resident cats here. They're cared for by animal volunteer groups who post updates on the St John's Island Cat IG page.
For those looking to sneak in their daily exercise, they can rent a bike ($35/2 hours) to zip around the island on 2 wheels. Gogreen's bike rental kiosk is located just 5 minutes away from the St John's Island pier, and you can even opt for a scooter if a bike's too mainstream for you. 
Book a 2-way ferry transfer to St John's Island.
---
Book a lodge stay on St John's Island
---
With popular chalets always perpetually booked to the brim, perhaps the time is nigh to look elsewhere for your next shindig. Should you really want a break from bustling Singapore, then a night on St John's Island will prove to be an ideal escapade for yourself and a bunch of your best mates.
Bookings of the lodges have to be done by applying for a Temporary Occupation License. Do note that you've got to have a Singpass account to do so. 

For more things related to the outdoors:
---
Cover image adapted from: Singapore Land Authority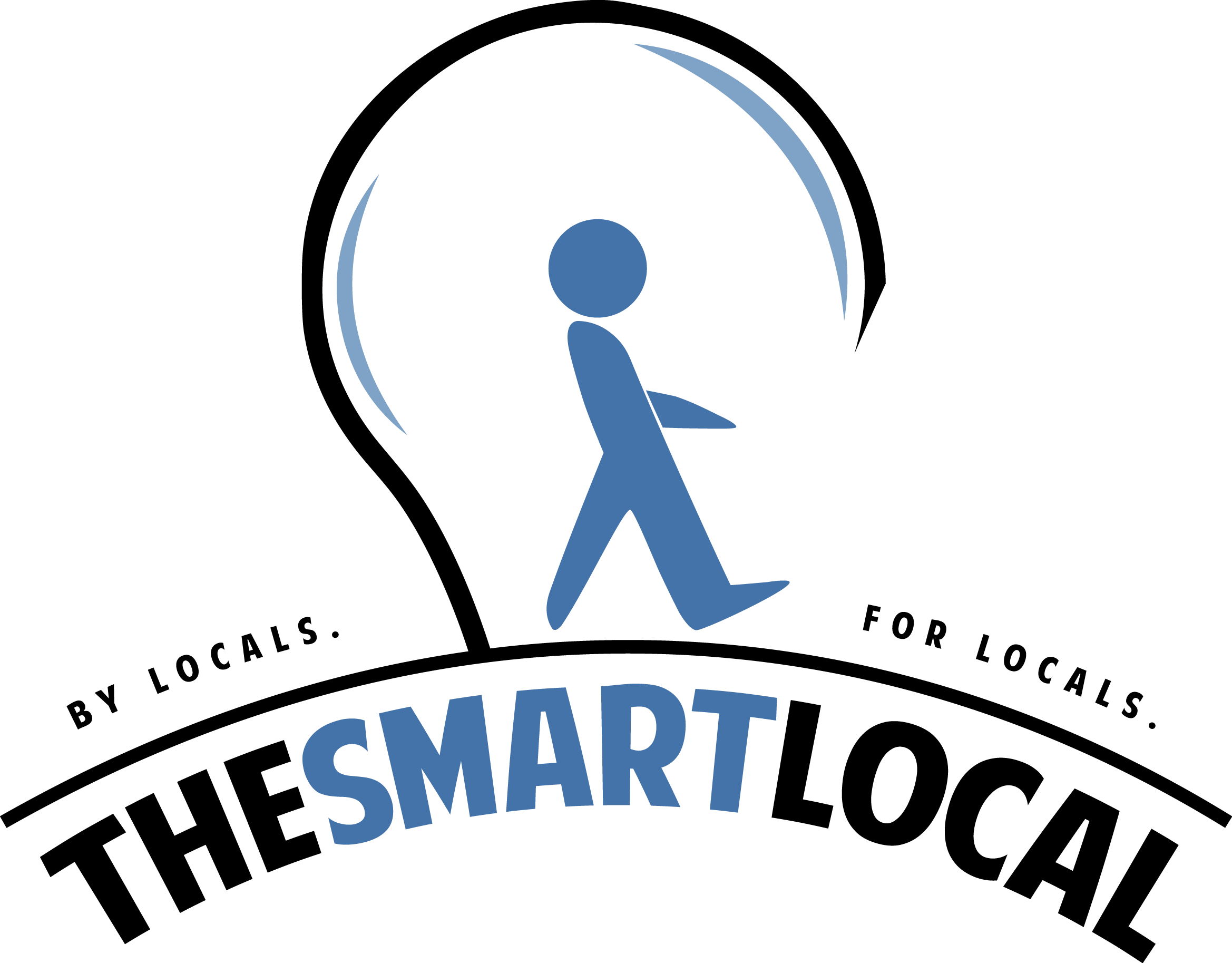 Drop us your email so you won't miss the latest news.