Garden of Blooms at Gardens By The Bay
---
Most Chinese know that eating mooncakes during Mid-Autumn Festival isn't just a tasty tradition, it signifies family reunions. But we're betting not many of you know where lanterns fit in with all that. Yeah, they're pretty, but they're also meant to illuminate a prosperous path for those that carry them.
It goes without saying then that the bigger the lantern, the bigger the huat. So it only makes sense that you'll want to walk a path illuminated by massive ones. Enter the Garden of Blooms at Gardens By The Bay. The Mid-Autumn Festival display features 9 sizable lanterns from now till 1st October 2023. Here's what you can expect:
---
Snap pics at giant lanterns depicting Chinese mythology
---

Magpie Bridge.
Image credit: Raewyn Koh
It really isn't a Mid-Autumn Festival unless there are lanterns involved, and Gardens By The Bay won't disappoint with their 9 lantern displays. They've taken "go big or go home" seriously with their larger-than-life depictions of famous Chinese legends.

Colourful Blossoms.
Image credit: Raewyn Koh
Your first stop: the Magpie Bridge at Dragonfly Lake. It's the gardens' only floating lantern this year and depicts the tale of the 2 star-crossed lovers – the Cowherd and Weaver Girl – in their annual reunion on Chinese Valentine's Day.

Lanna Lanterns and Colonnade of Lights.
Image credit: Raewyn Koh
Love continues to blossom as you move towards the Supertree Grove. Couples – get matching DPs at the Colourful Blossoms floral arch. You'll also want to flex your IG-taking skills at the lantern-lit tunnels at the Lanna Lanterns display and the Colonnade of Lights.

Butterfly Lovers.
Image credit: Raewyn Koh
There are 2 more must-take photo-worthy spots after you exit the Supertree Grove. Girlies, the story behind the Butterfly Lovers lantern at the Floral Clock may be a romantic one, but here's your chance to have your solo moment as a butterfly. Don't worry, the platform is big enough for the 2 of you, if y'all consider yourselves just as in love as the story's protagonists.

Garden of Blooms.
Image credit: Raewyn Koh
The other one is the Garden of Blooms at the Golden Garden. Don't be fooled into thinking you're here just for the moon gate. Walk past and you're greeted with an avenue of cherry blossom lanterns you'll surely want multiple snaps at.
---
Munch on snacks at Food Street & win prizes at the carnival
---
We're not sure about you but posing for pics gets us ravenous. Thankfully, you can get sustenance back at the pasar malam at the Supertree Grove. 

XXXL fried chicken and fried bananas.
Image credit: Raewyn Koh
No need to visit the TaiWan Night Markets at Orchard or the Thai Supermarket at Aperia Mall because all your faves are here. Think XXXL fried chicken for $7, peanut ice cream popiah for $5, and fried bananas at $4.
There are even stalls selling lanterns (from $2) should you have FOMO that you don't have a cool light-up one that the kids all have.

Image credit: Raewyn Koh
And like every good pasar malam these days, food isn't the only thing on the menu. There are rides and games galore at the carnival, including classics like a mini Ferris wheel, carousel, and ring toss. Do note that you'll have to purchase a minimum of 25 credits ($25) and each ride or game costs 6-8 credits/pax.
---
Check out the Mid-Autumn Festival lanterns at Gardens By The Bay
---
Pictures can only do so much. Trust us, the lantern displays at Gardens By The Bay are worth the trip down in the evening to catch.

Pavilion.
Image credit: Raewyn Koh
Even if you're not the picture-taking sort, there's still plenty to see and do during the event. Come by the Supertree Grove and look out for the Pavilion lantern that also doubles as a stage. Look forward to cultural performances by Chinese instrument musicians, percussionists, and dancers every Friday, Saturday, and Sunday evening.
There are even workshops available to craft your own lantern, learn Chinese tea appreciation, and play the guzheng that'll help you gain a better appreciation of the festival. Prices vary for these workshops and registration is required. More info is available on the Gardens By The Bay workshop page.
If lanterns have always been a part of your Mid-Autumn Festival experience growing up, then you'll want to swing by Gardens By The Bay. If you thought the itty-bitty ones were fun, then by logic, these super-sized ones will be that much more enjoyable.
18 Marina Gardens Dr, Singapore 018953
Opening Hours: Thursday 05:00-02:00 Show Time Hide
| | |
| --- | --- |
| Monday | 05:00 AM-02:00 AM |
| Tuesday | 05:00 AM-02:00 AM |
| Wednesday | 05:00 AM-02:00 AM |
| Thursday | 05:00 AM-02:00 AM |
| Friday | 05:00 AM-02:00 AM |
| Saturday | 05:00 AM-02:00 AM |
| Sunday | 05:00 AM-02:00 AM |
RECOMMENDED TICKETS AT $20.00
More mid-autumn festivities:
---
Photography by Raewyn Koh
Cover image adapted from: Raewyn Koh
Things to note:
Admission: Free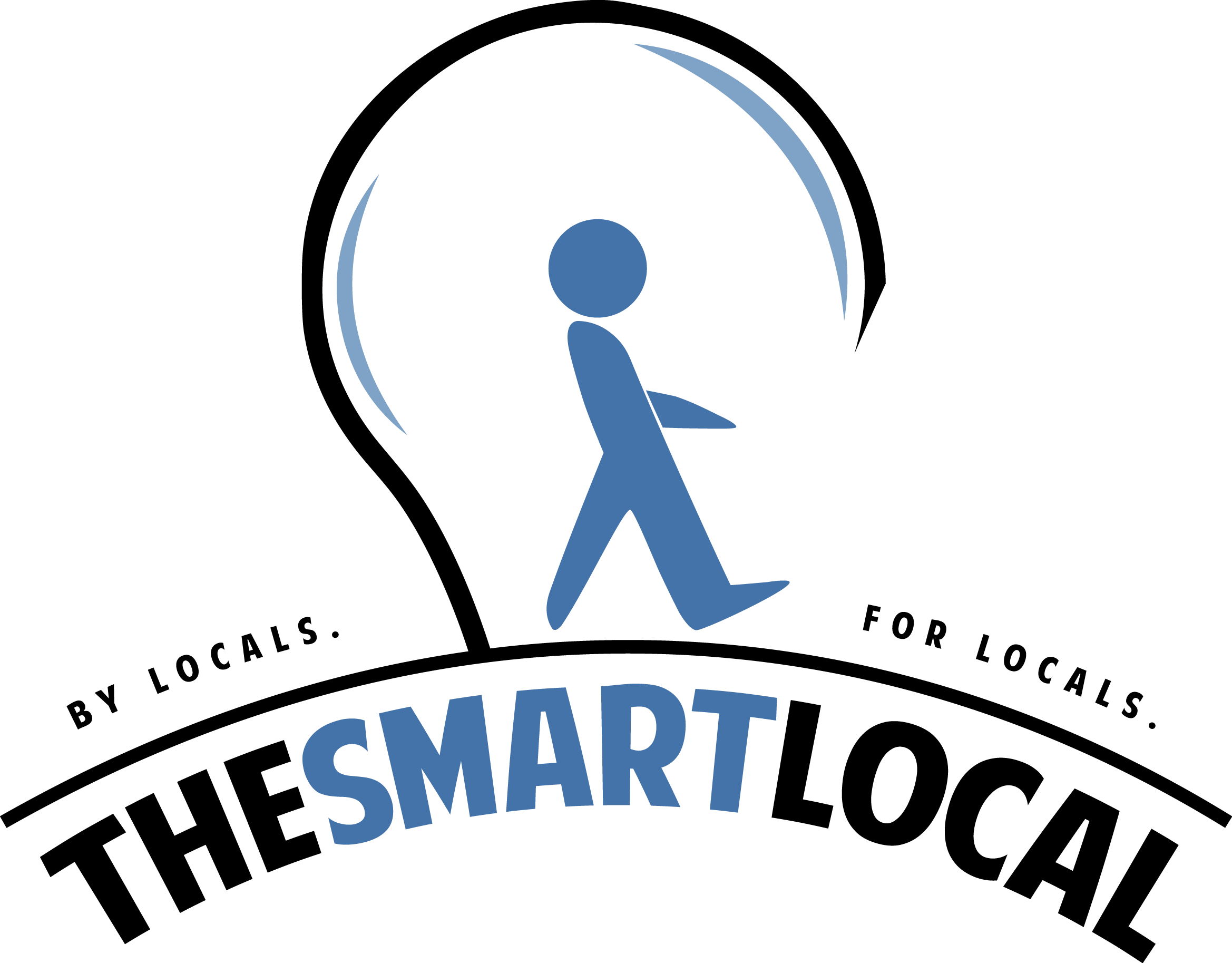 Drop us your email so you won't miss the latest news.