Roblox Squid Game
---
Squid Game is the game on everybody's lips these days. Even if you've never watched the latest Netflix show, you would've heard how they perverted innocent childhood games. Although the K-drama is just a work of fiction, you can now play the games virtually for free on Roblox. We gave it a whirl to see if we'd stand a chance at even getting past the cookie cutting.
Disclaimer: I am Roblox noob and this is my first time playing it. Also, show spoilers may lie ahead for those who have yet to watch Squid Game.
---
Play Red Light Green Light & other games
---

Image adapted from: Roblox
Searching up "Squid Game" on Roblox gave us an overwhelming number of custom experiences to choose from, although not all are made equal. To save you time from scouring through the mass of options, here are the two most popular – and in our opinion, best – Squid Games on Roblox:
All you have to do is create an account, download Roblox, and you can start. There are also plenty of people, mostly kids, looking to get in on the Squid Game action, so chances are you'll have to wait for a little while for your turn.

Image adapted from: Roblox
Everyone starts off with the iconic "Red Light Green Light" game. It was quite easy to make it to the finish line without getting shot, and we even came in second one time. Those that had itchy fingers and moved when it was red light were "shot down" and sent back into the waiting room.
Then it's on to the honeycomb cookie cutting game, and again it was a walk in the park. One of the easiest ones I've done was just to trace out the circle and triangle, while the hardest involved clicking in a small window just to do a little cut.

Image adapted from: Roblox
Some of the Roblox experiences even include the M.C. Escher stairs and a recreation of that "lights out" fight night.

We didn't have an old man to teach us the right strategies.
Image adapted from: Roblox
Then came the tougher games. Different Roblox experiences have different mechanics for the tug-o-war game. In one, you had to spam click a button, while another was like the strength tester carnival game. I won in the first and lost in the second type, so make of that what you will.
I also did an oopsie during the glass bridge game. As there were only four participants left and we had no one from a glass factory to help guide us through, all of us fell by the third glass panel and the game ended. We never even made it to the final game or saw how it was won!

I did not cut out the cookies properly, but my head wasn't blown to smithereens.
Image adapted from: Roblox
After playing around with other Roblox experiences for about an hour or so, it's easy to see why people from kids to adults are hooked. Not only is it easy to hop in and out, but the learning curve for the games is gentle enough for parents to play this on the weekends with their kids.
These Squid Games on Roblox also aren't as graphic as the series so those offended by blood and gore won't be turned off. And perhaps the biggest perk about these games? You don't actually die and get cremated, but you can respawn and try again for a shot at winning.
---
Play Squid Game on Roblox
---
I used to think Roblox was a game reserved for children who have yet to see the greatness of Minecraft. But after dipping my toes into the world of this free-to-play universe and how simple yet fun it can be, I now know why people are hooked. Couple that with the trending Squid Game sensation and you've got a recipe for a viral hit.
Read more about Squid Game:
---
Cover image adapted from: Roblox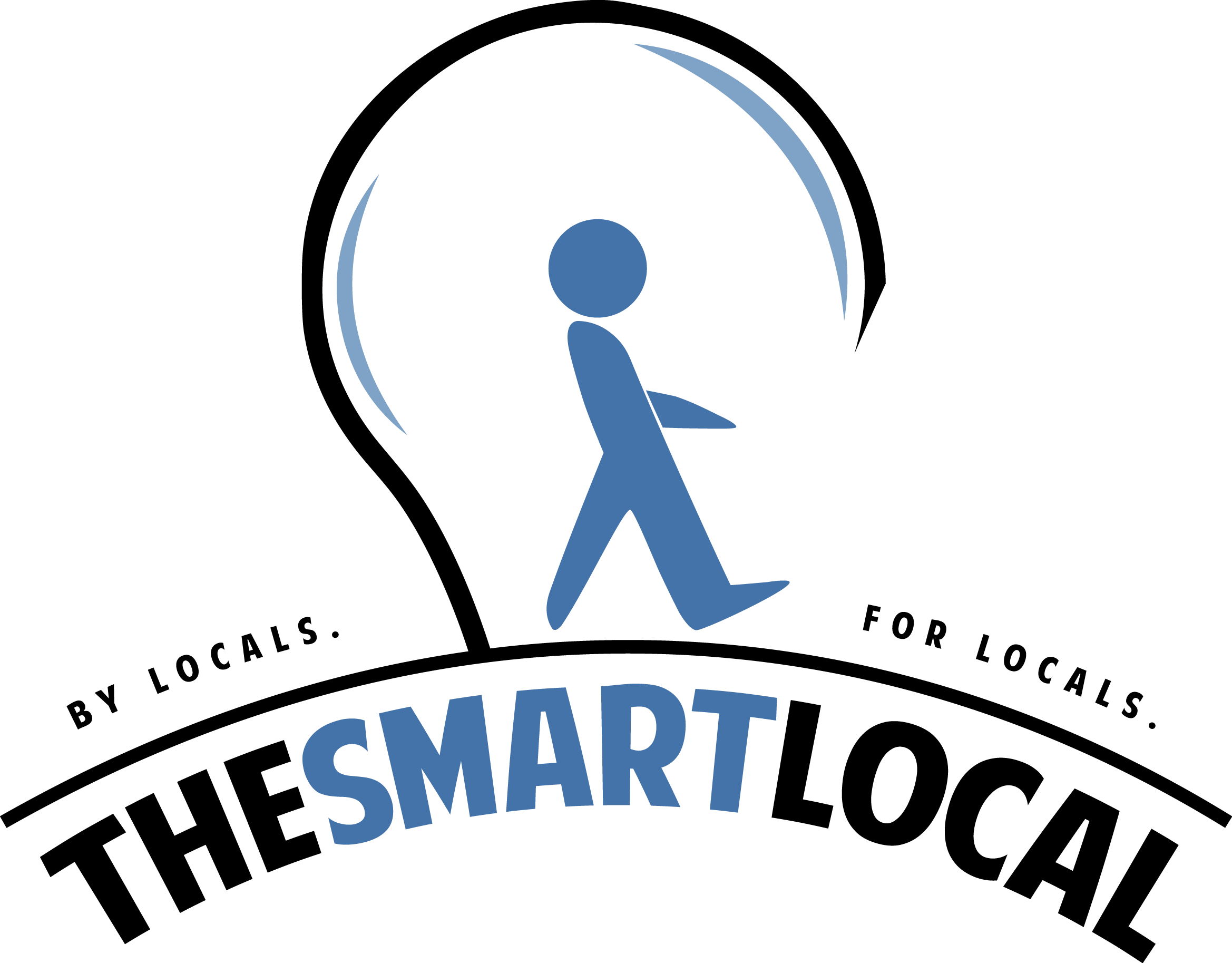 Drop us your email so you won't miss the latest news.