Squabble, a multiplayer Wordle
---
Wordle is a word that most Singaporeans would know by now, and if you don't, perhaps you might recognise the iconic grid of grey, green and yellow flooding your socials. Well, if you're among the 300,000 players religiously logging in each day, you'll likely be up for a new challenge that has come your way:
For those who have been wishing to solve more than just one puzzle a day or compete with friends, your dreams have been answered with Squabble. 
---
Allows up to 99 players per game
---
Squabble is the big sister of Wordle, which allows up to 99 players in one game. Similar to the original version, participants need to guess the correct five-letter word in each puzzle.  The only hints are the colour of the tiles that indicate when alphabets are close to or are in the correct position. 

Image adapted from: Squabble
The rules are simple: For each correct answer you get, you will be given extra time while other players get a time limit reduction. To win, correctly guess as many words as you can to expand your time limit and be the last man standing. 

Image adapted from: Squabble
To start a round, enter the Squabble website and create a room to get a code for others to join. If you're looking to compete with strangers, you can join a random room by clicking "Find Game" instead. The Blitz option hosts up to five players while the Squabble Royale option hosts up to 99 players. There's no need to set up an account as there's an option to play as a guest. 
While you have to wait a full day to guess a new word in Wordle, Squabble's version continually generates new words for you to guess until your time is up. 
---
Compete to be the smartest man standing in Squabble
---
Although the game is straightforward and unembellished, the time limit and ability to see your opponents' progress will undoubtedly bring out the competitiveness in you. 
Squabble over Squabble with your friends and family and hey, you might even learn some new words while you're at it. 
More online games to play with friends:
---
Cover image adapted from: Squabble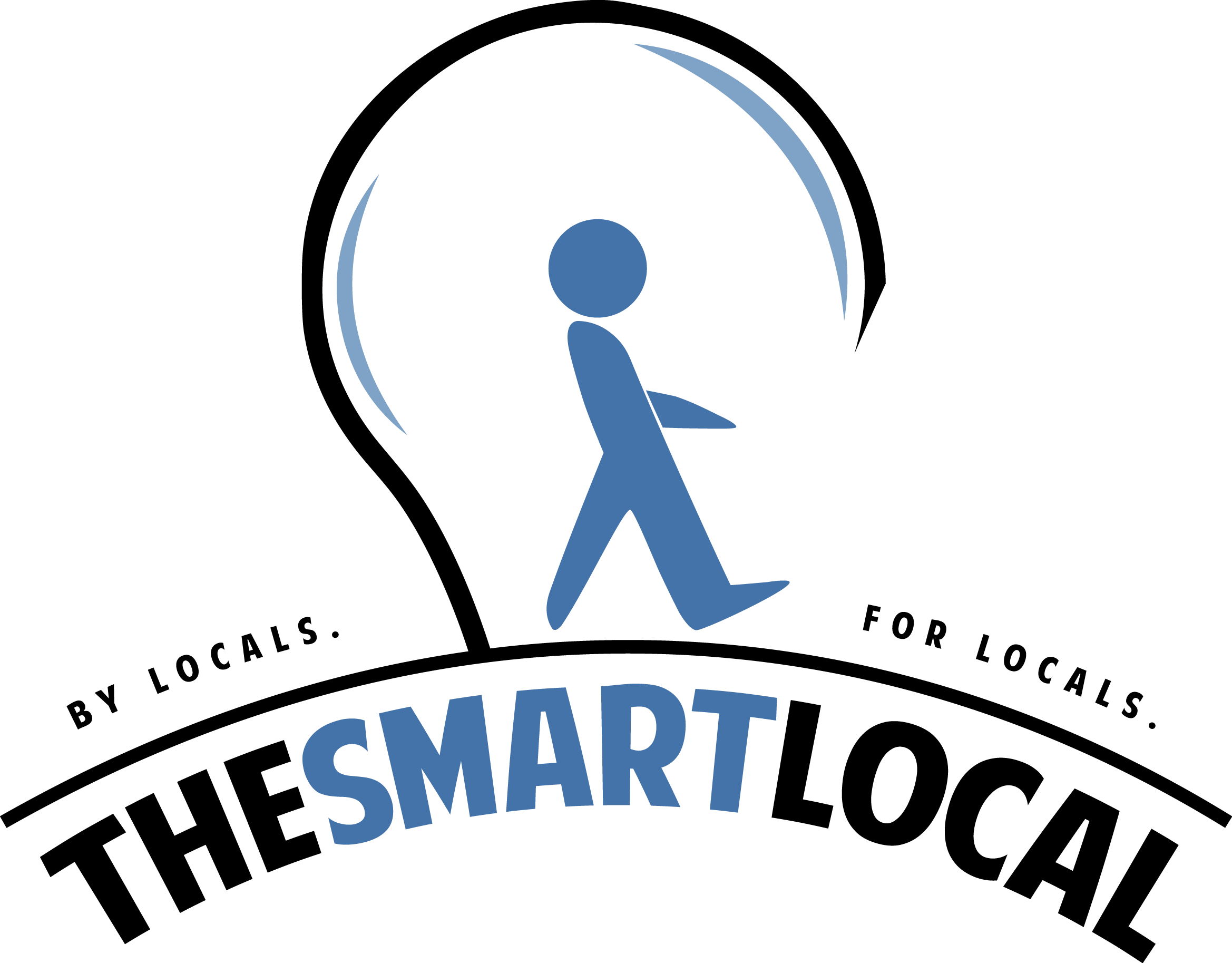 Drop us your email so you won't miss the latest news.