Singapore to New Zealand
---
It's been 2 months since New Zealand reopened its borders, and many of us are hankering for a trip down under. Especially the LOTR fans, who want the ultimate immersive experience as we binge-watch Amazon's newest The Lord of the Rings: The Rings of Power. 
However, there are a couple of things you need to do in order to avoid a "you shall not pass" situation at the gate. Here's a comprehensive guide to travelling from Singapore to New Zealand in 2022.
For more travel guides:
---
– Travelling to New Zealand – 
---
Before departure – Apply for NZeTA & Traveller Pass
---
To enter NZ, you'll need 3 things. First, as Singapore is a Visa waiver country, you'll need to apply for NZ electronic Travel Authority (NZeTA) and ​​pay for a NZD35 (S$29.92) International Visitor Conservation and Tourism Levy (IVL). 
Filling up the form takes about 10 minutes, and will cost you NZD17 (S$14.53) on their free app, or NZD23 (S$19.66) on the New Zealand Immigration website.

The NZeTA app is available on App Store and Google Play.
Image credit: Faith Leong
Second, you'll need to provide some form of documentation from MOH to confirm that you're Covid-19 vaccinated by their approved medical vendors. Singpass users may also retrieve their vaccination certificate from Notarise or HealthHub. This step is only mandatory for visitors aged 17 and older, and can be represented digitally or physically.
Third, you must obtain a Traveller Pass by filling up NZ's Traveller Declaration form. This grants you your very own QR code that will help you check in and out of the country, as well as advice on what you need to do when you arrive in NZ. 

What you will need to complete your Traveller Declaration.
Image credit: New Zealand Traveller Declaration
While pre-departure testing is no longer needed, you might be asked to step off the plane should you exhibit Covid-19 symptoms. If you find yourself feeling unwell, visit a doctor or take a Covid-19 test a day or 2 before your flight, and present the Covid-negative evidence when prompted. 
---
Upon arrival – Take 2 RAT tests & submit your results 
---

Image credit: New Zealand Immigration Concepts
When you touch down, you'll receive a pack of Rapid Antigen Tests (RAT) which you'll need to take once on the day of your arrival, and again on Day 5 or 6 of your stay. If your NZ trip is no longer than 4 days, then the second test is not necessary.
Check your inbox for an email with instructions on how to report your RAT results. Alternatively, you may call in with your result to their Covid-19 hotline, which is open daily from 8am-8pm. Do note that this might entail extra costs if you're using an international SIM.
If you do end up testing positive for Covid-19 *touch wood*, or have an invalid result, you and your close contacts will be required to self-isolate for 7 days. A free PCR test will also be administered to you at your nearest community centre or healthcare provider, which you can locate through HealthPoint. 
A week's worth of self-isolation also means footing any extra costs and responsibilities that will come from extending your stay or searching for other accommodations. If you don't want to get blindsided, you can purchase Covid-19-inclusive travel insurance to protect you and your wallet.
---
During your stay – Covid-19 regulations to observe 
---
While you and your friends may be celebrating the end of the mask mandate in Singapore, don't throw away your face masks just yet, because they're still required in NZ. You may only remove them during exclusive indoor gatherings, group tours, exercise, or when outdoors. Children under 12 and others with special conditions are eligible for face mask exemption.
While in NZ, you might also want to familiarise yourself with their Traffic Light system, which is similar to our DORSCON levels, for a general indication of community transmissions.
There are also no more group size restrictions and compulsory contact tracing. However, travellers are still encouraged to download the NZ COVID Tracer app to keep track of where they've been and who they've been near.
---
Other pro tips on travelling to NZ in 2022
---
Apps to download
---

Spirits Bay, one of NZ's most popular scenic campsites.
Image credit: Unsplash
Speaking of practical apps, here are a few more you can consider. If you're road trippin' in NZ, CamperMate can help you locate nearby campgrounds, petrol stations, ATMs, WiFi, public showers, and more – all while offline. 
Similarly, MAPS.ME is another app that works without reception and is great for hiking enthusiasts who want to get lost in NZ without actually getting lost.
---
Getting around
---
While NZ is an island like Singapore, nothing about it says "little dot". Therefore, it would be best to rent a car or campervan for commuting, or hop on one of the guided vehicle tours or national coaches. P.S coach means bus in NZ.  
You can also cut down on expenses by planning your New Zealand road trip itinerary beforehand, or booking a Queenstown or Te Anau day tour. 

Image credit: newzealand.com
If you're ever in need of some local assistance, swing by an i-Site, NZ's official visitor information centre, for help with attraction bookings, tourist information, and friendly advice. There are 60 hubs islandwide, and you can refer to the i-SITE website to locate one nearest to you.
---
Weather in NZ
---

Image credit: Unsplash
The second half of 2022 will be Spring for NZ, so you can look forward to warm days, cool nights, and an overall air-con temperature (16˚C-19˚C). However, if the cold bothers you, NZ will warm up from December 2022 to February 2023, to an average temperature of 26˚C.
---
Returning to Singapore
---
To avoid long delays during immigration clearance, try to fill up your SG arrival card within the 3 days before arriving in Singapore. You can do this online, at their official ICA website. 

SG Arrival Card.
Image credit: ICA
Non-fully vaccinated travellers no longer need to serve a 7-day Stay-Home Notice. Instead, they will have to test negative for Covid-19 within 48 hours before their return home to Singapore.
---
Travelling from Singapore to New Zealand in 2022
---
As Gandalf once said, "not all those who wander are lost". So before you say kia ora to NZ, make sure you have these things checked off your list. It's also important to respect their culture and research their laws. Happy trails!
For more things to do in NZ:
---
Cover image adapted from: New Zealand Immigration Concepts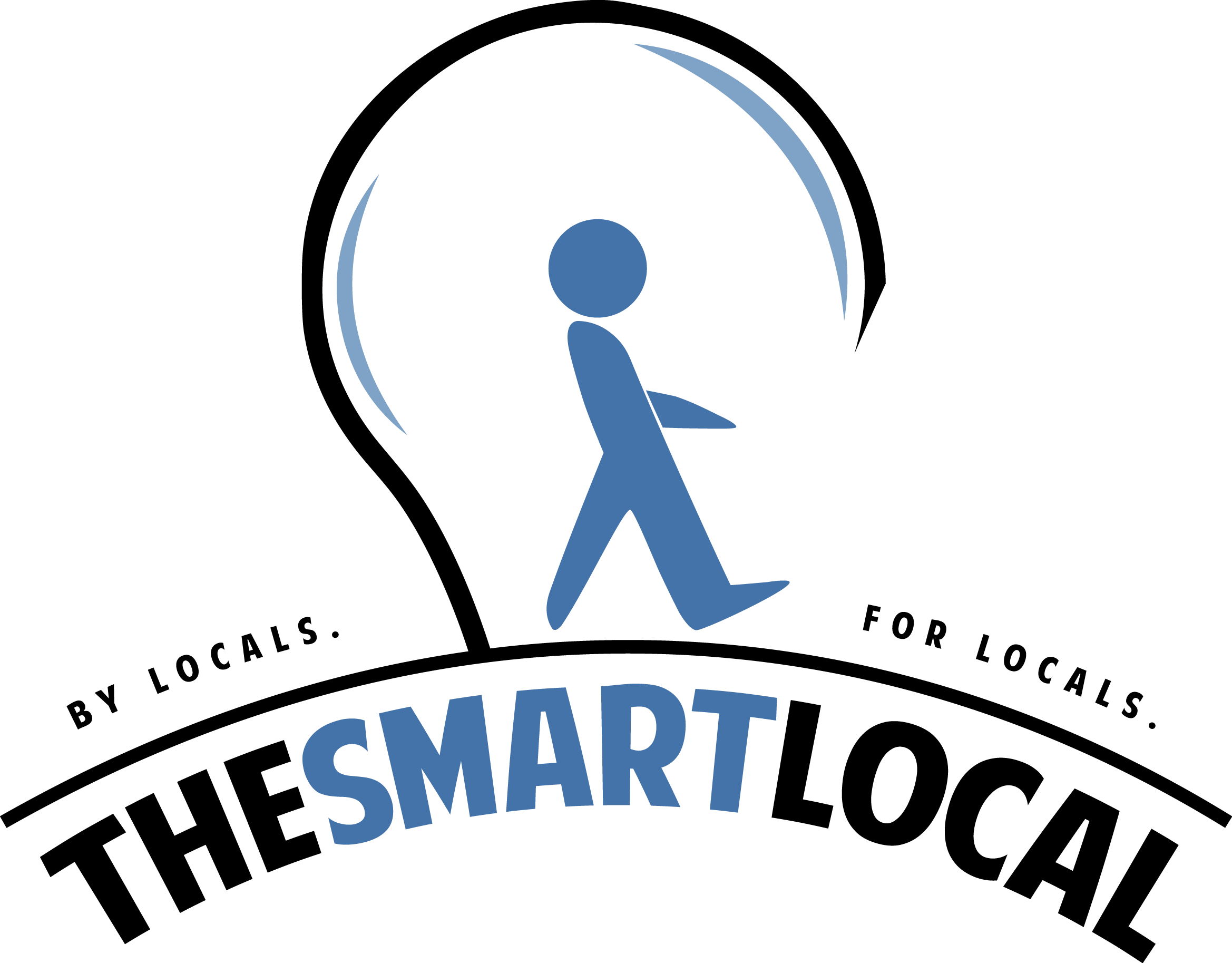 Drop us your email so you won't miss the latest news.