New Zealand road trip with Jetabout Holidays
---
New Zealand road trip
Images adapted from: @hobbitontours, @raejohnston, @teresa.sn
 When we live in a city as busy as Singapore, we occasionally yearn to get away from it all. And that doesn't just mean hopping on a plane to another city. No, sometimes we just need to recharge in a place full of natural wonders, far from any packed cityscape.
And with Jetabout Holidays's New Zealand road trip itinerary, you can finally get up close and personal with the beauty of this country. It's a fully-planned package with the car rental included, so you can fulfil your dreams of living on the open road – without the added hassle of planning your trip.  
Here's a rundown of the sights you'll be seeing:
---
Get a taste of Middle Earth with the Hobbiton Movie Set Tour
---
Here's one for the Lord of the Rings fans. If you want to try living like Frodo and gang for a day, you'll get the chance to do so with a Hobbiton Movie Set Tour, where you'll be frolicking around the picturesque region of The Shire.
Image credit: @hobbitontours
You'll have a tour guide escorting you throughout the 10-acre site, where they'll be dropping little nuggets of trivia about the trilogy. Familiar sights include Bilbo's grand house of Bag End, as well as the homely Green Dragon Inn.
Image credit: @celisalaaa
Cap off your tour with a sample brew from the inn, or you can adopt the hobbit lifestyle by relaxing next to the lake and watch the world go by. 
---
Bask in a natural mineral spring at the Polynesian Spa
---
Image credit: @vegetabellie
We love travelling with a passion, but we can't avoid the occasional travel fatigue. When that happens, head on over to the Polynesian Spa located in Rotorua to ease your travel-weary bones. 
Image credit: @ulricanorberg
It houses both an acidic and alkaline mineral spring, which soothe tense muscles and nourish the skin respectively. But apart from that, you can also look forward to stunning views of Lake Rotorua, which becomes basked in lovely shades of rose and lavender during sunrise and sunset.
---
Experience Maori culture at the Mitai Maori Village
---
No visit to New Zealand's complete without experiencing Maori life. During your stop in Rotorua, you'll get the chance to do just that at the Mitai Maori Village.
Maori warriors sailing down the stream in their ancient warrior canoe
Image credit: @live_by_the_lens_
Sit tight and wait for a pickup from your hotel, where you'll be greeted by a Maori maiden dressed in their traditional garb. Throughout the evening, you'll lay witness to powerful displays of Maori culture, including the famous Haka performance and Maori warriors atop their ancient canoes sailing down the Wai-o-whiro stream. 
Image credit: @chrissyschowdown
After the performances, end your evening with a traditional Hangi dinner. It's the Maori method of cooking using hot rocks in a pit oven, with food options including meats, salads, and desserts.
---
Marvel at geysers and colourful sulphurous pools at the Wai-O-Tapu Thermal Wonderland
---
Years of volcanic activity – and I mean thousands of years – have created some spectacular natural attractions in New Zealand. Stroll around the Wai-o-Tapu Thermal Wonderland, and you can immediately tell that this is one of them.
Image credit: @tchilltour
Geysers, sulphur pools, mud pools – you name it, they've got it. One of the most iconic photo spots here is the Champagne pool, dubbed so for its high carbon dioxide content as well as its green and orange waters.
Image credit: adrian.peter_
Be sure to stand by the nearby Lady Knox Geyser at 10.15AM. That's when it'll erupt, shooting water to heights of almost 20 metres.
---
Witness stunning rock formations at the Bay of Islands Hole In The Rock cruise
---
Sapphire waters, rock formations, and the occasional dolphin sighting – that's the Bay of Islands for you. 
Image credit: @sara_servan
You'll be boarding the boat over the Paihia Wharf, where you'll set off on a 2-hour cruise around the area. Sights you'll catch include the rolling hills of Russell Island, as well as the The Black Rocks. Photographer or not, this is a place where anyone would be going trigger-happy.
Legend has it that the water falling from the cave roof is considered a good thing – so if you get dripped on, consider yourself lucky.
Image credit: @lewisalexcarr
Of course, you'll also be taken to the Hole In The Rock. It's a towering island tunnel with cliffs reaching 148 metres above sea level. If the weather's good, your ship captain will even manoeuvre the boat through the tunnel, and you can witness the centuries-old cave up close. 
Image credit: @jamesunfiled
And if you're extra lucky, you might even catch the resident dolphins swimming by! 
---
Go sandboarding at Cape Reinga
---
Visitors to New Zealand rarely venture further up north from Auckland. But here, you'll be taken all the way to Cape Reinga, which is located right at the tip of the Northern Island.
Image credit: @nature_knows_
If you've been to the Quarry Sand Dunes in Tampines, chances are, you've secretly wished you could go inside. But here, you'll get to visit the Te Paki Sand Dunes, where you won't just get to gambol around the powdery-soft sand. No – you'll get to try your hand at sandboarding down these dunes.
Image credit: @Jensen Chua Photography
Nearby, the Cape Reinga Lighthouse is a popular photo spot, and rightfully so. Cast a look around, and you'll be greeted with stunning views of the coast and neighbouring islands in the distance.
---
Jetabout Holidays New Zealand self-drive itinerary
---
Planning a holiday can be a hassle considering the number of things you need to book beforehand. But with this 8D7N Northern Highlights self-drive package, all the necessary factors including accommodations, car rentals, and driving itinerary are taken care of. All you need to do is show up, hop into your car, and get moving.
This 8D7N New Zealand Northern Highlights Drive (from $1560) includes a 7-day car rental, 7 nights of accommodation, a detailed day-to-day drive itinerary, and the following activities:
Hobbiton Movie Set Tour

Polynesian Spa Entrance

Mitai Maori Village Experience

Dolphin Eco Encounter cruise
From geothermal pools to towering rock formations, this itinerary will bring you to see the best of NZ's Northern island. With the amount of natural wonders you're seeing, it'll definitely be a healing time away from the hustle and bustle of busy Singapore.
---
This post was brought to you by Jetabout Holidays & Tourism New Zealand.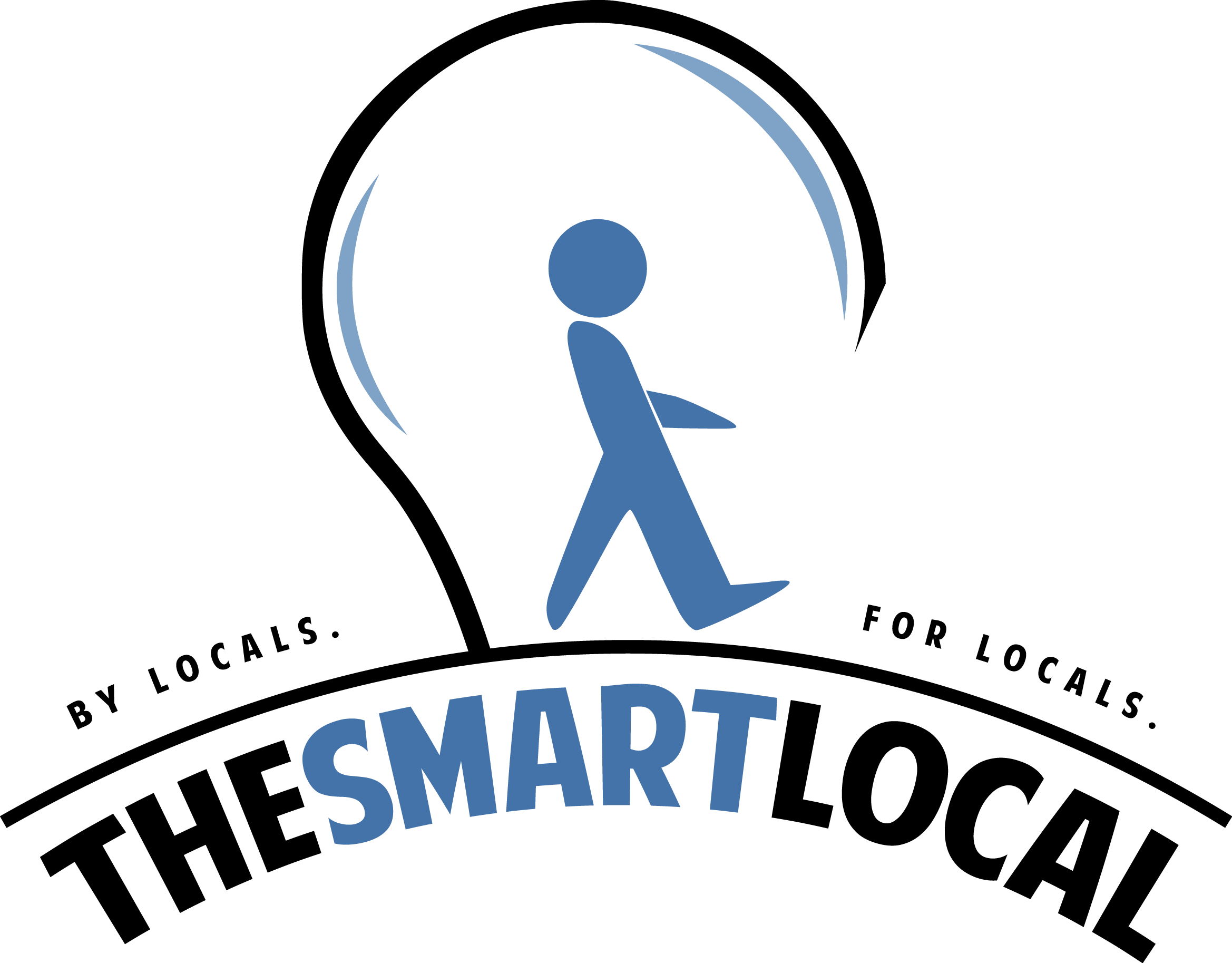 Drop us your email so you won't miss the latest news.