Selfie Museum in Kuala Lumpur, Malaysia
Calling all aspiring Instagram models, sweet-tooths and people who love all things bright and colourful – Selfie Museum KL is here to turn you into the ultimate Instagram eye candy. Recently opened in September and operating till February 2019, this museum has 9 dessert-themed showrooms full of interactive exhibits and larger-than-life sculptures made for mini-photoshoots.
Like the Museum of Ice Cream in San Francisco and New York City, the Selfie Museum is highly experiential – you even get to enjoy 5 free desserts included in your RM45 (~S$15) entry fee as you journey through each room, including ice cream, bubble tea, and cupcakes.
Tip: There's even a surprise dessert you can unlock if you visit the museum's website and follow the step-by-step instructions.
Check out the exhibits we snapped photos with during our visit:
1. The Giant Cakes
This room is like a magnified version of an artisan bakery – it's lined full of giant pastries like strawberry cakes and colourful mermaid and unicorn-inspired cupcakes.
Free dessert: You'll receive one of these swirly rainbow cupcakes when you enter
2. Everything's Sweet
This candylicious room brings all your obsession with pink to life. Fans of ball pits would love to hop into the ball-filled bathtub against the "Hello Gorgeous" wall.
Free dessert: Pick up a cotton marshmallow stick from this adorable pink cart
3. Ice-Cream World
Nobody likes dropping their ice cream on the floor and having it melt away – unless it's a fake one for chio lying-on-the-floor photo ops.
Lay down for a "chill" selfie
Free dessert: Baskin Robbins ice-cream
Image credit: @selfiemuseumkl

4. Fluffy Path
You'll be on cloud nine in this room full of fluffy marshmallow clouds made of huggable squishies.
5. dUCkies Cafe
This room pays tribute to some of the delicious local desserts you can find in Malaysia. Have a go on the ice-cream sandwich inspired swing, or pretend to sip from a ginormous packet of teh tarik.
Image credit: @mun_mun153
Neapolitan ice cream sandwich swing – you can't go wrong with a light coloured outfit for this room!
6. Rainbow Room
Step into this psychedelic rainbow panelled room with a jumbo unicorn and durian see-saw.
7. Super Happiness
The museum channels your inner child by having not one but two ball pits for you to dive into. Shake it up with a cheery pic with the yellow ball pit and banana props in this gallery.
Draw your own artwork with a Samsung Galaxy note pad and project it on the wall in a separate section of the room
8. Splash Lab
Image credit: @vvens
Leap into the Splash Lab and be greeted with colossal sculptures of bubble milk tea and Llao Llao froyo.
If your bubble tea cravings are suddenly ignited by the sight of these, fret not. You'll get to drink a free cup of milk tea from popular Malaysian bubble tea chain Tealive!
Free drink: full-sized cup of bubble tea from Tealive
Image credit: @selfiemuseumkl

9. Do-Nut-Stop
This dark, neon lit room is the last stop of the museum, where you can vogue under a giant donut ring in the centre of the room.
Go for a whirl on this donut-shaped merry-go-round – the friendly staff on duty will help you get that perfect boomerang shot of you twirling on the merry-go-round.
Once the video is taken, you'll be given a unique photo ID to download your video from.
Image credit: @sammikwt
Get creative – make use of the neon lights to create some interesting effects for a portrait shot.
Photo opportunities and free food at Selfie Museum KL
The museum is conveniently located in the trendy Fahrenheit 88 mall. It's also right next to mega mall Pavilion and a 15-minute drive from Kuala Lumpur City Centre.
If you're heading down to KL for a weekend getaway, the Selfie Museum is one more thing to look forward to other than food and shopping. You'll be filling up your phone album with a repository of pretty photos enough to last you multiple uploads on Instagram. Just make sure you visit before it closes in February 2019, and get ready to snap away to your heart's content!
For more ideas on what to do and where to stay in KL, check out the following articles:
13 Foods In KL Recommended By Locals For You To Maximise Stomach Space And Ringgit
16 Unique Things To Do In KL That Are Actually Worth Your 3 Hour Drive Down
And to perfect your photography game, try using some of our tips for professional portrait shots using your mobile phone.
The Selfie Museum
Address: Unit 2.28, Level 2, Fahrenheit 88, Jalan Bukit Bintang, 55100, Kuala Lumpur, Malaysia.
Opening Hours: Daily, 10AM-10PM
Dates:September 2018 to February 2019
Prices:
Adults: On-site purchases: RM45 (~S$14.90) | Online purchases: RM40 (~S$13.25)
Children: On-site purchases: RM30 (~S$9.90) | Online purchases: RM25 (~S$8.30) | Free for those below 2 years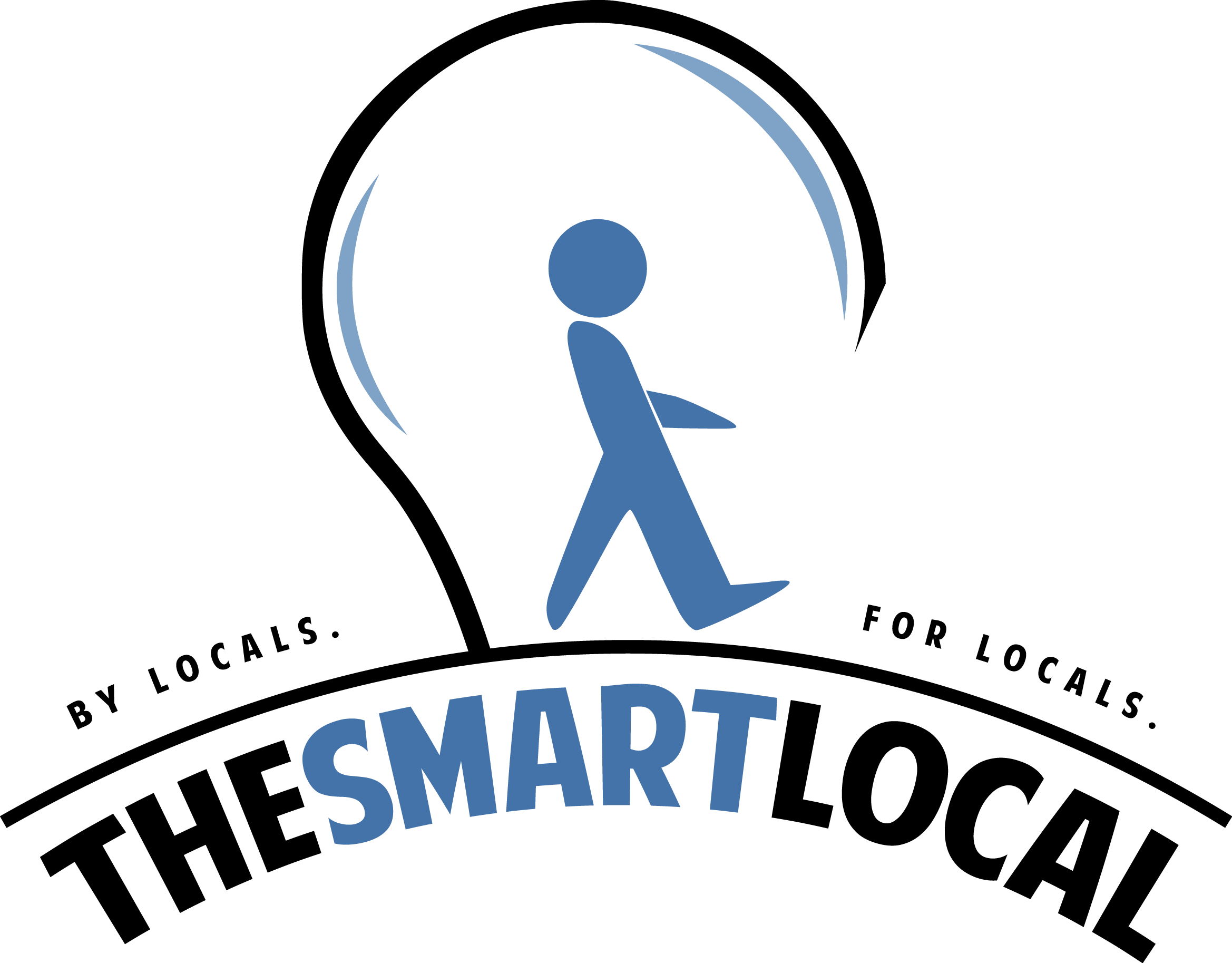 Drop us your email so you won't miss the latest news.