Upcyclers – handmade reusable mask covers
---

Covers for disposable masks
Image adapted from: Upcyclers
Disposable masks have a pretty short lifespan – wear them once and that's the end of the line for them. Besides the reusable masks that the government has given us, another way to ensure that you have enough masks is by using mask covers.
Upcyclers is a social enterprise that employs elderly women to make covers that you can slot your disposable masks through. By using one, you can at least use your disposable mask for one more time before discarding it. The unique cover designs definitely don't hurt too. 
---
Mask covers for adults and children
---

Fun designs for kids
Image credit: @upcyclerssg
Upcyclers' mask covers are made from 100% cotton fabric that's been donated. This means that there are only limited pieces available for each design, making it one-of-a-kind. While you can't choose the designs, you can state the gender of the people who will be using the covers and they'll choose the appropriate designs.
The cover dimensions for adults are about 36CMx20CM and those for children measure to about 36CMx19CM. 
---
Reusable cup holders & food bags
---
Forgo the plastic bags and get your hands on snazzy fabric cup holders
Image credit: @upcyclerssg
Upcyclers also make other reusable products with cotton fabric to produce lesser waste and encourage others to reduce the use of plastic.
Their fabric cup holders are $6.90 each and are the perfect size to hold that cup of BBT.
Reusable food bags
Image credit: Upcyclers
The next time you buy buns for your family's breakfast, pass the bakery auntie a reusable food bag to put your bread in. That way, you can avoid using multiple single-use plastic bags. 
These food bags can be easily hand washed or thrown into the washer and are going for $12.90 each.
---
4 for $20 offer on mask covers
---
Currently, Upcyclers are selling their mask covers for $5.90 apiece but for TSL readers we have an exclusive deal for you. Quote "thesmartlocal" to purchase 4 mask covers for $20 – you can either 4 of the same size or have a mix of adult and child mask covers. 
To make use of this offer, orders will have to be sent to upcyclerssg@gmail.com and payment made through PayNow, PayLah or bank transfer. 
Read similar articles: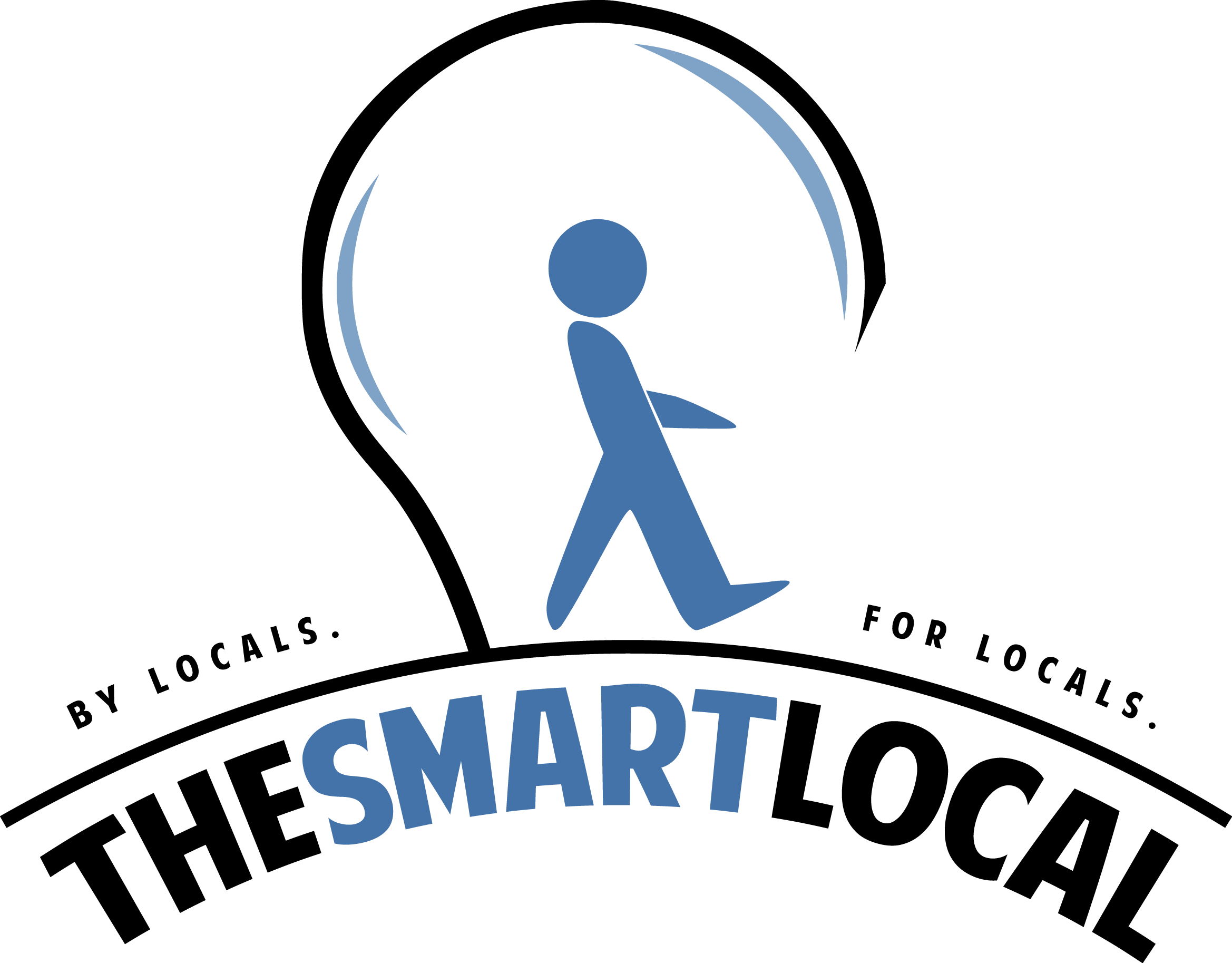 Drop us your email so you won't miss the latest news.