Donate to migrant workers
---

Donate to migrant workers
Image credit: Migrant Workers' Centre, Migrant Workers' Centre
Those who have been keeping up with the news would have heard: the cases of COVID-19 in migrant worker dormitories have been rising scarily into the thousands. 
To firefight the situation, the authorities and NGOs have been stepping up to provide medical staff and essentials like food, water and masks to ensure their well being. Large organisations can do plenty for sure, but if as an individual, your heart reaches out to these workers, there's room for you to lend a helping hand as well.
---
#HOMEFORALL Migrants – providing emergency food and supplies
---
Recently launched, #HOMEFORALL Migrants by Collective of Migrant Efforts (COME) is a heroic initiative to help migrant workers tide through the circuit breaker by providing emergency food supplies.

Image credit: Migrant Workers' Centre
Food has become a problem after most dormitory kitchens were closed to meet safe distancing measures. And while the authorities, employers and caterers have stepped in to help, Factory-Converted Dormitories (FCDs) still fall between the cracks, and are having problems receiving meals according to the MWC. And that's certainly far from ideal.

Image credit: Migrant Workers' Centre
To help with funding these emergency meals, you can chip in any amount from $10 to #HOMEFORALL Migrants. The money mainly goes towards providing the worker with a warm meal but will also cover hygiene and internet connectivity. For those curious, a $40 donation can provide a worker 2 meals a day, for 10 days.
While the target is $800,000, more than $770,000 has already been raised thanks to generous donors and at this rate, the total amount gathered is likely to exceed expectations. 
---
Make a donation and help migrant workers in need
---
Although the migrant worker community has largely been overlooked, that's certainly imporving now. Do a good deed and donate today to help our migrant worker friends out. On top of collecting some karma points, you'll also be helping Singapore stand together, which is exactly what we need to do to overcome the coronavirus.
Telephone: 9105 7891
Read more similar articles below: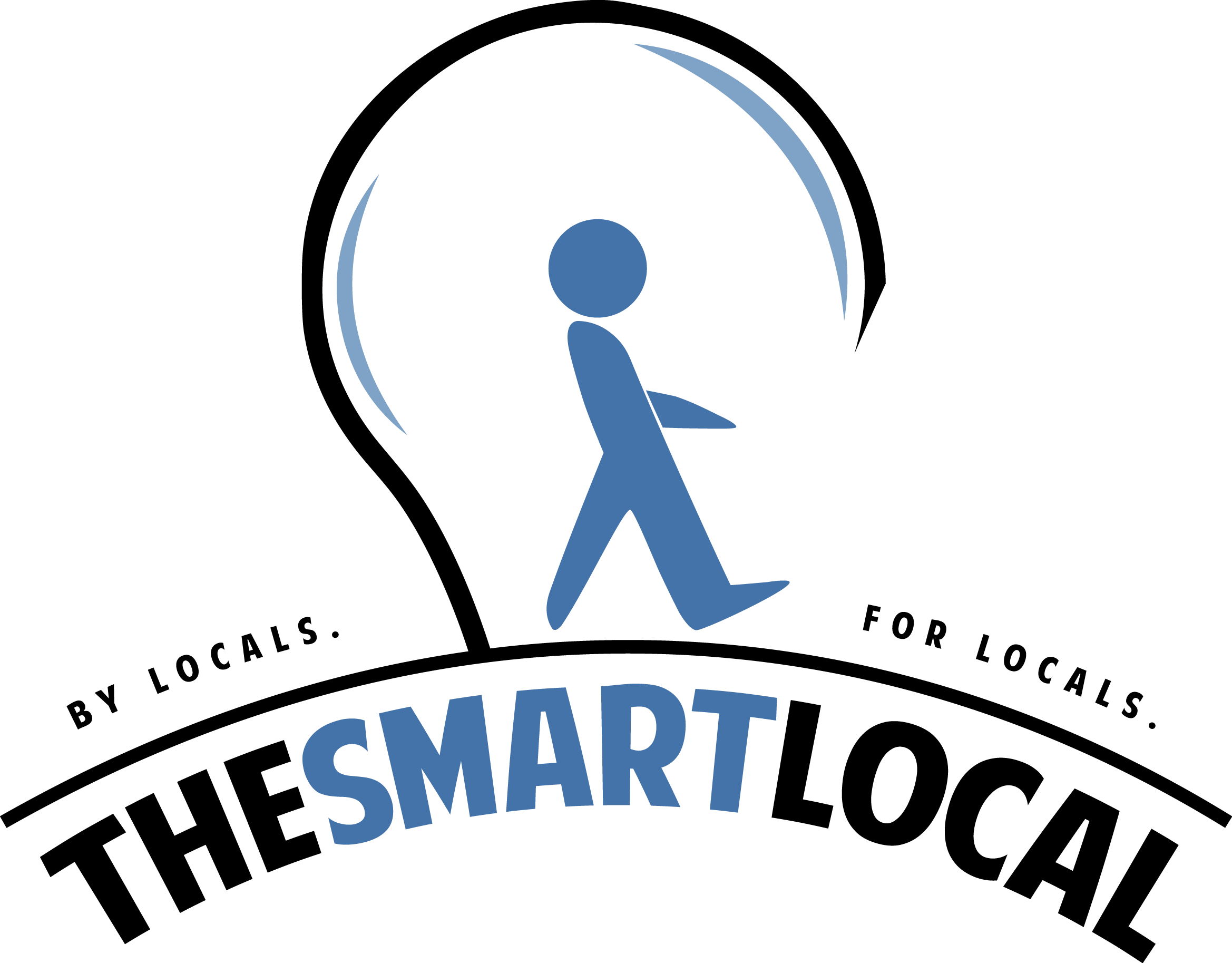 Drop us your email so you won't miss the latest news.