Surgical and reusable masks in Singapore
---

Image credit (from left to right): @jess_plee, and @mademyownco
Besides social distancing measures during this Circuit Breaker, it's now compulsory for us to mask up once we step foot outside the house. Especially with the recent rise of cases, it's better to be safe than sorry and put on a mask to keep yourself and others safe. 
This guide will help you get masked up ASAP by sussing out places to get surgical and reusable masks in Singapore, as well as the correct way to wear and wash them.
---
Disposable surgical masks
---
Disposable surgical masks can have a filtration efficiency of up to 90% and they can prevent potentially infected water droplets from spreading to your surroundings when you cough or sneeze. They usually come in a box of 50 and are much more convenient to use as you won't have to wash and dry them daily. Here's a list of where you can get yourself one from the top e-comm sites in Singapore. 
Prices have been updated and are accurate as of 20th June 2020. 
There are plenty of cheap but poor quality masks being sold now. So ensure you read customer reviews first carefully and only order if reviews say the masks are of good quality.
HealthLab surgical masks are known for their quality masks and next day shipping. In their video below, they demonstrate how a high-quality mask should pass the fire, water and 3-ply mask test to be considered an effective mask. You can buy HealthLab surgical masks here through this website for free shipping.
To ensure that your masks are actually medical-grade, also look out for a BFE certification on the seller's website. Each packaging should also have a manufacturer's name printed on and an expiry date. For surgical masks sourced from China, there should be a registration number on each product that you can cross check for validity on the National Medical Products Administration website, as well as a small slip of paper within to indicate that it has passed quality control checks.
---
How To Wear A Surgical Mask In 5 Steps
---
1. Clean hands thoroughly with an alcohol-based sanitiser or soap and water for 20 seconds.

Image credit: Business Action for Family Planning
2. Use the mask to cover your mouth and nose, with the coloured side facing outwards and the wired part of the mask on your nose. Ensure that the wire is molded to fit your nose to prevent potential water droplets from escaping the mask.
3. When wearing the mask, avoid touching it. Disinfect your hands with soap and water or hand sanitiser if you do.
4. Once the surgical mask is damp, replace it as soon as possible. Do not re-use the mask again.
5. Replace the mask by removing it from behind, without touching the front of the mask. Discard it immediately in a closed bin and clean your hands with soap and water or hand sanitiser afterward.
---
Reusable masks
---
Reusable cotton masks are said to have a 50-60% filtration efficiency – although lower than surgical masks, it might be better to don one than nothing at all. 
The government has also given out free reusable masks to every household, but here are more avenues if you'd like to buy your own: 
Lazada

, $39.90 for 5 pieces

Shopee

, $10 for 1 piece

Qoo10

, $17.90 for 1 piece

CYC Made To Measure

, $110 for 6 pieces

Independent Market

, $32 for 4 pieces

KrisShop,

$45.90 for 1 piece, anti-bacterial mask

Zalora

, $14.90 for 2 pieces

Marvelous Works, $12 for 1 piece, pre-order
---
How To Wash Reusable Masks Properly
---
Your mask needs just a simple wash with soapy water and thorough drying under the sun in order to be ready for its next use. After washing, it should be left to dry completely.
---
Other masks
---
Other than the two types of masks mentioned above, there are also other alternatives to protect yourself with. These include N95 face masks, face shields, as well as foam masks.
N95 masks can give you a filtration efficiency of 95% but it can be difficult to breathe in them. Even though face shields are created to tackle the potential shortage of surgical masks, they should still be worn with a surgical mask because droplets can still get under them. On the other hand, foam masks are more often used for filtering out pollen and not for COVID-19 particles.
---
Getting surgical and reusable masks in Singapore online
---
Since it's a requirement to wear a mask once you're outside, let's play our part to prevent the potential spread of COVID-19. Even though you're equipped with a free mask given by the government, it's still imperative to maintain safety measures like social distancing and frequent hand washing. 
To ensure your safety, the safety of your loved ones, and the community, let's mask up. If you're looking to have a few more masks to rotate and clean, get an extra mask with these shops that offer you both surgical and reusable masks!
Read our other COVID-19 articles here: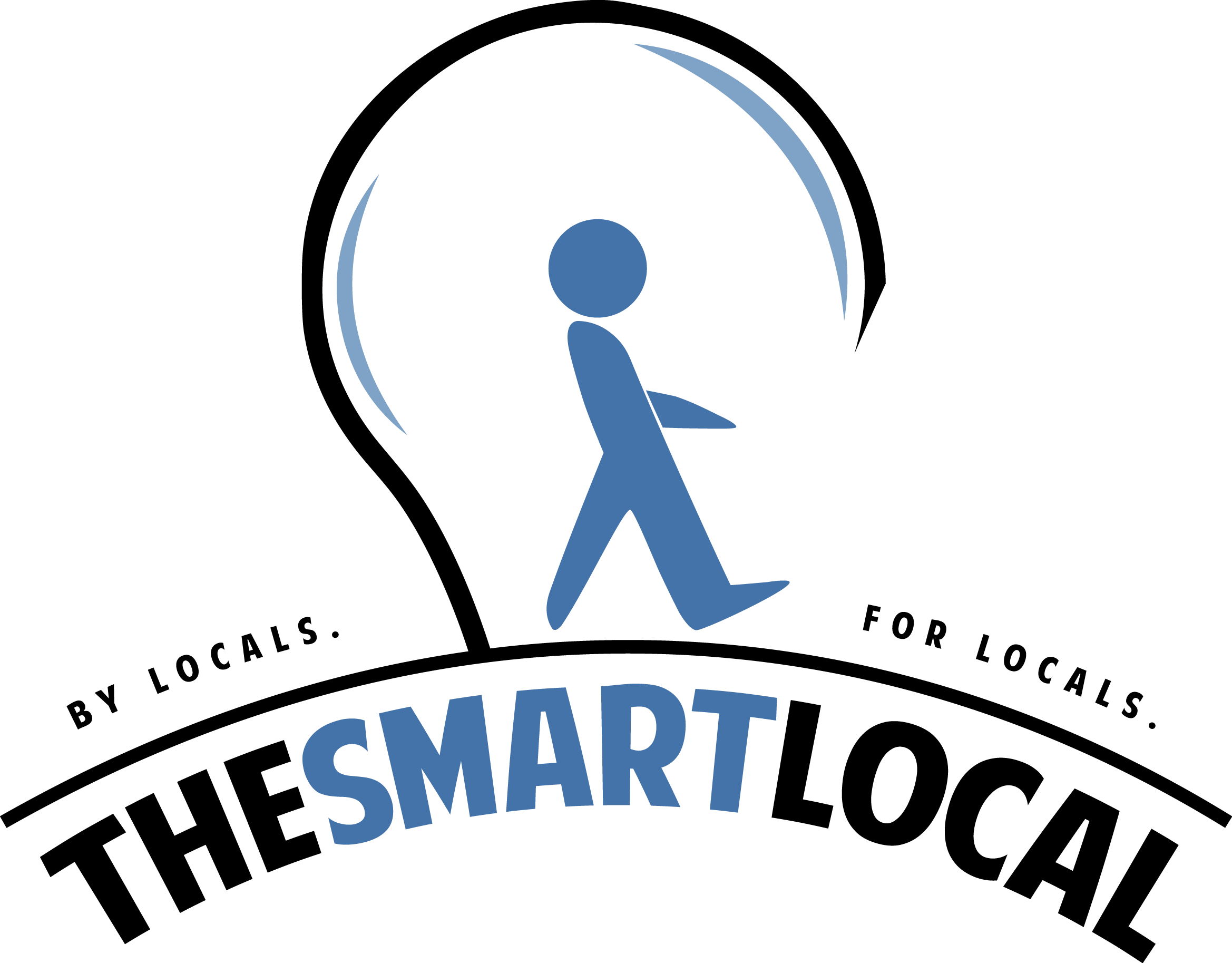 Drop us your email so you won't miss the latest news.