About The Quincy Hotel
Over the years, Quincy has built up for itself a solid reputation among Singaporeans as an ideal hotel to have staycations at. So we were excited to finally stay here, and we were not surprised either to see plenty of Singaporeans on staycation too. A particularly sweet moment was witnessing a couple celebrating their birthday here. During dinner, a waiter came over and presented the birthday girl a specially prepared birthday cake.
Romantic moments like that always get to me. I so hope someone celebrates my birthday like that one day!
Being situated just behind Orchard and a 5 minutes walk from Paragon, Quincy Hotel's location is fantastic. It's a short walk for anyone who wants to do some shopping and yet its in the quiet part of Orchard. Quiet enough to make it feel like you're not in Orchard at all. Having just 108 rooms, its one of only two "Boutique Hotels" offered by Far East Hospitality. It's decor is stylish and sleek and its small size gives off a cozy vibe.
Having being founded in 2008, this year marks its 5th anniversary. They used to hold couple baking classes over the weekends but they decided to switch things up recently and offer Art Jamming sessions which have been gaining popularity in Singapore. Thank God because I'm not exactly fond of baking and I would imagine Art Jamming is easier for most guys to get in too as well. Here are some of the highlights of our staycation.
Highlights from our Quincy Singapore Staycation
1. Art Jamming Sessions
Held on Saturday and Sunday, Quincy has just introduced Art Jamming sessions for couples. We were lucky to be the pioneer batch! I originally featured Art Jamming in our list of things to do in Singapore, but for us, it was our first time Art Jamming so we did not know what to expect.
We were given a blank canvas and heaps of paint and had a friendly "I used to teach children" instructor. Lessons like this would cost $50 outside, but at Quincy it was complimentary and we got to take our work of art home! It was a fun experience and that left us with a one of a kind souvenir to remind us of our stay.
Here's our final piece called "Angry Human", a play on angry bird. I am quite sure our Blank Canvas depreciated in value after we drew that, haha.

We spotted another couple's drawing which was way better than ours.
2. Everyone is a Club Guest!
Hotels usually charge you $400+ for a room with club privileges. But at Quincy, everyone is a Club Guest! Some of the perks of this is having a complimentary mini-bar in your room, all-day light refreshments (more on that below), free laundry services and complimentary airport transfers for those coming from overseas.
Those complimentary airport transfers are a pretty big deal for a boutique hotel. It must really help with the high ratings Quincy has on TripAdvisor. It's worth mentioning that they won TripAdvisor's Traveller's Choice award consecutively for the last four years and they were also featured by CNN as one of the top 10 hotels in Singapore.
3. All-Day Light Refreshments
Quincy has two F&B partners – Dean & DeLuca's and Modesto's. Chloe squealed like a school girl in pig tails when she found out they had her favourite Dean & DeLuca's here with complimentary bites all day, every day.
Now although they provide All-Day Light Refreshments, you can get complete meals if you come at the right times. So that means breakfast, lunch, evening cocktails and dinner is served here complimentary, buffet style. It's the only hotel in Singapore that we've been to provides this experience.
So basically the buffets are at normal meal times – 8-12, 12-2, 6-8 but other than those times, you still can grab light bites like pastries and cakes from Dean & DeLuca's. I found the variety for the dinner a bit limited but lunch here was great.
Here's a tip which we would never have known if the kind waiter didn't come up to tell us. In addition to their buffet, Modesto's also serves a complimentary local dish a-la-carte over the weekends during lunch that you can order. And we had laksa!
4. 24 Hour Swimming Pool
They have a Gym which is open 24 hours which is not a big deal since most hotels gyms are like that. There's also a sauna and steam room nestled in the gym which is a nice plus.

But what's special here is how their Swimming Pool is 24 hours. So you can go for those midnight romantic swims. It's only the second hotel in Singapore that I know off with a 24 hour pool and get this – on weekends they have movie night by/in the pool! They usually play a romantic movie so that means you'll end up watching something by Nicholas Sparks.
The downside though is how the pool can be chilly at times, especially at night. Unlike their other hotel Oasia, they do not have a heated jacuzzi. But a very cool thing about the pool is how it is kinda like a fish tank like Village Hotel Changi, and there's glass flooring at the tip of the pool. This glass flooring lets you see all the way to the bottom of the hotel. I was pleasantly surprised because I've never seen anything like this.
Fun Fact: The late Ong Teng Cheong's son's architectural firm helped design this hotel.
The Rooms at Quincy
Because everyone is treated like a Club Guest, there are just two room types at Quincy – Studio ($347++) and Studio Deluxe ($377++). Yes, the difference is only $30 and you basically just get a bigger bathroom with a bathtub in it because all Studio Deluxe rooms are corner rooms.
The room sizes are generous if you compare them to other hotels along Orchard road. And they have a "romantic" bathroom which couples would enjoy. Shy ones could always draw the blinds. Bathroom amenities are provided by Molton Brown.
Final Verdict
The Quincy Hotel offers a very couple friendly staycation for Singaporeans. The only con I can see is how it may be a bit expensive compared to other boutique hotels, but its probably because of its location at Orchard Road.
And when you factor in the costs of Breakfast, Lunch and Dinner for two it becomes a really reasonable deal. Not to mention the Art Jamming and Movie Night sessions that they provide.
It's easy to see how Quincy has became so popular with Singaporeans over the years.
[*TSL Reader Privilege* – Enjoy the Best Flexible Rate & Free city tour with your Quincy Hotel staycation! – Click here!]
The Quincy Hotel Address
22 Mount Elizabeth S228517 | Reservations: +65 6738 5888 | info.tqh@fareast.com.sg | Website
---
Disclosure: Advertorial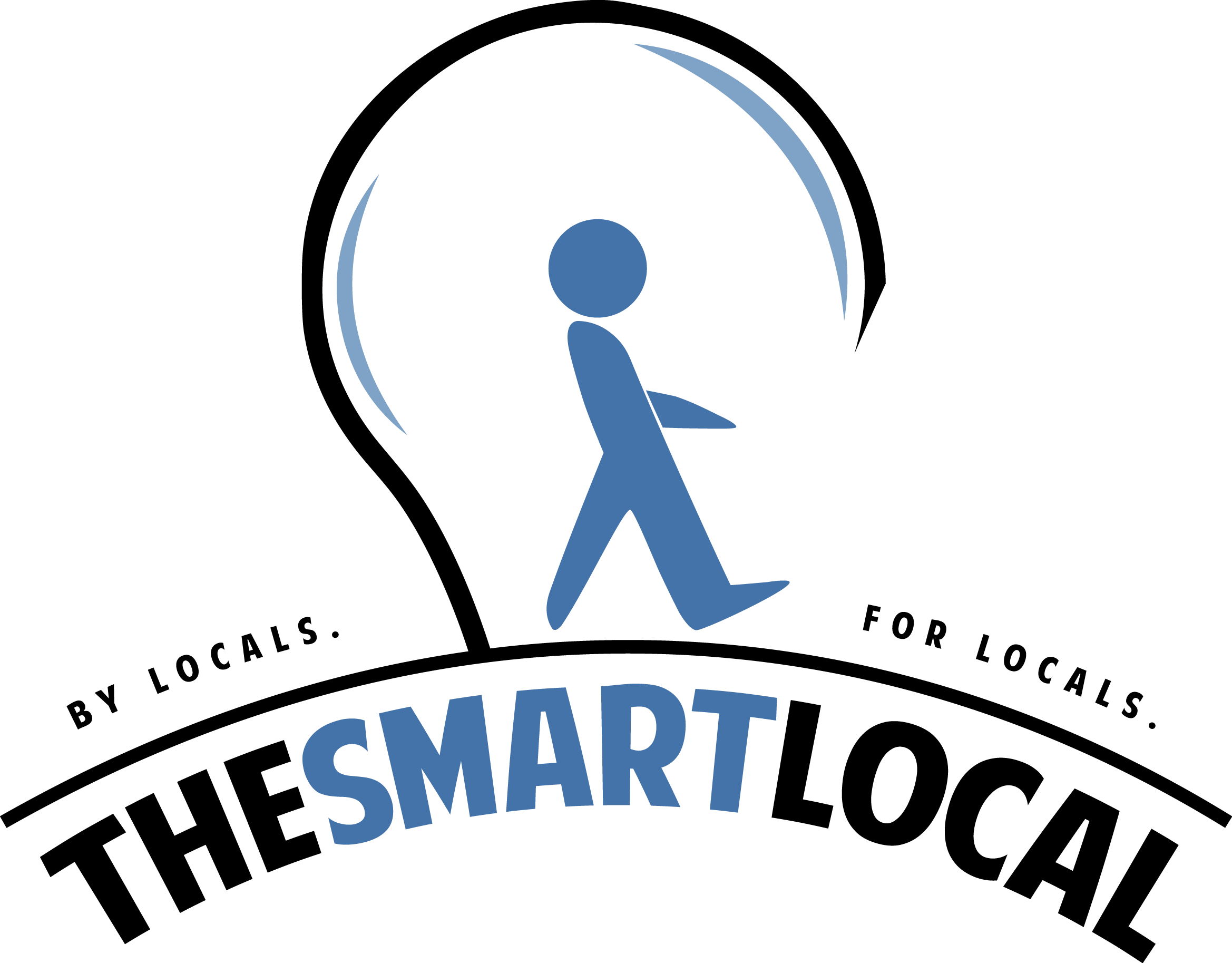 Drop us your email so you won't miss the latest news.