About Herbal Oasis
Situated on the second storey of a shophouse along Neil Road, Herbal Oasis is a tea joint with a touch of TCM. They opened in early January not too long ago, branching out of Ren Hai, a TCM clinic located on the first storey. The cool bit about this shop is how they incorporate TCM into their recipes.
The ambience here provides a soothing experience, with the interior design concept centred on Zen. It basically felt like we were sitting in a spa! It allows diners to eat with a relaxed mind while enjoying soulful, wholesome dishes.
Although their full menu has plenty of dishes on display, they actually only have a selected number of the dishes daily, which they regularly rotate. This means variety wise, you don't have that many options. Their dishes feature herb-infused food and desserts specially created by the cook, influenced by their TCM practitioners. They mostly cater to the lunch crowd in the Maxwell / Duxton area and even have lunch sets available which allows diners to have a choice of rice, soup and dish at $15.
The Tea at Herbal Oasis
This tea joint offers a variety of speciality teas which tea aficionados would appreciate. We had two types of tea, a Clear Vision tea which is a blend of mulberry, chrysanthemum and wolfberry. It is supposed tto help clear the mist from one's eyes and another tea women would definitely enjoy was the Complexion Enhancing Tea. It is a secret combination of flora herbs which aids in improving complexion. Of course that was my choice!
The teas came in delicate glass cups and were mildly sweet. I preferred the taste of the Complexion Enhancing tea as it was a tad sweeter and had a stronger floral scent which appealed to my tastebuds.
The Food at Herbal Oasis
To get a good feel of their menu, we made it a point to try out all their cooked food available for that day. Remember how we mentioned it was broken down into sets which went for $15? You could also order these dishes ala-carte. but we went for the 3 course set.
Choice of rice:
Olive Rice ($4)

Pumpkin Rice ($4)
Choice of Soup:
Old Cucumber with Duck soup ($8)

Papaya White Fungus Herbal Soup ($6)
Choice of Main:
Asparagus with Black Fungus and Lily Bulbs ($7)

Fish with Danggui and Mushrooms ($9)

Luffa with Black Fungus Meatballs ($9)
Between the two rice dishes, I preferred the pumpkin rice which came chock-a-block with ingredients from mushrooms to soft pumpkin pieces. It was so tasty I could actually eat it just by itself. Bryan was raving about both rice dishes.
The soups were unlike the usual MSG-laden water you get outside. Here the soups aren't too salty or oily, and it was packed with ingredients. Their duck soup is different from the usual ones as this cooling soup is boiled with duck meat and yuzhu which nourishes your body's yin. This would be ideal for individuals with yin deficiency and internal heat.
I've never had luffa cooked similarly before and was pleasantly surprised by how they turned out I couldn't stop digging in to the lightly cooked dish. It had a slightly starchy texture which reminded me of lady fingers and was soft and light on the tongue. We also enjoyed the black fungus meatballs which weren't too cloying but had a nice crunch due to the incorporation of black fungus into the handmade balls.
Fish with Danggui and Mushrooms ($9)
For afters, we enjoyed a warm home-baked Black Sesame Muffin with Lemon ($3) and a Barley Gingko with Bean Curd skin ($3) which comes in both hot and cold versions. The muffin while soft and moist, didn't really have any hints of lemon. I loved the texture and it's not-too-oily factor, but thought it could do with stronger hints of black sesame.
The food here at Herbal Oasis reminds me strongly of grandma's cooking – warm, hearty and healthy. We found the dessert just average but the mains and soups were wholesomely good. We left with happy and satisfied bellies, and it's comforting to know we can nourish our bodies through the intake of food. I'd imagine a restaurant like this is heaven sent for those working in the area looking to adopt a more healthy diet.
After lunch, customers can also tuck themselves at the cosy library corner to enjoy a wide array of reading materials on health and TCM, or surf the net with their Wifi. The shop is nondescript looking and you'll probably see their TCM shop first and not even realise there is a restaurant above. So you do look out for it along the main road. It's not far from Maxwell Hawker centre.
Herbal Oasis Address
27A Neil Road, Singapore 088817
Contact: 6221 8798
---
I can read minds. You'll love reading these recent food reviews.
---
Disclosure: Media Invitation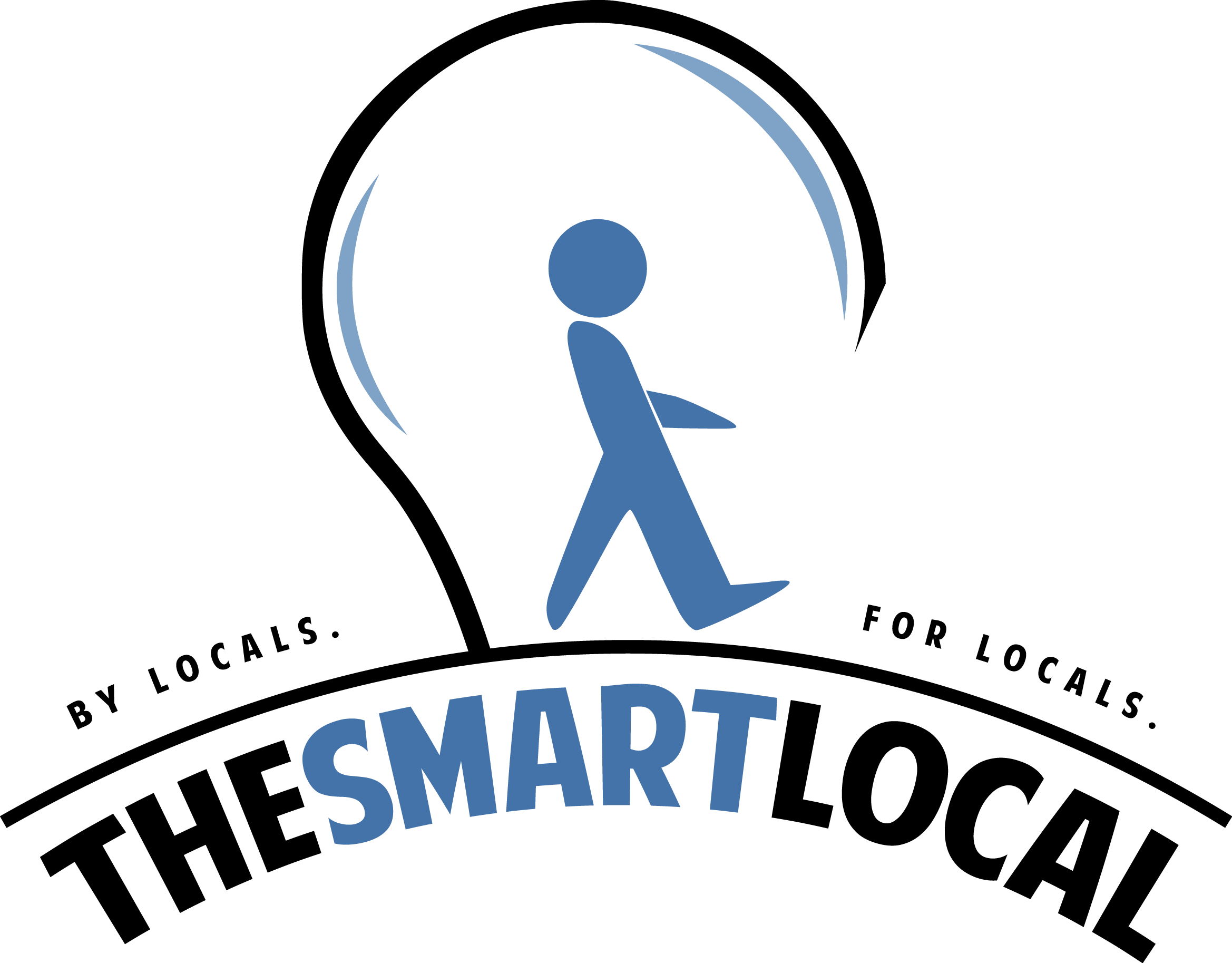 Drop us your email so you won't miss the latest news.