Oasia Hotel Singapore
Oasia hotel has one of the most unique staycation concepts in Singapore. Its almost like a hidden oasis in Novena. In fact, the name "Oasia" was formed by putting the words Oasis and Asia together. So the recurring theme here is wellness and renewal and this concept is ingrained in the architecture all over Oasia.
From the utilisation of natural elements and Asian touches to even giant pillars of wood imported from the Amazon rainforest. The hotel was designed by Takashi Sugimoto of Super Potato who's been busy making hotels gorgeous all over the world.
To me, everything in the hotel screams Zen. From the ultra high ceilings to the earthly colours and minimalist design. It radiates a tranquil feeling that puts you into a state of relaxation. It makes you want to just sit down and start meditating in a corner somewhere. Or perhaps do Yoga. (We did!)
Oasia was opened in 2011 and you can also expect to see more Oasias popping up soon, the latest being Oasia Downtown which looks like its going to be super iconic.

Artist impression of Oasia Downtown

Highlights of Oasia Hotel Singapore
With the current weekender promotion Far East is having, their starting tier "superior room" goes for just $240 SGD on weekends! Remember, hotel prices are always lower during weekends so locals looking for staycations end up getting a better deal.
Level 8 Swimming Pool
The first thing that will impress you are the three swimming pools on level 8.
They have a mini-MBS vibe going on with palm trees and complimentary cabanas for you to relax at.
Level 8 Evening Yoga Classes
At 5pm on weekends, Oasia provides complimentary Yoga classes specially arranged for guests. Yoga is something you HAVE to do when you're here. There are some fun couple exercises you can do with your partner and ladies will love being finally able to do Yoga together with their boyfriends.
I'm sure plenty of guys think like I do. We may have considered doing Yoga before but eventually dismissed it as an exercise only girls do. The big strong men just do real exercise at the gym… right? Boy was I wrong. Yoga is seriously TOUGH and we ended up having one of the most strenuous exercises in a long time.
I tried my best to fit in but had to stop half way because my muscles were took weak to hold the positions! It was challenging and a lot of fun and after being inspired by how toned our yoga teacher's body was, I am now super keen to take up Yoga classes with Chloe.
So its already quite good with the standard room. However, if you decide to stay here I highly recommend upgrading to the club room to elevate your experience. It's just $60 more at $240 – making them possibly the best value club access rooms in Singapore. In fact, they won an award for being the "World's Best-Value Hotel Club Lounge!"
Level 22 Club Lounge
Their club lounge is called "The Living Room" here and its only accessible to guests with club access. Club rooms make up about 25% of the rooms here. The Living Room offers complimentary refreshments/pastries throughout the day, breakfast in the morning (away from the crowd) and evening cocktails.
The breakfast, pastries and evening cocktails were quite standard and simple, with the standout being the chicken curry feuillette.
The remarkable thing about this lounge is how they have professionally trained baristas stationed here all day, ready to whip up whatever beverage you desire. It's like having your own little private cafe 22 floors up in the air! I can not name another hotel in Singapore that has this service!
As for their beverages, we made sure to try a few but also, because its hard to resist the urge to keep ordering. We found their Chocolate Milk and Cranberry Juice to be average but we loved their special home brewed Coffee and "Ice flavoured Milk". We ordered 4 of the "Ice Flavoured Milk" just to try out all the various flavours! It's available hot/cold in flavours such as Macadamia, Hazelnut and Strawberry.
Latte art is a tell-tale sign of professionally trained baristas.
L22 Club Pool
The pool at the top has a very different vibe. First off it is exclusive and only open to club guests. Secondly, because of its height you can get a nice panoramic view of the surrounding areas here and its a lot more windy. I found it too cold to swim in during the evening but thankfully they had a heated jacuzzi next to it and the pools are open all the way to 10pm!
The Rooms
Highlights of the club access rooms include the complimentary mini-bar, espresso machine and safe box which even had a power charger inside! So you can charge your phones and laptops in the safe.
There's also a working desk area for the corporate travellers who fill up the hotel during the weekdays. Size-wise the rooms are more compact than what we're used to.
Bathroom amenities are from the Thai brand THANN, known for its in natural aromatherapy products.
A nice feature that boyfriends will like is the glass wall of the bathroom. Don't worry, there is a curtain if you're shy.
Verdict
Oasia offers a unique wellness themed staycation experience in Singapore. Those looking to rejuvenate their tired bodies or to spend some quality couple time will love having a staycation here.
And if you want to indulge in some shopping, Square 2 and Velocity @ Novena is literally a stone's throw away. You will find yourself with plenty to do – Check in > Go Shopping > Go Swimming at Pool 1> Chill in their cafe > Go For Yoga > Go to the Sauna / Steam room > Evening Cocktails > Swimming at Pool 2 > etc
I find it would appeal most to couples or girl friends looking for a relaxing retreat. We also spotted a few families here. And because of the weekend promotion they are having now, having a staycation here becomes really reasonable at just $240++ for the starting tier and $300++ for rooms with club access.
The Oasia Weekend Getaway package includes buffet breakfast and high tea buffet for 2 at Zaffron. Guests who book a Club Room with the package will enjoy a complimentary Sunset Yoga session and other club benefits, including exclusive access to The Living Room, complimentary mini-bar and evening cocktails.
And if you're think of pampering your other half on a romantic occasion, the Indulgent Retreat package includes a 5-course dinner for 2 at The Living Room, a complimentary bottle of Krebs-Grode Pinot Noir, a 45-minute couple spa treatment and a limited edition Naturalis Tea gift set.
I would go as far as to say that Oasia provides the best value staycation option in Singapore at the moment. What I enjoyed most were the Barista helmed club lounge, Yoga class and the Zen look of the hotel, which all worked really well together.
Finally, the hotel is directly connected via their basement to Novena MRT, the only hotel in Singapore with such a connection. So if you're coming here by MRT it is extremely convenient.
[*Latest Offer* – Enjoy Breakfast, Club Access and a 3 Hour Spa with your Oasia Singapore staycation! – Click here!]
Address: 8 Sinaran Dr, Singapore 307470
Contact: 6664 0333
Official Website: Here.
---
Disclosure: Advertorial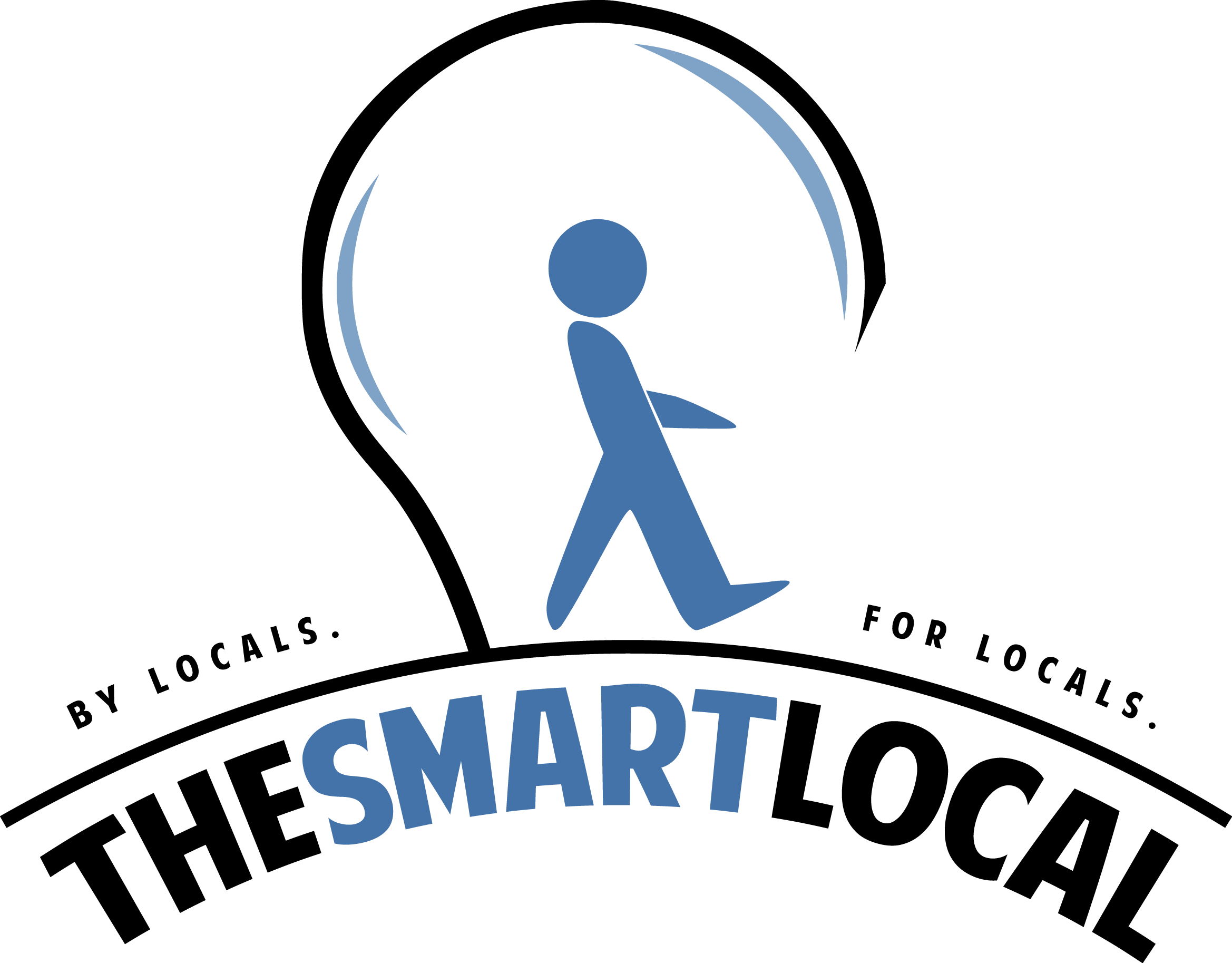 Drop us your email so you won't miss the latest news.