17 Cool Interior Design Ideas for Greater Storage
"Don't throw away my A Level notes ah! Must keep in case of emergency…"
"Eh why you keep buying new things! This house no space liao, no space!"
You know you hate that feeling when you're forced to throw away something you're really sentimental about just because there's no more space in your house. Or when you have to get rid of a furniture even though it's been with your family since…like…forever.
As you spring clean for the upcoming Chinese New Year, I know many of you are wondering how can you possibly keep everything and yet still have enough space for people to walk through. Storage has become a more important concern ever since HDB flats started getting smaller. Now there's just not enough space to fit all your sentimental keepsakes.
With that, we've decided to compile a list of furniture you could use to maximize the space in your house so you wouldn't have to part with your treasury or perhaps allows you to create more space for future belongings.
Bedroom Design Ideas
1. Under The Bed Storage
Source
If you need an extra closet for your new clothes and shoes, then this is perfect for you! Flip the bed up and it reveals a hidden storage compartment for you to store anything you want. It'll also keep dust out so your clothes wouldn't get dirty. Now you can get all the clothes you want without ever having to worry about closet space.
2. Loft Beds cum Walk-in Closet
A walk-in closet is every girl's dream (or at least it's my dream). Unfortunately, it's usually difficult to accommodate that in a regular HDB flat. So, why not build loft beds and a walk-in closet underneath? It takes up less space and its sure to make dreams come true.
3. Makeshift Study Table By Your Bedside
If there's no more space in your room for a study table, you can create a makeshift one by installing shelves by your bedside. Use your bed as a chair and if you ever need a break from all that studying you've not been doing, then just lie down and take a nap on your bed.
4. Three Beds In One Space
Source
This clever piece of furniture manages to fit three beds in one space! If you're sharing a room with your siblings or if you have children who are sharing a room, this is a great way to minimize the space occupied by beds alone.
5. Under-bed Train Table
Calling all train enthusiasts and kids, whether you're young or just young at heart. This is for you. Train tables usually take up a lot of space. With an under-bed train table, you can set it up and pack it away easily. With drawers for spare tracks and carriages, it's no longer a hassle for you to use.
Of course you could always transform the train table into something else such as a board games table and keep all your card games in the drawers. How neat is that?
6. Flip-out Guest Bed
This flip out guest bed is suitable for those who love having friends over. In the day it acts as an office table and at night, it can be turned into a guest bed (without messing up the table!!!). Your friend no longer has to sleep in uncomfortable sleeping bags and you don't have to worry about messy rooms anymore.
7. Platform Bed With Built-In Drawers
Source
Building a platform bed with lots of cupboards and drawers underneath is perfect for concealing all the junk that you want to keep especially if you're a very disorganized person. Just throw all your books, notes, papers, files and what-not into it and no one can tell that you're that guy.
8. Closet Bed
Source
A closet bed is a space-saving alternative to a reading nook. There's plenty of storage underneath and it can also double up as a guest bed. If you're looking for a unique reading nook to create in your small house, then this would be something you might want to consider.
Kitchen Remodelling Ideas
9.Wall-mounted Table
Large dining tables also take up a lot of space in your HDB flats. They can appear to be too overbearing and it'd be such a waste of space if they're not being used. A wall-mounted table allows you to put away your dining table when it's not being utilized and makes your house look much more neater.
10. Tucked-away Kitchen Counter
Source
No more counter space you can use for baking? A tucked-away kitchen counter will prove to be a great help for those of you who love to be in the kitchen but just have nowhere to put down that mixing bowl. Simply pull it out when you want to use it and tuck it away when you don't!
11. Canned Food Cabinet
This is for those with an annoying space between your fridge and the kitchen wall who just don't know what to do with it. One way you could maximize the space in your small kitchen is if you build a canned food cabinet like the one pictured above. It'll get rid of clutter in your kitchen cabinets and is a very organized way for you to keep your canned food.
12. Kitchen Pegboard
Source
Inspired by Julia Child's famous kitchen (which is now an exhibit at the Smithsonian), placing a pegboard in your kitchen is a practical way to store all your pots, pans and kitchen items. It also minimizes the time you spend searching for that mini pot to cook your maggi noodles at 2am in the morning.
13. Laundry Room Closet
Source
Laundry rooms are uncommon in Singapore but cleaning tools aren't! Finding places to store all that Clorox and Sheltox, Pledge and Febreeze, brooms and dustpans can be frustrating if you have a small house. By converting a closet into a laundry room closet, there's no need for you to try to cram that broom in the store room anymore!
Living Room Space-Saving Ideas
14. Modular Multi-purpose Furniture
Source
This modular multi-purpose furniture allows you to take it apart and put it back together into four different furniture – a table, a lounge, a sofa and a bed. If you don't mind spending time to piece them together, then this may just be the only thing you'll need in your house.
15. Corner Iron Pipe Bookshelf
Source
Making use of corners is another way you could maximize space in your house. This corner iron pipe bookshelf provides an aesthetically pleasing way for you to store your books without taking up much space.
Bathroom Design Ideas
16. All In One Vertical Bathroom
Source
The Vertebrae vertical toilet is a revolutionary space-saving invention for your bathroom. Consisting of seven modules stacked on top of each other, it holds everything you need in a bathroom in one space! It even has a shower for children! How cool is that? Don't you just love technology? I know I do.
17. Surround Toilet Storage
Source
A surround toilet cabinet is a great alternative to creating more storage space in your bathroom. You can store all your toilet rolls there so you don't ever have to shout for somebody to get you more. It takes up less space than your regular cabinet and keeps everything organized in your bathroom.
What is YOUR favourite space-saving idea?
So there you have it! That's 17 ideas to include in your homes or maybe just dream about, wishing someday it'll be magically built into your home.
Do you have more ideas on how we could maximize space in our house? Which one was your favourite? Let us know in the comments below!
---
I can read minds. You will also like: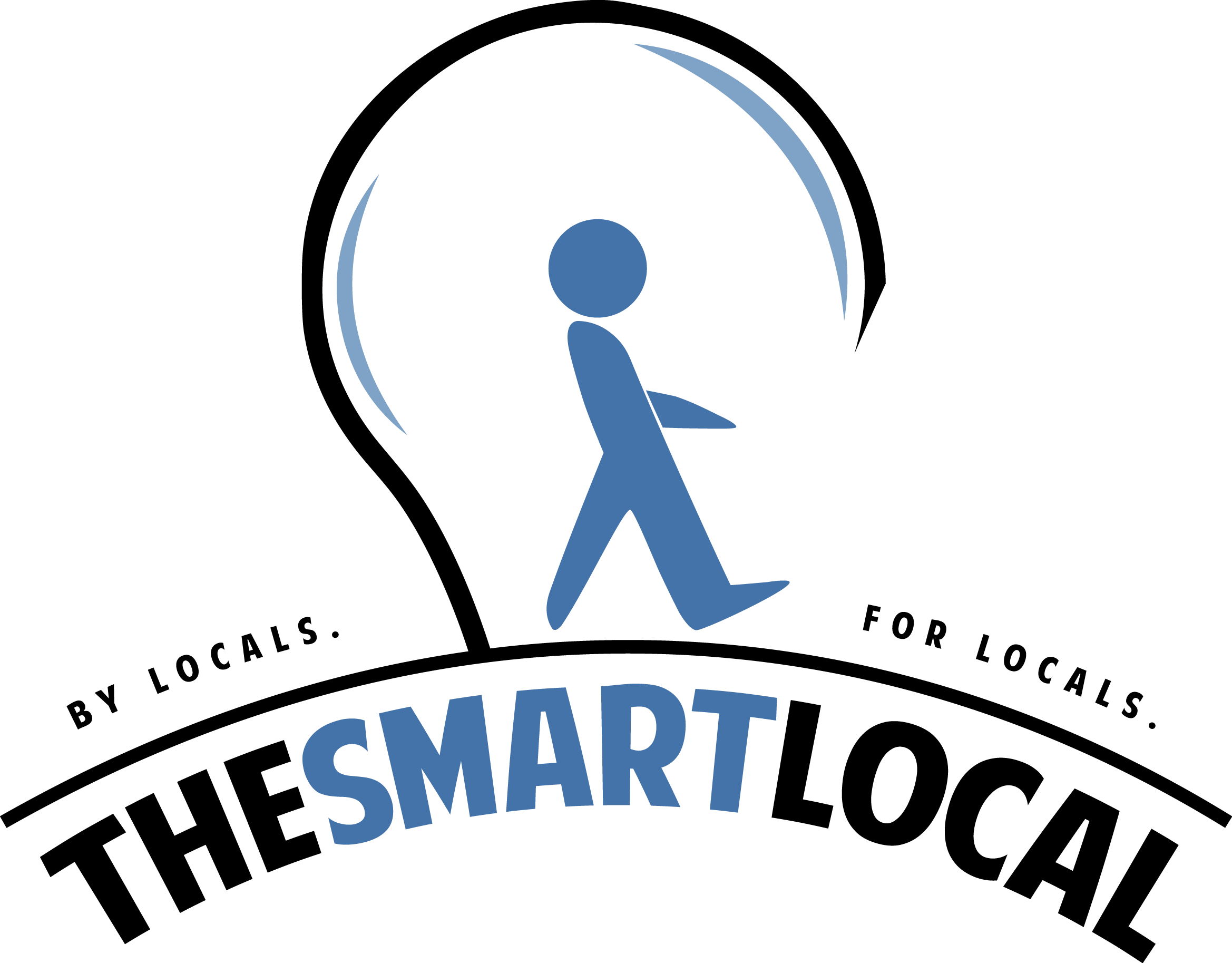 Drop us your email so you won't miss the latest news.