Do you enjoy shopping for branded items but can't buy them because you happen to have maxed out your credit card on that Louis Vuitton handbag? Sick of eating everyday mall food after shopping?
The solution to your problem lies in the 3 simple steps below. I bet you never thought cheap 'branded' items and exciting foods could coexist together in one place. In Petaling Street, they do.
Step 1: Shopping at Petaling Street
Often crowded with tourists and locals, Petaling Street or 'Ci Cong Gaai' is infamous for pirated clothing, accessories and electronic gadgets. Here, you can get a Chanel purse (nobody has to know it's a fake) for one tenth the price of a genuine one. Who could ever resist such pricing?
Nobody.
As most of you know, Chinese New Year is just around the corner…
*gong xi gong xi gong xi ni*
In accordance with the upcoming Chinese New Year celebration, more traders have set up stalls selling decorations such as bamboo plants and lanterns. Oh! Let's not forget the delicious cookies as you will spot quite a number of traders selling them.
However, being such a vibrant and lively venue, its probably Chinese New Year here all year long! Unlike taxis with signs saying "Haggling is prohibited", here in Petaling Street, haggling is permitted, encouraged even! Thus, haggling is a common sight.
The chinese character Fú which means happiness
Chinese New Year cookies for sale
Step 2: Eating at Petaling Street

Now, the moment we've all been waiting for… *drum roll*
Warning : Readers may experience uncontrollable salivation while reading. Proceed at own risk.

Who wouldn't feel hungry after shopping? In Petaling Street, you will never have to go hungry ever again! Its literally food haven here! As the name Chinatown suggests, Petaling Street offers a wide variety of chinese cuisine.
From the usual chicken rice to the best 'kon lou mee' around, desserts such as 'tau foo fah' and drinks such as 'air mata kucing' to cool off on a hot and sunny day can be found here. You can also find light snacks to chew on while walking around Petaling Street.
Chestnut roasted in heated coal at RM 5 a bag
Salivating yet? This can be found at 'Kedai Koon Kee'
Smooth and silky 'tau foo fah'
Step 3: Resting at Petaling Street
After long hours of being on your feet, they must feel sore. Thinking of a foot massage? Boy, whoever came up with the reflexology centre idea is a genius because I would never have thought of it! For just RM 25, you can get a foot massage at the reflexology centre.
Besides that, there are also cafes around Petaling Street if you'd prefer to just sit back and relax with an ice cream sundae in hand.
Step 4: Repeat
After a quick recharge, you're all set to shop again! Let's face it, one can never see and try everything in Petaling Street in just a day.
For me, Petaling Street is a great place to iron out the stress after what seemed like a never-ending week. It is also a lively place with people all around, where you can capture the expression on their faces. Thus, it is an ideal place to visit if you enjoy outdoor photography, sampling different kinds of food and meeting people. Moreover, Petaling Street is easily accessible by public transport such as buses and taxis. That way, parking issues do not arise.
So there you go! A place with affordable 'branded' items and exciting new foods to try.
Chinatown in Kuala Lumpur is located at Jalan Petaling 50000 Kuala Lumpur, Wilayah Persekutuan, Malaysia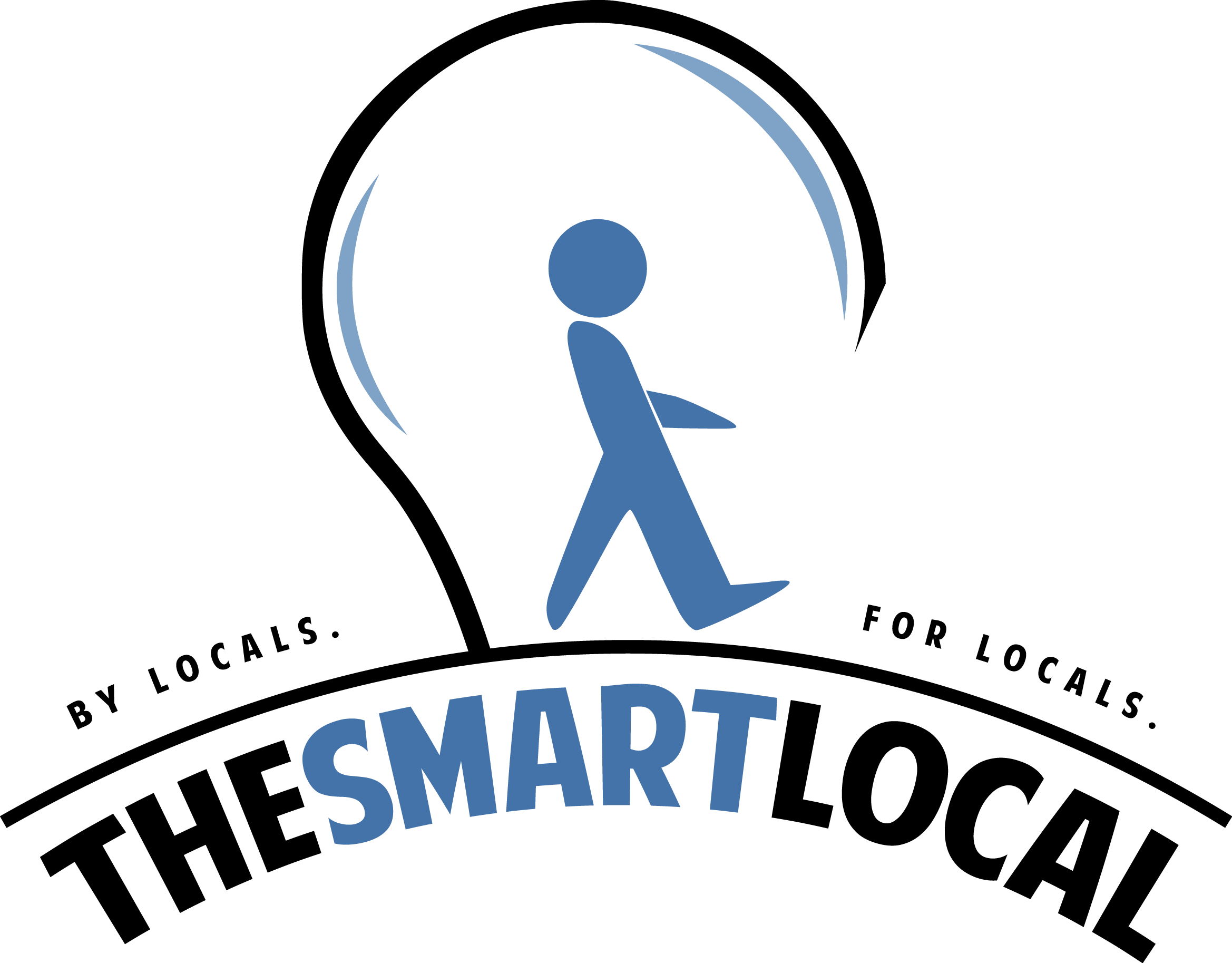 Drop us your email so you won't miss the latest news.