Universities in Seoul, Korea with amazing architecture
Image adapted from (clockwise from top left): Trip Today, @hiuyan_sadonna, University of Buffalo OIA, Deakin University Study Abroad
Did someone say Korea? Sorry, I heard KBBQ, cosmetics and oppas. Teehee.
South Korea is the perfect destination with delicious food, endless things to do and lots of hidden gems. If a week or two there simply doesn't cut it for you, how about a whole exchange semester?
Unbeknownst to most, the universities there are attractions in their own right. Below is our guide to the top 5 prettiest campuses in Seoul, which are accepting exchange applications and offer classes in English, for anyone who's planning to head there for exchange. Yes, including Singaporeans!
1. Yonsei University (연세대학교)
Do a Google image search on Yonsei University campus and you might do a double take after seeing the European-looking buildings.
Imagine studying in a campus like this!
Image adapted from: Deakin University Study Abroad
It may be a school in the heart of Seoul, but private research university Yonsei looks more like a giant European estate with its manicured gardens and vine-adorned brick walls.
Image adapted from: @yonsei_official
Rejoice if you're a Business, Humanities or Communications undergraduate because this school offers a range of those modules in English.
Image credit: @gk18_antalan
Fun fact: Yonsei University was also also a filming set for many dramas, commercials and movies including My Sassy Girl, The Classic and Iris.
Yonsei University
Address: 50 Yonsei-ro, Sinchon-dong, Seodaemun-gu, Seoul, South Korea
Nearest train station: Sinchon Station (Line 2)
Ranking in Korea: 3
2. Korea University (고려대학교)
Image credit: University of Buffalo OIA
Another gorgeous SKY university is Korea University (KU), one of the country's most prestigious schools of higher education.
With it's well-maintained castle-esque architecture, it actually resembles the following famous movie sets:
Aslan wru
Image credit: TEAN
Professor X wru
Image credit: Trip Today
The school offers a wide range of modules for many courses, but particularly so for majors in Business, Communications, Life Sciences and Psychology.
K-pop fun fact: Lead actress of 200 Pounds Beauty, Kim Ah Joong, graduated from KU with a Masters degree in Journalism.
Korea University
Address: 145 Anam-ro, Seongbuk-gu, Seoul
Nearest train stations: Anam Station or Seoul University Station (Line 6)
Ranking in Korea: 4
3. Hanyang University – Seoul Campus (한양대학교)
Step into Hanyang University (Seoul Campus) and you'd be greeted by Acropolis the grand facade of their College of Education.
The College of Education
Image credit: @hiuyan_sadonna
The university sits atop a hill, meaning lots of stairs, but also a great view of the surrounding landscape, both day and night.
Image credit: daum.net
If you are a K-pop fan, this here's an additional perk: within the school compounds is a large outdoor amphitheatre where famous K-pop groups and idols – like Blackpink and Sistar – perform during school festivals, known as Dae-Dong-Jae (대동제).
Blackpink will very literally be in your area.
Image credit: @wanna_be_viewtiful_
Course matching in this school shouldn't be a problem for Business and Humanities students.
Hanyang University
Address: 222 Wangsimni-ro, Sageun-dong, Seongdong-gu, Seoul, South Korea
Nearest train station: Hanyang University Station (line 2)
Ranking in Korea: 5
4. Ewha Womans University (이화여자대학교)
If brick buildings aren't your thing, then check out the modern Ewha University, with it's statement multi storey deep cleft that acts as a central hangout area with facilities for sports, teaching, retail and food.
Ewha's iconic cleft with underground facilities
Image credit: Domonique Perrault Architecture
As its name suggests, Ewha Womans University is predominantly female. However, they do take in international exchange students of both genders. So ladies and gents majoring in the Business and Humanities, this might be the one for you.
Image credit: Food in Love
Ewha Fashion Street also lies smack outside the university gates, with its streets lined with cosmetic, fashion and food stores. You'd never really need – or want – to leave the area.
Ewha Women's University
Address: 52 Ewhayeodae-gil, Sinchon-dong, Seodaemun-gu, Seoul, South Korea
Nearest train station: Ewha Womans University Station (Line 2)
Ranking in Korea: 14
5. Kyung Hee University (경희대학교)
Image credit: Trip Today
Situated in the outskirts of bustling Seoul, Kyung Hee University will make you feel like you're on a holiday everyday with intricately designed neoclassical architecture all around campus.
View from the College of Fine Arts
Image adapted from: loverespect
Sakura lovers, make sure to be there during the spring season (May to June) where the campus becomes awashed in baby pink from 200 odd cherry blossoms. Japan's got nothing on this!
The school also offers English modules mainly for Business, Humanities and Engineering.
Fun fact: G-Dragon graduated from this school!
Kyung Hee University
Address: 26 Kyungheedae-ro, Hoegi-dong, Dongdaemun-gu, Seoul, South Korea
Nearest train station: Hoegi Station (Line 1)
Ranking in Korea: 10
Head off to Korea's universities for an exchange programme
With a great education system, a safe environment and good public transport system, it's hard to go wrong with an exchange in Korea. With the choices and company, it could also easily be the best semester of your university life!
Looking for more things to do in Korea? Check out our other guides: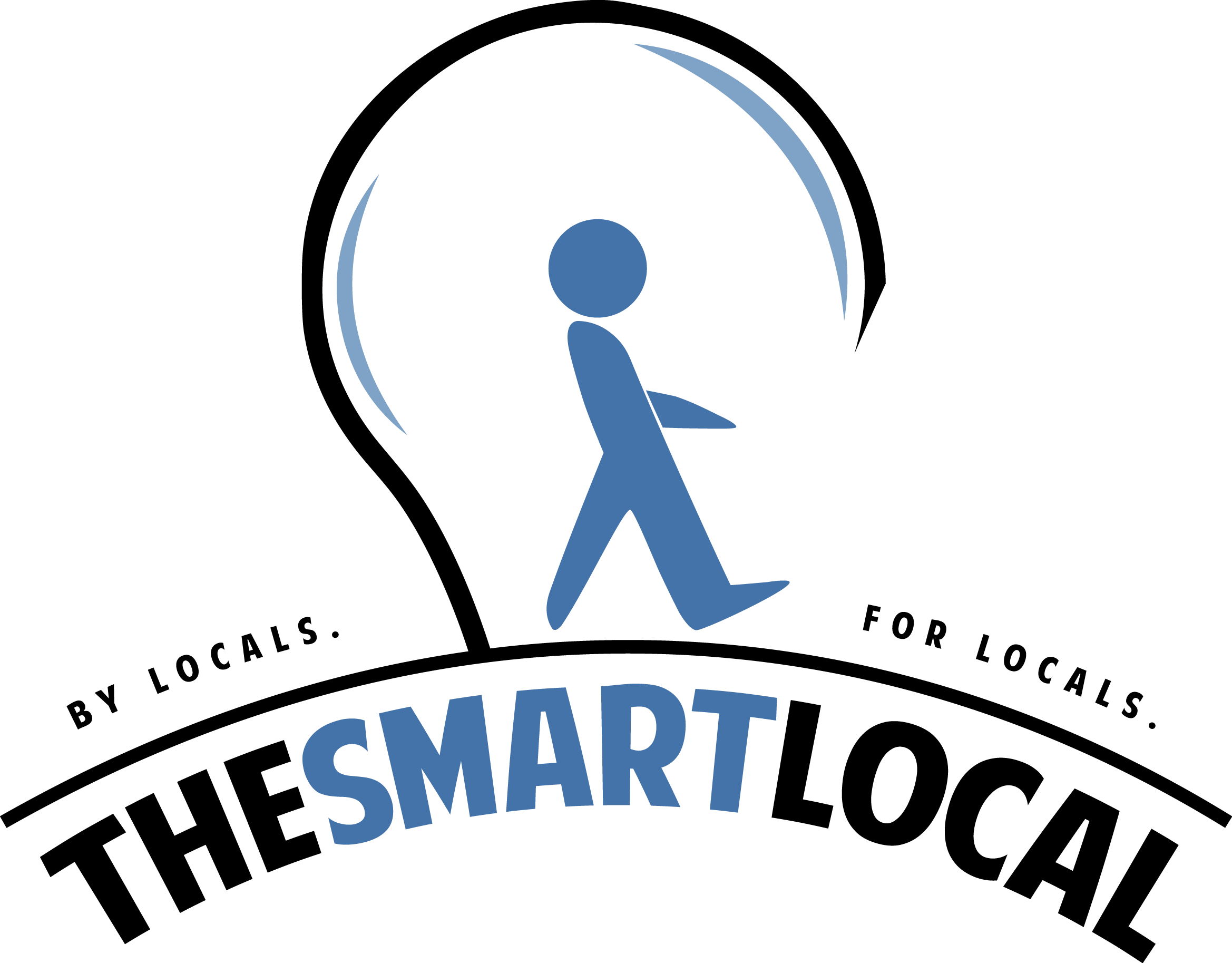 Drop us your email so you won't miss the latest news.