Menstrual cramp remedies
Image adapted from: Livia & @pslove_co
"There's a tiny evil gnome inside me hacking away at my uterus with a pitchfork," I recently told a colleague. This metaphorical gnome attacks without fail each month in varying intensities – sometimes it's a dull, ignorable pain, other times I'm left whimpering in the foetal position, unable to function.
No matter how strong and independent we may be, period cramps just get the better of us ladies sometimes – as if it isn't already bad enough that we're haemorrhaging from our nether regions. To alleviate your agony, turn to these drug-free methods for menstrual cramp relief instead and you'll be back on your feet in a jiffy.
1. Keep your tummy warm with menstrual heat packs
Image credit: The Pslove Company
Heat can do wonders in helping your muscles and blood vessels relax, but no one really paints the town red while clutching a bulky hot water bottle. These stick-on MenstruHeat patches are a great fuss-free alternative, providing targeted heat relief to your abdomen as you're out and about.
You can get them from Guardian for $4.40/2 pcs, or on Pslove's online store from $2.45/pc. There are also other versions specifically for the back and neck.
Fun fact: MenstruHeat was created by local start-up The Pslove Company. Click here to read about other cool Singaporean creations. #supportlocal
Image adapted from: Kao
If you love MegRhythm's Steam Eye Masks, another heat patch you might want to try is the MegRhythm Thermal Tummy Patch. Unlike MenstruHeat, these are to be stuck on the inner side of the front of your underwear rather than on your skin. Similar to the eye masks, these tummy patches heat up to a comfortable 40°C, but the warmth lasts much longer, from 5 to 8 hours.
These aren't available at personal care stores in Singapore yet, but you can get them off Shopee for $22.20/15pcs.
2. Take Evening Primrose Oil capsules
These aren't for immediate relief, but unlike pink Panadol that's made using chemicals, Evening Primrose Oil capsules are 100% natural. Take one of these plant-based pills a day, and when the crimson tsunami rolls onto your shores, you'll find that a significant amount of your pain is kept at bay. Prevention > Cure. 
As someone who's been popping these daily for over a decade, I can personally vouch that they also help regulate the onslaught of PMS-related symptoms not limited to cramping – such as headaches and boob pain.
You can easily get Evening Primrose Oil capsules from pharmacies or personal care stores like Watsons and Guardian.
Try various forms of Traditional Chinese Medicine 
Don't knock your Ah Mah's age-old remedies till you've tried them – Traditional Chinese Medicine (TCM) has stood the test of time for a reason.
3. Acupuncture
Acupuncture might look more like a Medieval torture method than a cure, but you'll be surprised to know that it barely hurts – because the needles used are extremely fine. You'll probably just feel a tingling sensation at the most. The heated needles help improve blood circulation and balance out the "energy" in your body.
For those with severe menstrual pain, it is recommended to go for weekly acupuncture sessions. But if your cramps aren't too serious and your flow is pretty regular, going once or twice a month or even just during your period itself works too.
Our colleague turned to acupuncture to treat a period that was delayed for 2 months, and it only took a day post-treatment for it to arrive. You can read her account in our article here.
4. Self-acupressure
If needles freak you out, there's also acupressure, which is the pressing of certain pressure points on the body to clear "blockages" and promote blood circulation. You don't have to visit a TCM clinic for this as you can easily do it on your own. Some of the pressure points for menstrual pain include the pelvic area, and the fleshy part between the thumb and forefinger.
Click here for our complete guide to quick and easy acupressure massages you can do at home, including ones specifically targeting menstrual pain.
5. Chinese herbs like dang gui
Dang gui – also known as "female ginseng" or angelica sinensis – is a Chinese herb commonly used to treat period pain. It's usually made into tea or boiled in soup.
If you'd rather not go through the trouble of cooking up a herbal cauldron, TCM stores like Eu Yan Sang sell Bak Foong Pills for easy consumption. Apart from relieving monthly cramps, these are also said to help boost chances of conception, so if you're trying for a baby, you know what to do! *wink*
6. "Switch off" your pain with the Livia device
Image credit: @liviafrance
No, this isn't a knockoff of the squarish iPod Shuffle from eons ago. Neither is it one of those…*cough* "toys". Livia is a pocket-sized gizmo that – believe it or not – helps you "switch off" your period cramps with the touch of a button. Simply place the "flower pads" on where it hurts, turn the device on, clip it to your waistband – and wait 30-60 seconds for your pain to fade away.
Livia can easily be hidden under your clothes because it's so small and discreet
Image credit: Livia
Sounds like magic, but it's really just Science – the "flower pads" are actually electrodes that gently pulsate to stimulate your nerves and block your pain receptors. The device has an in-built battery, which you can charge with a USB cable.
This nifty gadget comes in Blue Green, Purple, Lavender, and Pink, but if you're particular, you can purchase additional skins in other shades and textures from their website
Image adapted from: Livia
At $199 on Lazada and $207* on their official site, these don't exactly come cheap. But hey, splurging on an instant "off" button for your cramps sounds pretty worth it. If the thought of forking out the dough hurts you more than cramps do, you could try an imitation one from just $13.80 – no guarantees on whether it'll work as well though.
Now, if only we could switch off our feelings in the same way – our boyfriends would never have to suffer our PMS-induced wrath ever again.
Note: the Gel Pads that help the electrodes stick onto your skin should be replaced after every period cycle. Each set comes with 9 free sets of gel pads.
*with 2-year warranty and 120-day money back guarantee
Safe ways to get rid of period cramps
Image credit: The Meta Picture
Be thankful for your period, my sistas – it's a sign that you're still young and haven't reached menopause.
Jokes aside, while the menstrual cycle is part of a female's life – just as how the moon cycle is part of Mother Nature – it doesn't mean that you have to endure the excruciating pain that comes with it. The next time Bloody Mary knocks on your door, try these safe drug-free alternatives to painkiller pills, and you'll experience a happier period. Period.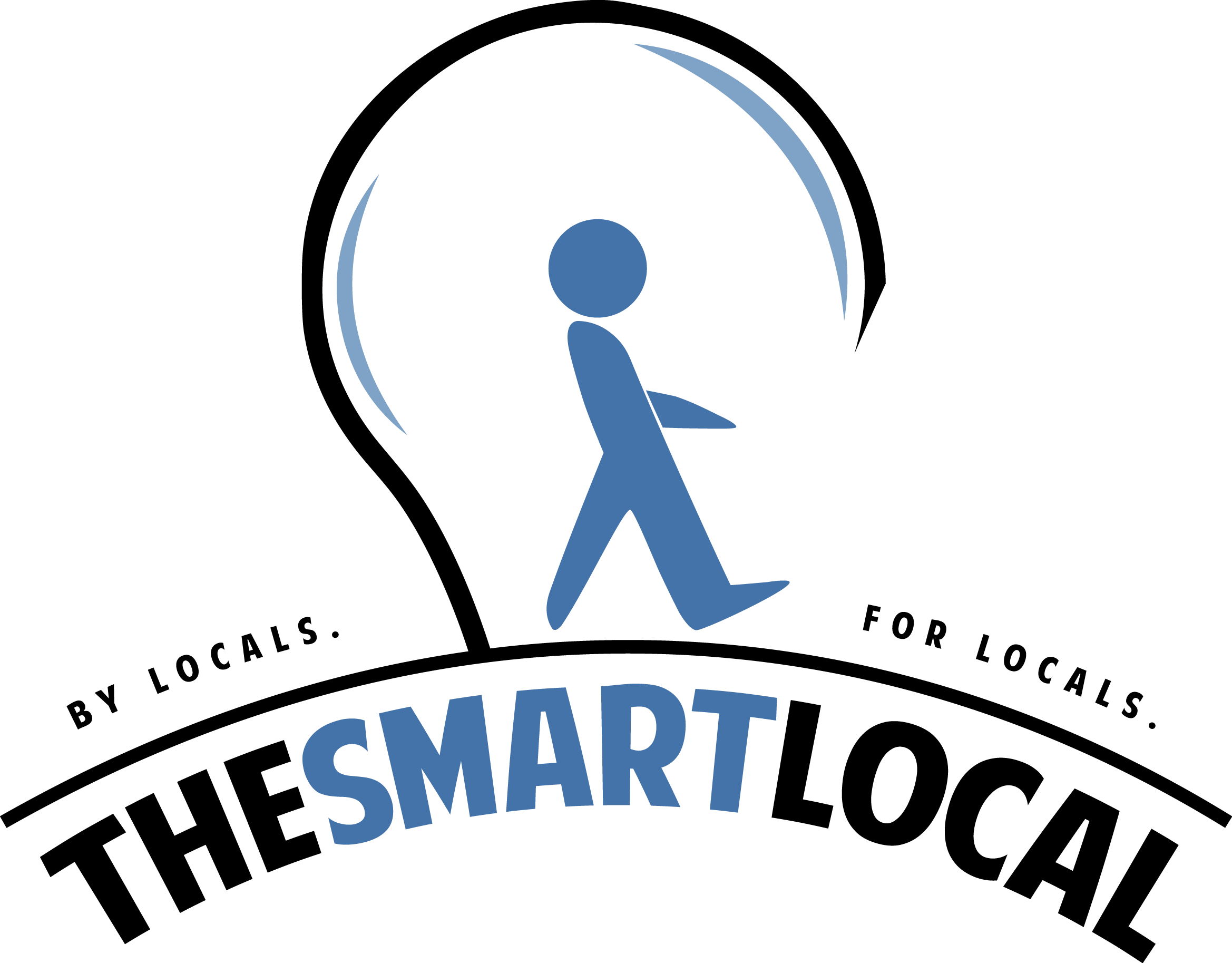 Drop us your email so you won't miss the latest news.