Volunteering in Singapore
Image adapted from: Friends of Beautiful People
Many of us are so busy during the week that we can barely wait for the weekends to roll around. Finally, we think with a sigh of relief, we get to sleep in till noon. But for some folks like Kaiying, much-needed rest is often sacrificed to volunteer.
Despite having a full-time job on weekdays, Kaiying spends plenty of weekends volunteering – waking up at 5AM to help out at a soup kitchen, reducing the clutter of senior citizens' homes, and offering guidance to young girls.
We sat down with her to find out how she juggles a full-time job along with volunteering for welfare movement Beautiful People.
Note: we've intentionally left out pictures and names of mentees for privacy reasons
Mentoring at Beautiful People
Kaiying and her friend, Si Min.
Kaiying stumbled upon Beautiful People through a friend, who is a volunteer herself.
"I asked her what she'd been doing before meeting me, and she said she was volunteering. She then told me about Beautiful People and about how it was."
Beautiful People mentors young girls through the journey of life – they're also linked with other non-profits like The Tent and Gracehaven. There's even a programme called My Beautiful Life where mentors take charge of teaching their "Little Sisters" useful life skills such as building their social skills or preparing a CV.
But it's more than that to Kaiying. She's there as a friend to talk them through tough times and lend a shoulder to sob on. When asked what her favourite memory is with her mentee, Kaiying laughed and recounted with a tinge of pride that it was when they had to complete an obstacle course in Sentosa.
"I saw how she was able to lead and encourage her peers to be brave and to go further into the obstacle course. She really stepped up and encouraged them to move forward in a way that said, 'Hey! It's okay, I'm here'".
Many face their fears of high heights at Sentosa's obstacle course. Image credit: @wilfredphua
You can see that it's not merely volunteering to her – this weekly investment of her time has since developed into a solid friendship between her and her Little Sister. Kaiying fondly refers to her as "a very adventurous girl" who enjoys camps and obstacle courses. Having met her in October 2016, Kaiying and her Little Sister have been friends for almost two years now.
Giving back to the community
Since Kaiying was young, she's been taught to give back by her grandmother. She's developed a greater sense of empathy since volunteering for Beautiful People, as she's seen a part of Singapore most people don't even know exist. "You get to see how this group of society lives and how you can help them break down the barrier," she says.
Because of this, Kaiying believes it's important to give back to the community since "it's only through volunteering that we can understand there's so much more outside our little bubble". By meeting people from various walks of life, volunteering helped to broaden her perspective of the world and she also learnt how to better interact and communicate with others.
"People like us, we have office jobs. We work in air-conditioned places. Most of us graduated from uni. Most of these girls, they may not even have the chance to enter university because of financial problems. They can't get internet, they don't have laptops, and some of them don't have handphones.
Breaking this "little bubble" of ours has become more than an individual endeavor. Corporates have recognised the larger community around them – their personal struggles, their hopes, and the societal issues surrounding them – and more importantly, the necessity of weaving giving into their corporate DNA.
From using more environmentally-friendly packaging to sponsoring a Corporate Social Responsibility (CSR) event at an annual D&D, giving back is now no longer limited to the weekends for many of us – it may even be part of our day-to-day job.
Embark on a corporate giving journey with Company of Good (CoG)
Kaiying believes that companies should give back, especially since CSR helps boost employees' loyalty and morale by giving them more purpose. True that, since volunteering means we're more likely to feel like we're adding value – that we're making a difference.
"Like most millennials, I want to have purpose in my work, and not just be a cog in the machine. And by working in a company that gives back, even through little things like organising recycling drives, it helps me to know that I'm not just working for a company that cares about profits", she says.
Indeed, we don't need to be mere cogs. Aside from simply participating in these events, some companies even empower their employees to lead their own corporate giving initiatives. An example of such company is Maybank, who uses Company of Good (CoG)'s framework to give in holistic, sustainable, and impactful ways.
Maybank's employees volunteer actively and have started various corporate giving initiatives, like their Family Fund inclusion programme – which supports low-income families with free personal accident insurance.
Volunteering might be on our to-do list, but don't postpone it to the distant future. Get your company to start giving back with the help of CoG's resources. Check out this list of places where you can find a cause that you can give your time for.
About Company of Good (CoG)
CoG was launched on 2 June 2016, developed by the National Volunteer & Philanthropy Centre (NVPC) and the Singapore Business Federation Foundation (SBFF). As more people are interested in ethical products and services, and want to give back to the community – CoG guides companies to give back to the community with its 4 "I"s framework:
Investment – to align giving back with vision, mission, and strategy
Integration – to integrate giving with business interests
Institutionalisation – to support giving with policies and systems
Impact – to measure the significance of giving
Using CoG's guiding framework and resources, companies can kickstart their corporate giving journey. CoG doesn't directly deal with paid volunteer leave or employee recognition for outstanding volunteer work, but they offer valuable resources on how to incorporate ways of giving back into your company's strategy. They help companies do good while benefiting both their business and the community.
---
This post was brought to you by Company of Good.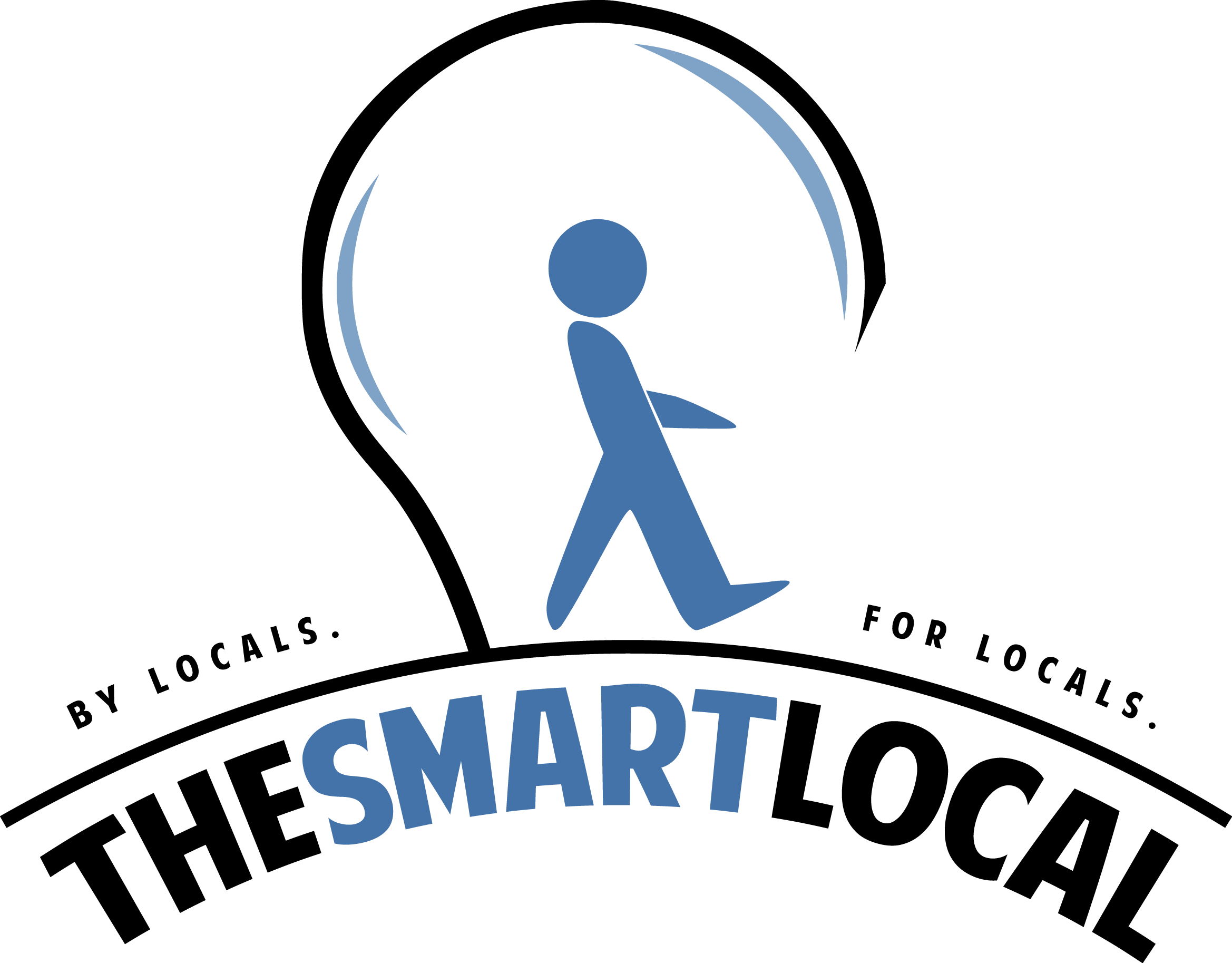 Drop us your email so you won't miss the latest news.