Parkview Square in Bugis
---
Unanimously dubbed "Gotham City building" amongst Singaporeans, Parkview Square looks like it came straight out of a Batman film. Drawing inspiration from NYC's Chanin Building – a skyscraper in Manhattan – its exterior features a brown lacquer finish, and its open plaza spots many statues of famous intellectuals including Mozart and Rembrandt.
If admiring the building from outside isn't enough, head on in and be transported back to 1920s New Orleans – think red carpets, intricate wall carvings, stained glass windows, and jazz. 
---
An iconic Art Deco monument
---

Image credit: @pnarsi via Instagram
Nestled in the centre of Bugis, the towering building of Parkview Square is hard to miss, considering how different it looks compared to the surrounding malls and hotels. 
Not only does it look expensive, it actually is expensive. Parkview Square has previously been nominated as one of the most costly office buildings in our city. 
Fun fact: it's also home to several foreign embassies including the United Arab Emirates, Austria, and Mongolia.

Image credit: @parkviewmuseumsg via Instagram 
The 3rd floor used to be the grounds for Parkview Museum, which used to hold frequent exhibitions focusing on international contemporary art. Unfortunately, it has closed down permanently and relocated its headquarters to Beijing instead.

Image credit: @locofilmss via Instagram
However, that doesn't mean the building lost all its artistic panache. One of its main art pieces, The Golden Crane, still remains outside the entrance of the building. 
It depicts a crane who yearns to go back to its birthplace, a temple in Hubei, China. There is a Chinese poem scripted on its base which talks about homesickness, and the creature is also facing in the direction of China.
---
ATLAS bar – Largest gin collection in the world
---

Gin tower at ATLAS bar.
Image credit: @lwydarryl via Instagram
Before ATLAS bar got its reputation for being a gin enthusiast hotspot, it was actually a wine connoisseur's playground. This grandiose bar was named Divine Wine Extraordinaire at that time, and what is a 3-storey gin tower now was previously a wine chiller.
It currently houses the largest gin collection in the world so gin enthusiasts will be spoilt for choice. Yes, there are over 1,000 different gins here, plus a good selection of other spirits.

ATLAS Martini.
Image credit: @atlasbarsg Instagram
Notable cocktails include the signature ATLAS Martini (from $26) – a complex concoction of Ford's London Dry Gin, blanco vermouth, orange bitters, and Champagne vinegar. If you prefer something a little more zesty and elegant, try the ATLAS French 75 (from $26) – a mix of the same gin with some champagne, peach, lemon, and salt.

Image credit: Dayana Rizal via Wiki.sg
For something truly special and if you have $100k to drop, check out the Goût Americain 1907 Heidsieck & Co Monopole – touted as the world's most expensive champagne that was found at the bottom of an ocean in a shipwreck.
For most of us, just knowing that we're sitting within the vicinity of such an incredible piece of history is good enough. I mean, the bottles are over a hundred years old, survived a sinking ship, and there's still champagne in them.

Image credit: ATLAS Singapore via Facebook
Although known mainly for its alcoholic beverages, the bar boasts a pretty extensive food menu too. Relish in refreshing starters such as Oysters Mignonette with Lemon (from $38) or if you've got space for a main, check out Steak Frites (from $48) – sirloin or ribeye topped with smoked bone marrow butter and paired with shoestring fries.

Image credit: @atlasbarsg Instagram
As the saying goes, "There's always room for dessert". So, dig into some Warm Madeleines (from $18) or Creme Brulee (from $18) to end your meal with a sweet treat.
---
Parkview Square – visit Singapore's Gotham building
---
Whether you're just dropping by when in Bugis or are specifically looking for a new enclave to meet like-minded gin fans, it's safe to say that Parkview Square is an architectural icon that's bound to wow its visitors. Definitely worth bookmarking if you've got overseas friends visiting Singapore for the first time.
Getting here: Alight at Bugis MRT, exit the station via Exit E, then walk 30m to Parkview Square.

Address: 600 North Bridge Road, Singapore 188778
For more interesting places in Singapore to explore, check out: 
---
Cover adapted from: @pnarsi & @lwydarryl via Instagram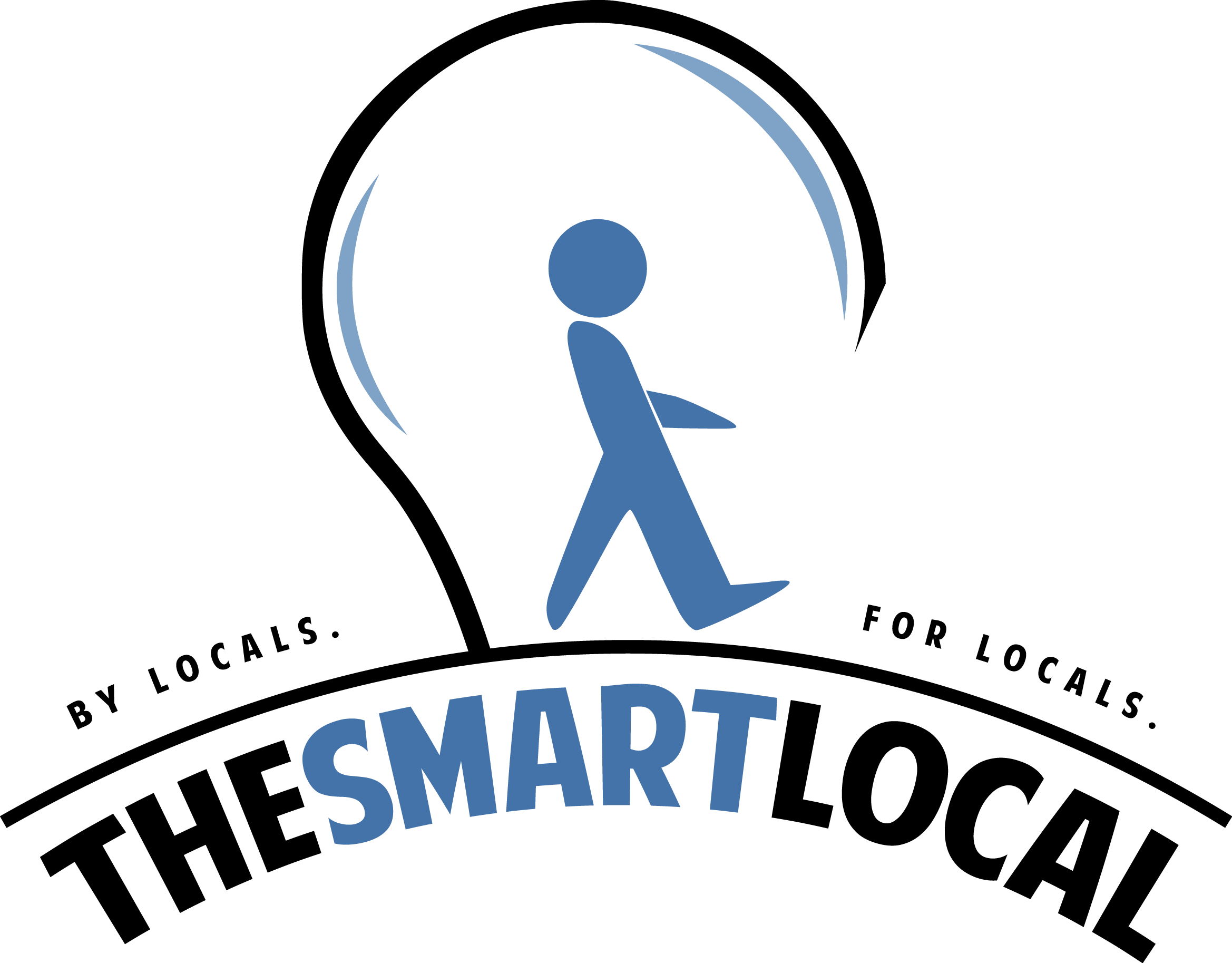 Drop us your email so you won't miss the latest news.