Atlas Bar free-flow cocktails 
---
It may only be February, but with the way the last few months have been going, it's certainly not too early to think: "man, do I need a drink." For all those who could do with a good tipple, or better yet, an undisturbed drinking sesh, the ever-glamorous Atlas Bar is now offering free-flow cocktail buffets on every second Sunday of the month, to enjoy to your heart's content.
And yes, that means the upcoming Valentine's Day is included; so loop in your boo if that's your idea of the perfect date.
---
Free-flow cocktails from 3PM
---

Gin tower
Image credit: @lwydarryl
When it comes to the usual after-hours drinking sessions, we'd usually limit it to a "two is enough, three or more if you can afford it" affair. But with Atlas Bar's free-flow cocktails, there's no need to hold back. From 3PM onwards, go on and explore their curated menu filled with more than 10 types of cocktails, from peach prosecco to bespoke Gin & Tonic.

Image credit: @xiaotudouporororo
Those who are familiar with the bar may know about their mammoth display tower showcasing their gin collection. While you won't be able to try all of those bottles, gin is nevertheless the star of the liquid buffet menu.
Enjoy gin-based cocktails from straight Gin Spritz to Baroque Pearl, a creamier bevvy concocted with milk, fruity flavours and dry gin. Gin connoisseurs out there, play bartender with their customisable G&T, where you can choose between Widgets London Dry Gin and Hayman's Old Tom, pairing it with a tonic water and garnish of your choice. 

Martini trio at Atlas Bar
Image credit: @you.me.food
There are also coffee-based drinks like Espresso Martini and Campari Americano and aged rum cocktails to indulge in. Champagne-lovers can also choose to upgrade their session to one with unlimited Delamotte NV Champagne with a top-up of $40.
---
Pair your drinks with complimentary bar bites
---
A proper drinking session isn't complete without some nibbles to go along with it. While Atlas usually provides their standard sweet potato crisps with every drink ordered, the complimentary bar snacks are taken up a notch with this buffet.

Image credit: @atlasbarsg
Expect what's essentially a bottomless charcuterie board with their variety of free-flow nosh of marinated olives, lavish platters of European cheese and cured and smoked prosciutto to go along with your boozy feast. Desserts like carrot cake and buttermilk panna cotta will also be available right at your fingertips, should you have room to spare after everything else.
---
Hit the bottle at Atlas Bar
---
For those in need of some refreshing bevvies, brighten up your week with a visit to Atlas, with your alcohol appreciation crew or partner. While their Sunday free-flow is pricier than most other free-flow liquid buffets at $158 per guest, it'll still be considerably worth-it if you appreciate quality drinks and great ambience. 
An end date has not been announced for this offer, but for now, upcoming dates available include: 
14th February 2021 (Valentine's Day)

14th March 2021

11th April 2021
Reservation is required beforehand and there are limited slots, so be sure to book your slot on Atlas' website as soon as possible.
For more boozy treats after hours, also read:
---
Cover image adapted from: @lwydarryl, @xiaotudouporororo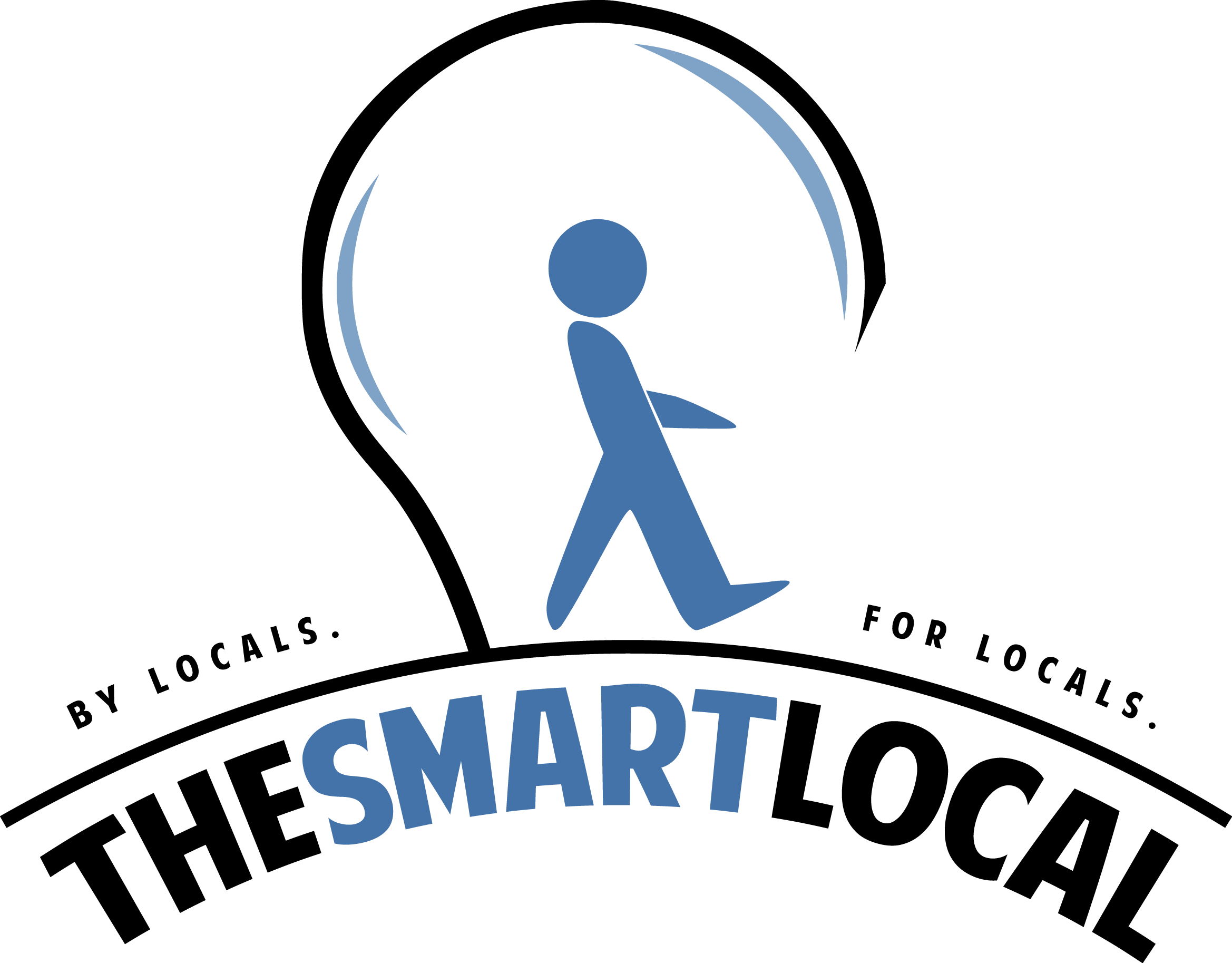 Drop us your email so you won't miss the latest news.