Paramount Pictures theme park in Bali
---
Bali vacays are synonymous with picture-perfect island hopping and luxurious beach villas that won't burn a hole in your wallet. Your itinerary is about to get more jam-packed in time to come, as Paramount Pictures has freshly inked a deal to open the first international theme park in Indonesia. 
With a projected completion date slated for 2025, here are some promised highlights to get very excited about:
Note: All images for illustration purposes only.
---
Bali Paramount Pictures theme park – Rides, attractions & resorts
---

The Top Gun roller coaster in California's Great America theme park. 
Image credit: Flickr
For the uninitiated, Paramount Pictures is the company which brings you classics like Transformers, Mission: Impossible, Top Gun, and Sonic The Hedgehog. You can expect loads of themed rides, larger-than-life movie set replicas, and museum-like exhibits of movie costumes and props – all major treats for any film buff.

There will likely be exclusive movie exhibits similar to the ones in Gold Coast's Movie World.
Under the Paramount umbrella is Nickelodeon, so you can expect attractions themed after iconic cartoons like SpongeBob SquarePants and Dora The Explorer too. It'll definitely have the little ones jumping for joy, as well as the young at heart who grew up on these nostalgic childhood staples.
Besides movie and TV-themed attractions, there'll also be a zone within this Bali theme park called Land Of Legends. It'll be centred around Indonesian culture and age-old legends, artfully decorated and enriching for both locals and tourists alike. As the cherry on top, there will even be a unique Indonesian-inspired ride, the first of its kind in any international theme park.

For a rough idea of how it might turn out, here are the theme park mockups for Paramount Pictures theme parks in Korea (left) and London (right) – both still in development.
Image adapted from: Theme ParX, Kent Online
Those who want to stay close to the action to shave down travelling time have 2 themed hotels to choose from within the theme park's grounds: Paramount Grand Resort, and the more family-friendly Nickelodeon Resort. Besides the convenience of connected access, you'll also get to save on bundle deals 'cause theme park admission is included with each resort stay.
---
Integrated resort in Bali with hotels and resorts, shopping & dining
---
If you're looking for more things to do in Bali, you'd be pleased to know that the Paramount Pictures theme park is just the tip of the iceberg in terms of upcoming tourism developments.

Artist's impression of the integrated area.
Image credit: BizIn
The theme park will be set in an allocated "integrated area" spanning a whopping 600 hectares. To put that into perspective, take the largest mall in Singapore, VivoCity, and multiply that by about 6. Safe to say, you'll be clocking lots of steps. 
It's called Taman Kerti Bali Semesta, and there are plans to open a slew of residential areas, hotels, and resorts within it. For entertainment, you can look to a myriad of sports and cultural parks, retail and dining establishments, and a golf course.
There'll even be health centres and education centres thrown in for good measure. We're placing our bets now that this will be a go-to holiday destination among Singaporeans, especially frequent flyers to Bali looking for a home away from home. 
---
One of the biggest theme parks in Southeast Asia
---

In comparison, the already expansive USS is only 20 hectares.
The Paramount Pictures theme park in Bali is set to measure 57 hectares. For reference, that's almost 3 times the size of Universal Studios Singapore, which we all know is already filled with bountiful attractions and enough for us to spend an entire afternoon in. 
At its impressive scale, it's set to be one of the largest theme parks in Southeast Asia, edging out other family favourites like LEGOLAND Malaysia (28 hectares) and Sunway Lagoon (36 hectares).
Details and imagery of the upcoming, still unnamed theme park are scarce considering how early they are into its development. As of now, there also appears to be no official source of updates from either Paramount Pictures or the developer in Indonesia – Kios, so you'll just have to keep your eyes peeled between now and 2025.
If this news has you itching for a theme park outing in the meantime, you can plan a trip to one – or more – of the above mentioned. Here are the links for your convenience:
Check out more travel guides for nearby getaways:
---
Cover image adapted from: Flickr, BizIn
A portion of this content may contain referral links to products. Our opinions remain our own.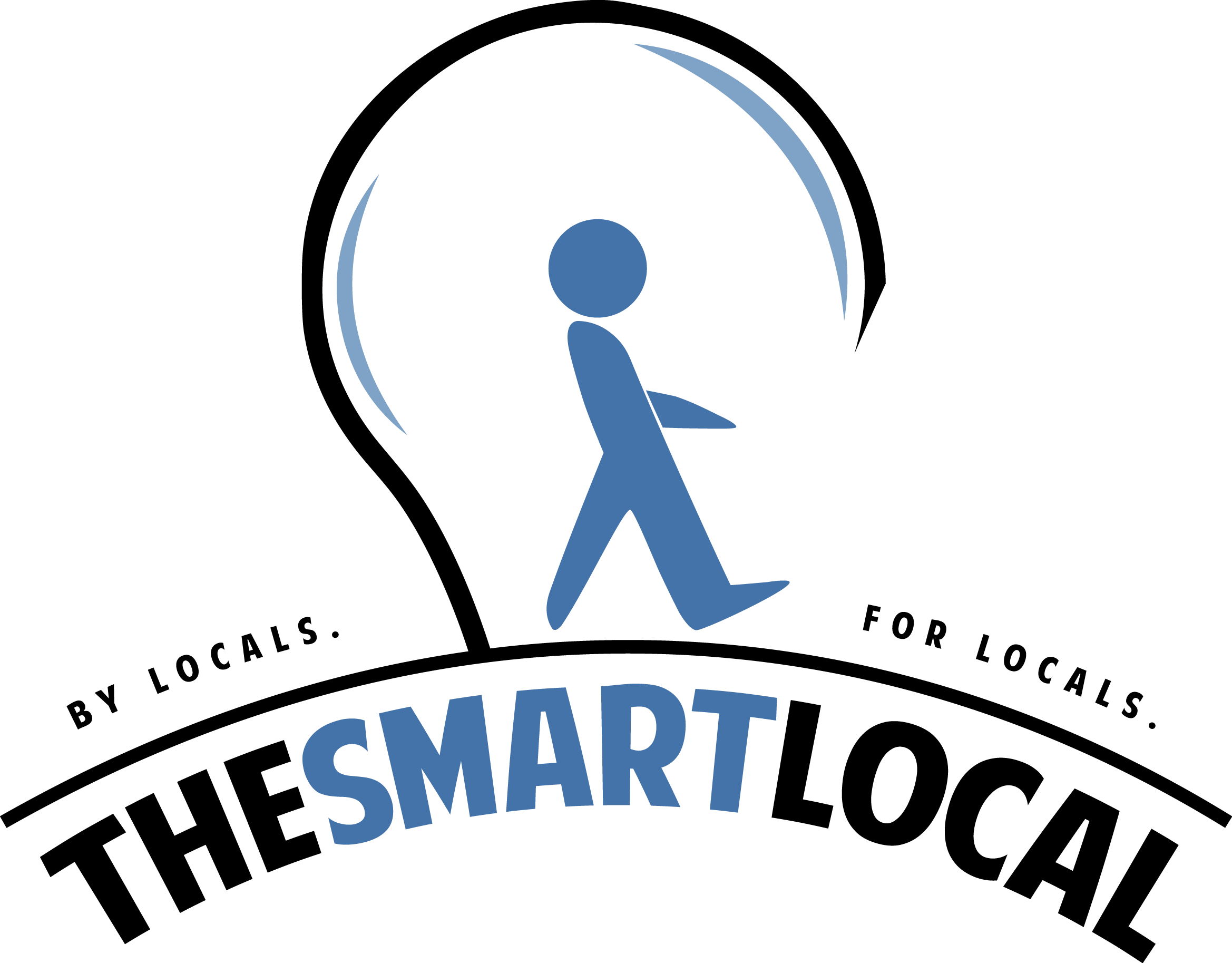 Drop us your email so you won't miss the latest news.