Pandan Reservoir 
---
We're no strangers to Jurong Lake Gardens – a popular park that's loved by everyone from photographers to outdoor enthusiasts. But if the famed lake is too mainstream, try Pandan Reservoir instead. A short 5KM drive away, Pandan Reservoir is a much quieter waterfront park that you probably haven't swung by.
Surrounded by an industrial district, the relatively low-key reservoir is a great weekend alternative if you've already checked off most of our island's popular nature parks and reserves. Here's a quick guide to the area:
---
Provides water to Jurong Industrial Estate
---

Image credit: @belueberry
Many of our reservoirs were built to supply clean potable water to our population. Pandan Reservoir however, takes on a slightly different role. 
Created in 1974, it's the largest service reservoir on our little red dot, providing water for the Jurong Industrial Estate and other nearby factories. One thing you'll quickly notice is the magnificent view of the sky here, thanks to the fact that the surrounding industrial buildings are largely low-rise.
---
Run a 6KM loop around the reservoir
---

The golden hour is the best time to visit
Image credit: @waz.72
If Pandan Reservoir had a twin, it would be Bedok Reservoir. Both are similar in size with Pandan only slightly larger, featuring a circumference of ~6KM.
Good news for runners: there's a well-paved trail that will take you along the edge of the water on a scenic loop. A quick run should take roughly 45 minutes while a leisurely stroll will bring you back to your starting point in about an hour. With flat terrain, the route is also great for cycling.

The route cuts between the Pandan River and Pandan Reservoir
Image credit: @lawchang68
Don't just focus on clocking your best run – slow down, catch a breath and take in the panoramic views as well. Towards the eastern end of the reservoir, the gravel pavement is flanked by a river and the reservoir on either side. Along the path, you'll also spot a small mangrove that provides for a quick change of scenery.

Image credit: Hafiz Rashid
---
Reel in a fresh catch from the fishing & viewing deck
---

Image credit: @lost_travelphotography
It isn't just for retired folks – fishing is a great way for hustlers to destress as well. Many have successfully caught a fresh catch of the day at Pandan Reservoir and you may just be the next in line if you're prepared to play the waiting game. Zebra Tilapias and Golden Flathead Gobies are some of the larger fishes you can expect to reel in. 

Image credit: @ottergram.sg
The fish here also attracts plenty of otters, which, if you're in luck, you'll be able to spot taking a nap near the shoreline, or hunting for food in the water. Monitor lizards and egrets are also a common sight.
---
Hop on a kayak or sign up for a rowing course
---

Image credit: Fave
If running isn't your thing, work your biceps instead with a paddle around the reservoir. Rent a single or double open-deck kayak from X-Current which provides packages for novice and experienced kayakers. Else, pick up the basics of rowing with a beginner-friendly course from the Singapore Rowing Association.
---
Swing by Pandan Reservoir 
---

Image credit: @yam.andrew
Instead of visiting the same neighbourhood park time and again, get your outdoor fix at Pandan Reservoir. We'll recommend checking the weather forecast before heading down to avoid the heavy downpours this season.
After, visit West Coast Park and Clementi Woods Park for an extended adventure. Both are easily accessible from Pandan Reservoir via the West Coast PCN.
Getting there: From Clementi MRT, take Bus 78 (~35 minutes) to get to the reservoir. 
Explore more nature parks:
---
Cover image adapted from (L-R): @ottergramsg, @yam.andrew, @lawchang68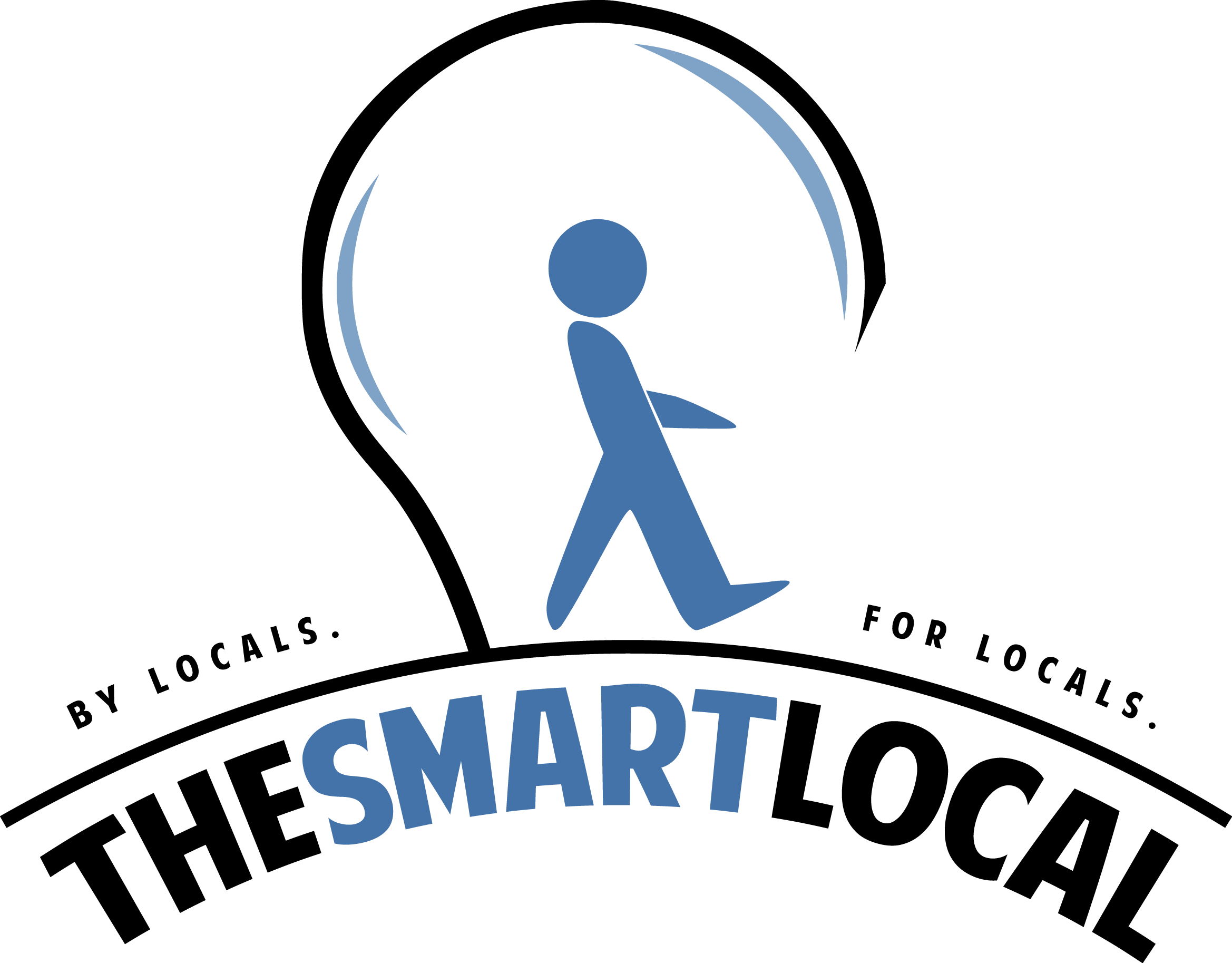 Drop us your email so you won't miss the latest news.