Online plays to catch from Pangdemonium & Wild Rice
---

Online plays and musicals to catch for free
Image credit: Wild Rice, and Pangdemonium
With the Circuit Breaker in place, the local theatre scene has been hit pretty hard, with shows being either cancelled or postponed indefinitely. But that's not going to stop major theatre companies such as Wild Rice and Pangdemonium, from bringing theatre shows to your own home. 
Even though these trying times aren't allowing you to catch plays in the flesh, head over to watch these online plays for free. You're not only getting your theatre fix, but you're also supporting local artists. Round up your fellow theatre junkies on Zoom before the last play stops streaming on 14th May 2020.
Check out our other articles on what you can do at home here:
---
Pangdemonium – Late Company, IRL price: $25-$75
---

Image credit: Pangdemonium
Cyberbullying has always been a point of focus on social media. Late Company unravels this dark subject with themes of blame and retribution, plus snippets of humour. The play written by Jordan Tannahill explores cyberbullying, youth mental well-being, as well as parenting in the 21st-century.
It brings the audience through the story of a couple, Debora and Michael who confront their fear and accept the loss of their child to cyberbullying. This becomes even more challenging when they invite the parents of their child's cyberbully to their home. You might think twice about your actions on social media after watching this.
Catch Pangdemonium's Late Company online before 11:59PM on 7th May 2020.
---
Wild@Home – Supervision, IRL price: $50
---

Image credit: Wild Rice
Supervision depicts the everyday life of a domestic helper, Yanti, and how her decisions in her caregiving methods are questioned by her employer, Jenny, and Jenny's wheelchair-bound father. It also delves into how Yanti is tangled in a mess of the employer's family and privacy.
Through this play, Supervision highlights how migrant workers have played a part in our lives and at home, as well as the difference between doing the right thing versus doing what's expected. The play escalates when Jenny can somehow tell when Yanti disobeys her rules, even when she's not at home. 
Catch Wild Rice's Supervision online before 3PM on 8 May 2020. A live talkback with the cast is also available at 9PM on 7th May 2020.
---
Wild@Home – Monkey Goes West, IRL price: $50
---

Image credit: Wild Rice
Wild Rice's Monkey Goes West by Alfian Sa'at is a new take on the classic Chinese fantasy tale of the Monkey King. The musical follows Ah Tang, an orphan, and his journey from Haw Par Villa to Jurong West that's filled with monsters and fairies after running away from his adoptive family. He is transported to a whole other land and meets with 3 mythical travellers.
With an onslaught of trials ahead of these travellers, Ah Tang will discover what it's like to be home. This tale merges our country's localised dialogue and cheeky innuendos that are suitable for all ages.
Catch Wild Rice's Monkey Goes West online with a live talkback with the cast at 9PM on 14th May 2020.
---
Watch online plays and musicals for free
---
Since the Circuit Breaker is ongoing, we can't quite get our fix of live performances and theatre shows in the flesh. If you've completely exhausted your Netflix bucket list, get started on the local scene's plays and musicals.
Have an emotional rollercoaster ride with these free online theatre productions by Wild Rice and Pangdemonium. Be sure to grab a few snacks and drinks to accompany you before you start on your theatrical binge. 
Read our other articles on how to kill time at home here: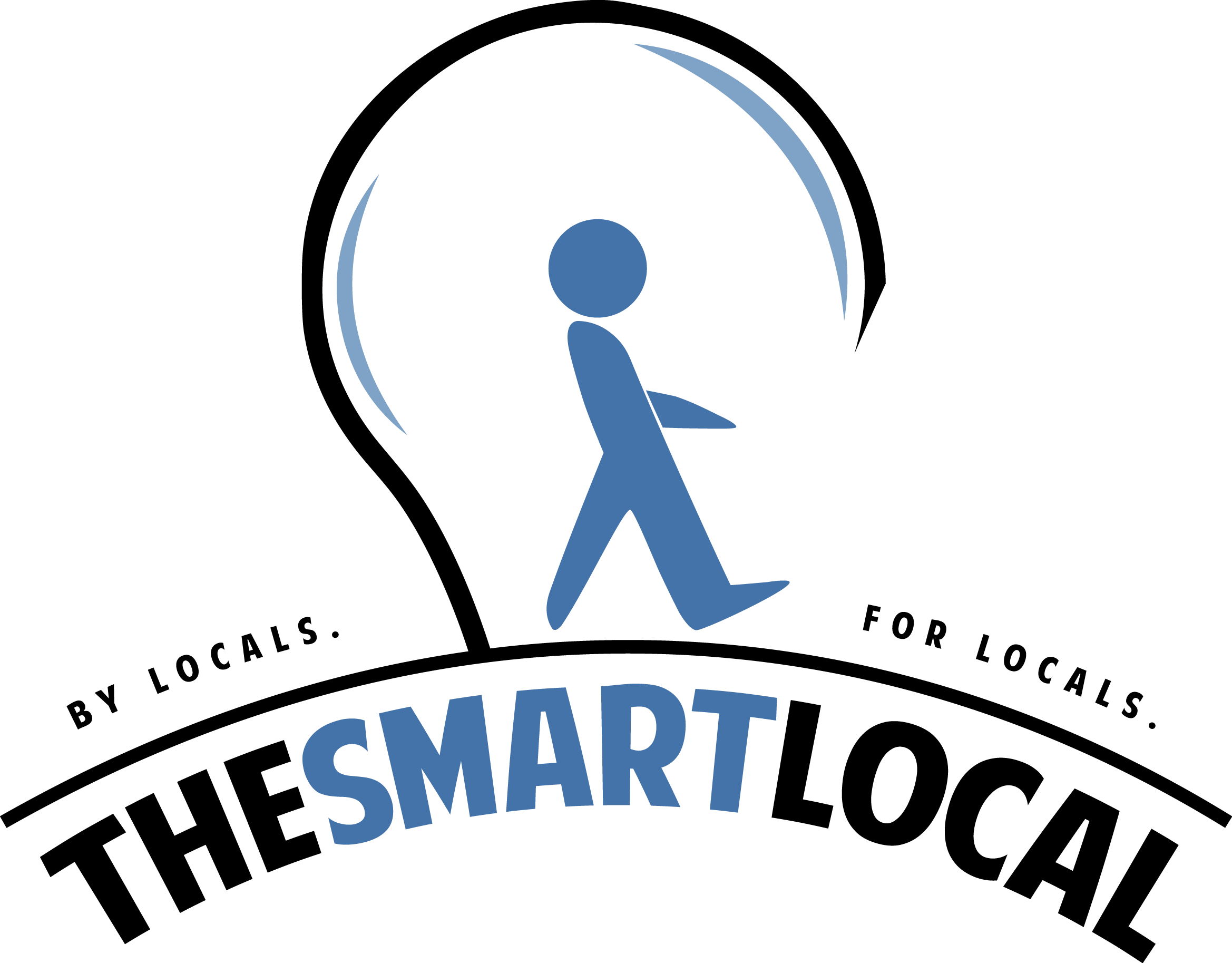 Drop us your email so you won't miss the latest news.