DBS PayLah! Promos

---

Image adapted from: @mynameisfauzi
If anything, this Circuit Breaker has shown how much we love and rely on outside food. Besides saving us from a sink load of dishes, dabao-ing also offers us a wide variety of cuisines to spice up our mealtimes.
But supplementing our meals with takeaways and deliveries isn't very wallet-friendly, especially if we do it multiple times a week. Luckily, DBS PayLah! now has a slew of promotions on food deliveries and takeaways for us to cash in on some savings.
Here's how you can budget your expenses while still sorting out your cravings:
---
1. ChopeDeals – $9 and $6 discounts

---

Image credit: Tenkaichi Japanese BBQ & Shabu Shabu
Pre-CB, most of us used ChopeDeals to reserve seats at restaurants and get great F&B discounts. But just because we're confined within the walls of our homes doesn't mean good deals have to come to an end either.
If you've never used ChopeDeals, what better way to get acquainted than with $9 off on your very first meal. Until 31st December 2020, order for delivery or takeaway on any merchant on ChopeDeals, enter the promo code <PAYLAHNEW9>, and use PayLah! to pay. Take note that there's a minimum spend of $120 so this promo is best used for a big order or a post-paycheck splurge.
Existing users don't need to pine away because there's a $6 discount for you. Use the promo code <PAYLAH6> and make sure to pay via PayLah! to enjoy the savings. There's a minimum order of $90 but since this promo code is valid until 31st December 2020, you can save it for reunion meals once the pandemic dies down.
---
2. foodpanda – free delivery until 31st May 2020

---

Image credit: @mynameisfauzi
Now here's one for lazy days when we just can't seem to peel ourselves away from our couch. With a minimum spend of $18, you can claim free delivery on foodpanda with the code <PLFD>.
Take this chance to get breakfast spreads for your family from eateries like Toast Box or Subway, since the promo is limited to the first 500 redemptions daily until 31st May 2020.
First time users are also warmly welcomed with a $5 discount off their first order of minimum $10, all the way until 31 December 2020. Just remember to use the code <PLNEW> at checkout.
---
3. Koufu Eat – 10% off all advance orders

---

Koufu is one food court with plenty of options for those "what to eat ah?" days

Those who live near a Koufu, Gourmet Paradise, Fork & Spoon, or Cookhouse food court now have good reason to stretch their legs to get some chow. From now until 31st December 2020, use the Koufu Eat app to order in advance from any of the abovementioned, and pay using PayLah! to get an automatic 10% off.
Plus, the whole transaction is contactless which makes it more convenient and hygienic for you and the stall vendors.

---
4. WhyQ – $5 off for new users, 10% off for all users

---

Image credit: Alvy Rose

There's nothing worse than having a mad craving for some hawker fare while working from home but not having the time to go to the nearest food court. Thankfully, you can still have your favourite hawker centre food delivered to your doorstep using WhyQ.
First-time users of WhyQ will get $5 off the very first order automatically. But if this isn't your first rodeo with them, there's 10% off for all orders using the promo code <DBSWHYQ>. Both promotions are valid till 31st August 2020 and can only be used with PayLah! as the payment method.
Best of all, there's no minimum order so you can order solo with a delivery fee of just $1.50.
---
DBS PayLah! promotions for delivery and takeaway

---

Image credit: DBS

Food runs to KFC, Toastbox, 7-Eleven, or even hawker centres are made easier and more seamless than ever. All you have to do is open the PayLah! app (available for download on iOS and Android) on your phone and scan the merchant's QR code for safe, clean contactless payment. This also means you can head out without a heavy wallet weighing you down!
Its functions don't stop there either – you can use it to pay bills, get deals for Comfort taxis, and score discounts on fast food deliveries like KFC and Dominos. When the Circuit Breaker is finally over and things start getting back to normal, you can also buy cinema and concert tickets, and accumulate shopping rewards with CapitaLand and VivoCity all in the same app.
---
This post was brought to you by DBS.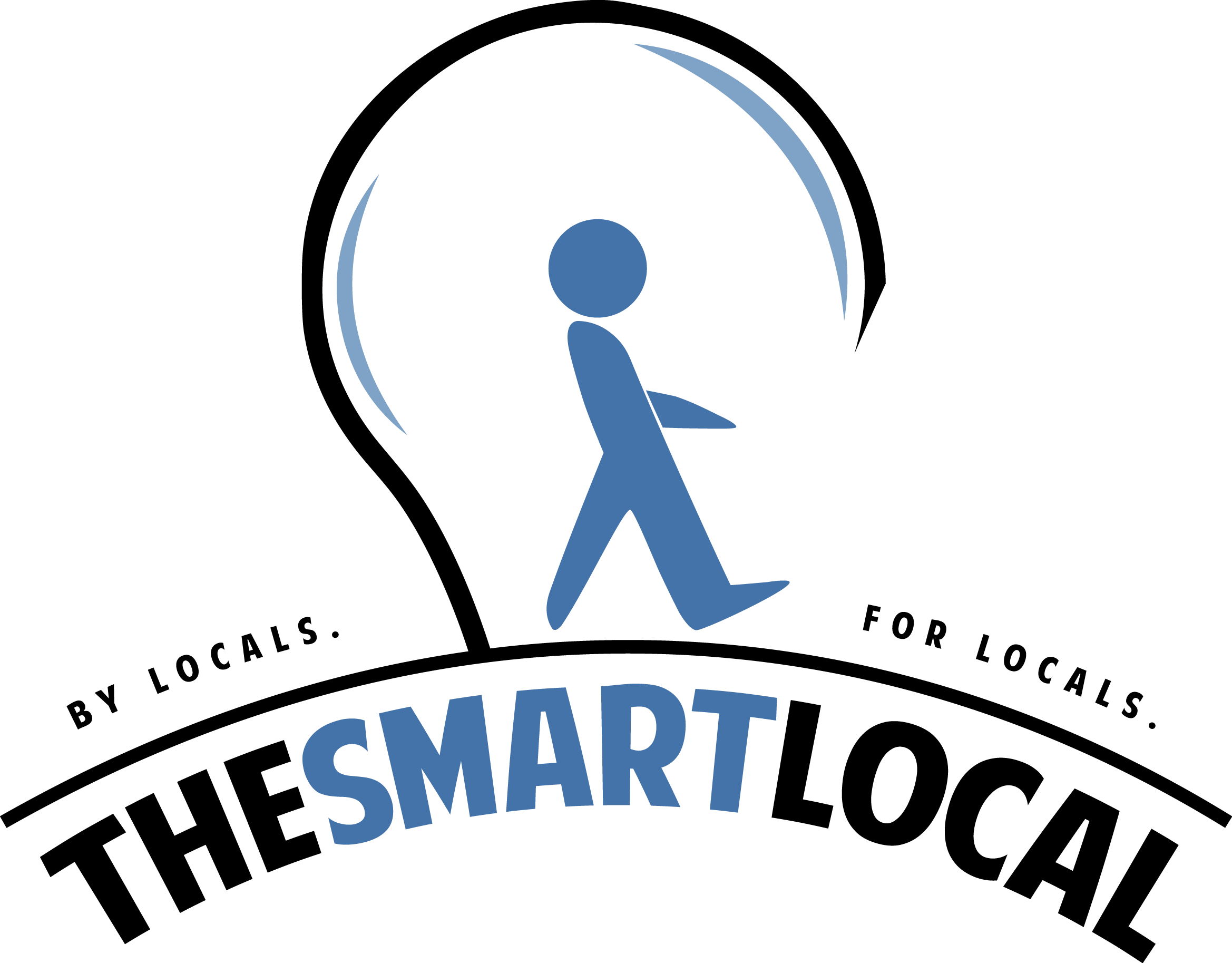 Drop us your email so you won't miss the latest news.