MF11 Mini 4WD – Tamiya hobby store in Woodlands 
---
One of the most iconic 90s toys – alongside Super Yo-Yo and Beyblades – are Tamiya racing cars. Millennials and Gen Zs can probably remember spending after-school hours racing their cars in malls at the peak of the Tamiya car craze in Singapore. 
Well, if you'd like to relieve your childhood or restart your hobby, we have just the right place. It's MF11 Mini 4WD, a Tamiya hobby store in Woodlands that's open 24/7. Whether you love your Tamiya cars or just looking for a place to lepak after hours with friends, we're letting you in on one of Marsiling-Woodland's best-kept secrets. 
---
Located at the back Wave9 Industrial Building 
---
MF11 Mini 4WD is located in the Wave9 Industrial Building, a 15-minute walk from Admiralty MRT station. The entry to the store is also not the most prominent – you'd have to go around the back and look for the side door, located just next to a vending machine. 
As the store is open 24/7, you can expect to have access at all times, even on public holidays. When we arrived, a sign at the door tells customers to wait 15-30 minutes if the door is locked – as their staff may be out to buy food. We'd recommend giving them a call before you visit to avoid longer wait times. 
---
Build your own Tamiya cars
---

Colourful tires you can choose from. 
One of the best things about collecting Tamiya cars is the fact that you can customise and DIY them to your heart's desire. And boy, MF11 Mini 4WD sure does deliver. 
Authentic car parts – such as mini coloured wheels (from $9), shafts ($5 for 2 pieces), screw sets (from $5), and batteries ($20 for 4 pieces) – are available for sale here. There are even Tamiya Colour spray paint cans available in a multitude of colours – brown, blue, violet, you name it.
If you need guidance, just give the staff a shout and they'd be happy to help. One thing we learnt while we were there was that different cars have different engines. Choose a single shaft if you'd like to whizz faster on the tracks, or go for a double shaft for a more stable drive. 
Alternatively, beginners who don't know where to start can opt to go for a starter pack ($65), which includes an assembly kit, hard tires, brake set parts, a motor, AA batteries, and tools to help you build your cars such as a screwdriver and wrench.
---
Ready-made and special-edition cars 
---
Those who'd just prefer to buy ready-made cars can also find them here at MF11 Mini 4WD. Tamiya cars cost primarily around $28 for the basic models. We even saw a Merlion Edition Singapore 50th Anniversary one for $22 that would be perfect for otaku collectors. 
Special editions and rare ones cost more, like a Tamiya Anniversary car for sale at $65 – so really, there are various options for all types of enthusiasts.
There's an online retail store too. If you don't have time to stop by, you can also shop for both the cars and customisable parts from the comfort of your home at MF11 Mini 4WD's Shopee store and get them delivered to your doorstop. 
---
$4/hour with board games & console games

---
Your experience at MF11 Mini 4WD isn't complete without hitting the tracks. Besides being a retail store, MF11 Mini4D is also a space for hobbyists to meet and bond over their passion for cars. After assembling your car, head onto the massive track with overturns, sharp drifts, and even a 90-degree wall-mounted curve. 
Entry costs $4/hour, which includes playtime on the tracks and access to a range of board and console games such as Jenga, Monopoly, Uno, and Congkak to keep you occupied while waiting for your turn to race. Kids under 0.9m also get to enter for free, so you can also turn it into a family affair.



If you're a committed Tamiya fan and see yourself at MF11 Mini 4WD a lot, consider signing up for a membership. Membership fees start from $89.90/month, which includes unlimited track time, a 30% birthday discount, and 20% off all storewide purchases. Kids can also join the action with a $29.90/month membership.
---
Get fast & furious at MF11 Mini 4WD 
---
The next time you're in Woodlands or just looking for a late-night hangout spot with your kakis, head on to MF11 Mini 4WD. Who knows, it might just rekindle your childhood love for Tamiya cars – and you can even share it with your kids this time. 
Address: 71 Woodlands Industrial Park E9 Wave 9 01-01, 757048
Opening hours: 24 hours, Daily
Contact: 9027 6447 | MF11 Mini 4WD website 
More things to do in the North: 
---
Photography by Emilyn Cheng.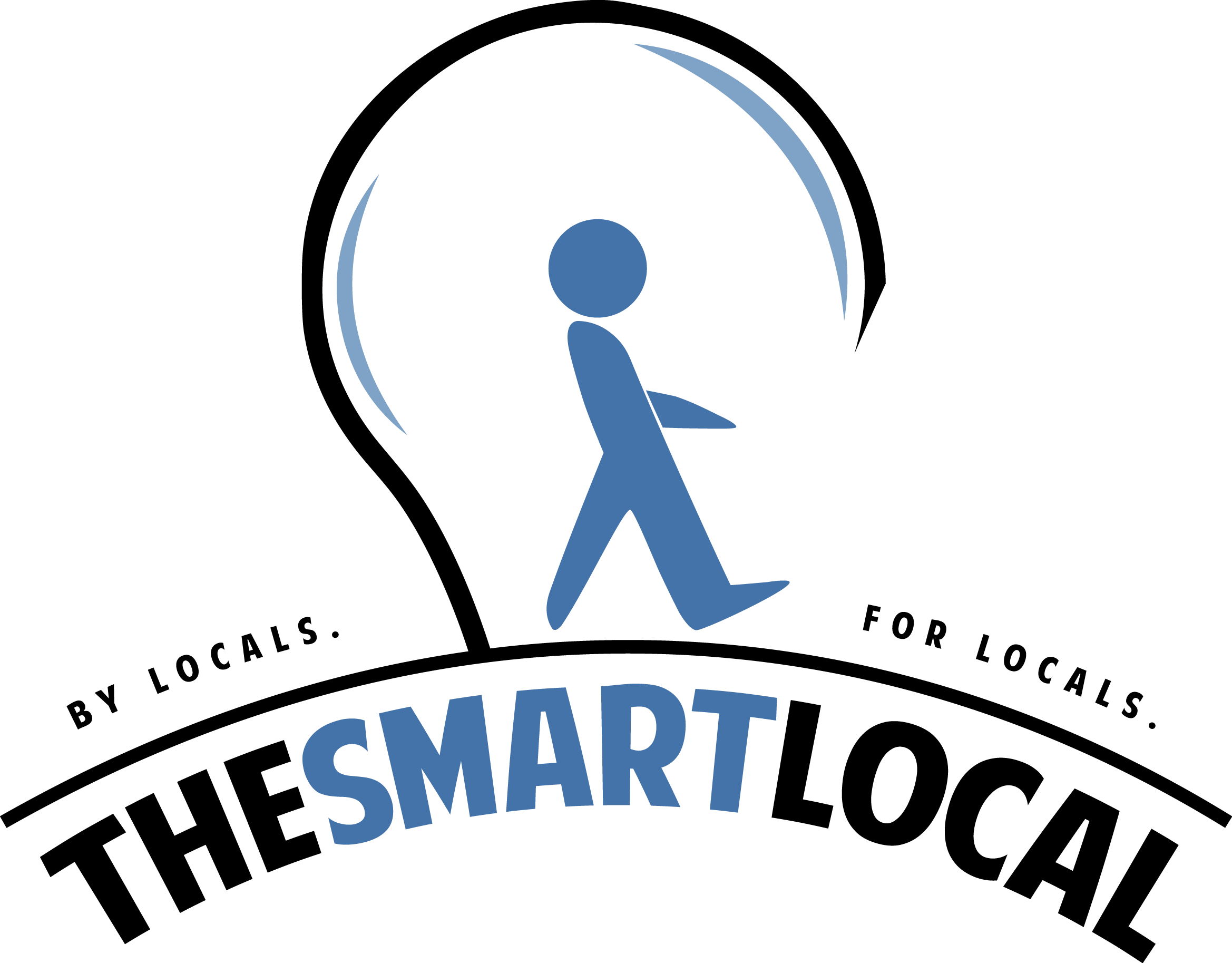 Drop us your email so you won't miss the latest news.