Malaysian Telegram channels to follow
---
Chances are, you've stumbled upon this article because you're an avid user of Telegram. You probably already know all the Telegram hacks and are likely subscribed to useful Telegram channels and bots for local lobangs.
Well, we've got one more list. This time, it's who to follow before you travel to Malaysia. From deals on food to live updates on the Causeway into JB, here are 7 Malaysian Telegram channels to follow:
---
1. MY Food Promos – Food promos & discounts all over Malaysia
---

Image adapted from: Telegram
We're not about to start a war over whether or not Singapore or Malaysia's food is better. But one thing is for certain – we're all foodies here. If you're heading up north to makan, be sure to follow MY Food Promos first. You'll get first dibs on discounts and promos available such as 1-for-1 Baskin Robbins and BBQ skewers from RM0.80 (S$0.23) each.
Join MY Food Promos.

Image adapted from: Telegram
The Telegram channel is available in Bahasa Malaysia too. MY Makan Murah has the same deals and promos, just translated into the national language.
Join MY Makan Murah.
---
2. KL Weekend – Events happening around Kuala Lumpur
---

Image adapted from: Telegram
So, you've booked your bus service from Singapore to Kuala Lumpur for the long weekend ahead. Now what? If you've got gaps in your itinerary, check out  KL Weekend. You'll receive a slew of updates on events happening in KL such as museum exhibitions, pop-ups, and concerts. Check back often, as subscribers are even privy to info like warehouse sales.
Join KL Weekend.
---
3. Malaysiakini – Daily news updates in Malaysia
---

Image adapted from: Telegram
Frequent travellers to Malaysia will want to pin Malaysiakini to the top of their Telegram app to keep abreast of daily happenings around the country. The English newspaper sends out ICYMI summaries of the top news headlines thrice a day. If you need more info, you'll find the full article linked under each headline.
Join Malaysiakini.
---
4. SG Hitch JB – Match drivers and hitchers for trips across the border
---

Image adapted from: Telegram
If your day trip plans to JB aren't manifesting outside the group chat, it might be time to take a solo trip across the border. Now you could take a bus from Singapore to JB, but for a more comfortable journey, try hitching a ride via SG Hitch JB. The Telegram channel matches hitchers with drivers to and from JB. Prices range from S$30-S$50/pax.
Join SG Hitch JB.
---
5. SG Custom – Live updates on traffic conditions & traffic police
---

Image adapted from: Telegram
Before you make your way to JB, it's best to check ahead on traffic conditions. Lest you want to be caught in a 7-hour queue at the Johor checkpoint, follow SG Custom for traffic and customs info. It's also worth a follow to find out more about road conditions, as well as where police bikes and speed cameras are located, so you won't kena saman out of the blue.
Join SG Custom.
---
6. MsiaNightLife – Where to go for drinks in JB, KL & Penang
---

Image adapted from: Telegram
Night owls in search of fun after hours can try their luck joining MsiaNightLife. The community regularly shares info on new bars and pubs that have opened in JB, KL, and Penang. Club promoters also use the platform to share upcoming deals on drinks available. You can even send them a direct message to help reserve a table for your whole party.
Join MsiaNightLife.
---
7. TheSmartLocal Malaysia  – Hyperlocal happenings in Malaysia
---
mala
Image adapted from: Telegram
We couldn't not include our Malaysian sista on this list. For the deets on what's happening across the border from us, then TheSmartLocal Malaysia is the Telegram channel to follow. You'll get first looks at popular exhibits and festivals, dibs on monthly deals, plus insider info on new cafes and restaurants on the block.
Join TheSmartLocal Malaysia.
---
Malaysian Telegram channels for a fuss-free trip
---
There ya have it. With these Malaysian Telegram channels, you'll be caught up on what's going on in our neighbour to the north. And if you don't have Telegram yet, maybe this will change your mind about getting this super app.
Read more digital hacks:
---
Cover image adapted from: Telegram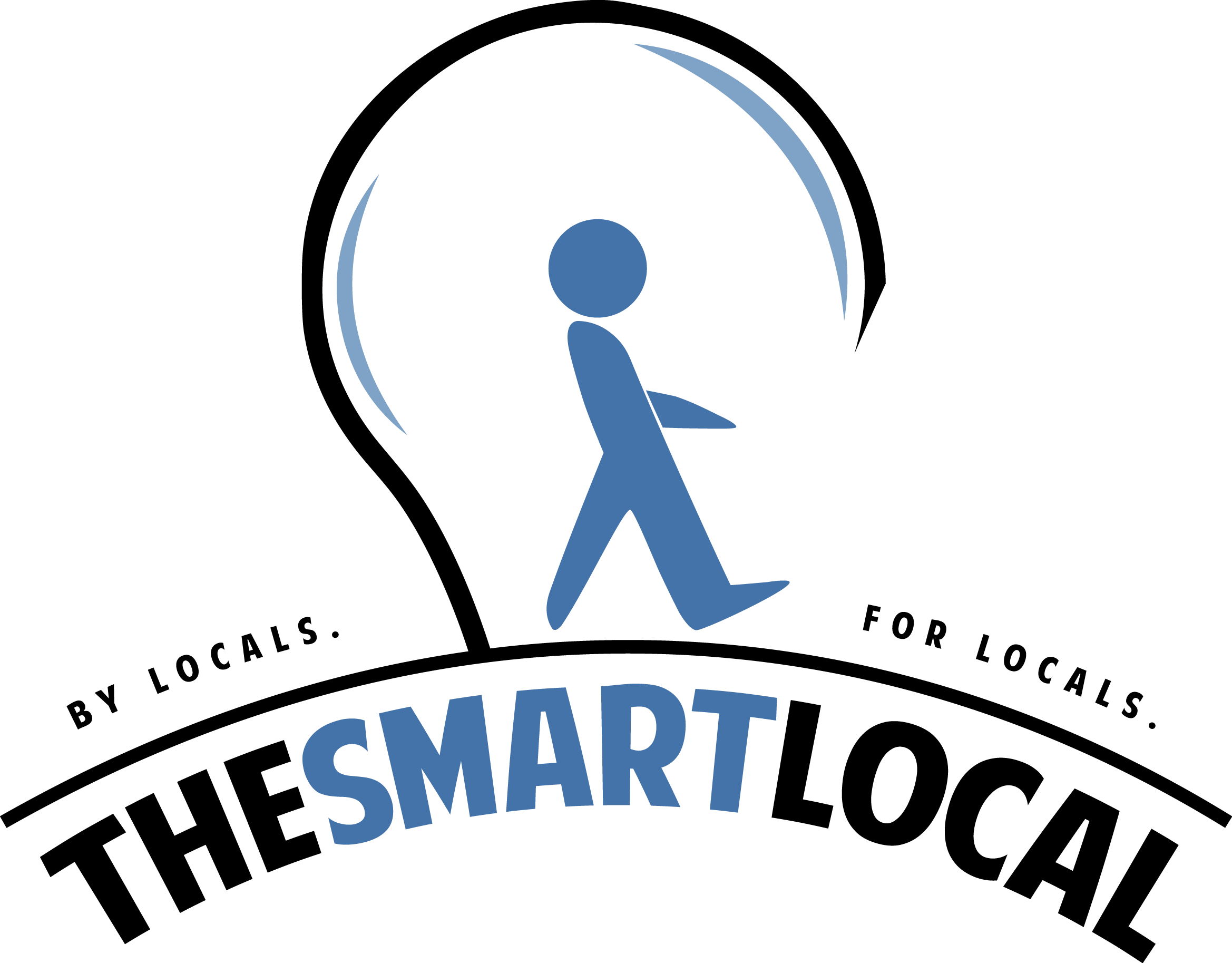 Drop us your email so you won't miss the latest news.