Useful travel apps for Japan
I travelled solo for the first time a few months ago, finally striking off one place that's been #1 on my bucket list: Japan. When I told my friends about my plan to conquer Tokyo all by myself, the resounding sentiment had been whether I was going to "find myself".
But see, I couldn't care less about finding myself. What I really hoped I could find was the train station. (Have you SEEN Tokyo's subway map?)
Of course, I made it back in one piece, all thanks to a couple of apps I had handy. Worrywart or not, here are 7 apps to arm you for your first trip to Japan.
Note: You don't have to download ALL these apps – unless you're kiasu lah, then go ahead. Just mix n' match to your fancy!
– TRANSPORT –
From the time I'd booked my tickets till the week before my trip, I was ecstatic. But the day before, it was panic central, baby. All because of the subway.
Just to set some context, this is our train system:
And this is Tokyo's:
Now that we've established that, here are 2 apps that will reduce your chances of getting lost from 98.5% to 10%. (You will still get lost in Japan. That's just a fact of life.)
1. Japan Travel – navigate the subway without getting lost
Being a first-time traveller in Japan – solo, no less – Japan Travel for NAVITIME was my holy grail.
Japan Travel to the subway system is like a calculator to Maths – it solves everything. 
Image adapted from: Navitime
With its route option, users can select their departure and arrival destinations and also tailor the search – from fastest routes and fewest train changes, right down to picking stations with the least amount of stairs, which is gr8 news for those coming straight from the airport.
The app will then give you all the details you need to know, like the train line, platform, and the number of changes you'll need to make.
Image adapted from: Navitime
Aside from routes, Navitime also has several other nifty features, such as a Free WiFi spotter, ATM map, and even how-to guides in case you find yourself in a jam – like what to do in case you miss the last train or how to navigate the labyrinth that is Shibuya station.
2. Navitime Transit – find your trip routes offline
Like Japan Travel, Navitime Transit is a good app for getting around. The key difference is that this app can be used offline, which is awesome in case you find yourself with no access to WiFi or mobile data.
The app is more focused on the subway system itself and includes features like train arrival and departure timings and traffic information. Think of it as the no-frills version of Japan Travel.
– FOOD & ACTIVITIES –
3. Gurunavi – find restaurants with English-speaking staff near you
Image adapted from: Gurunavi
Most Singaporeans have 1 thing in mind when headed to Japan: Makan. 
Gurunavi is a restaurant finder that covers several areas across Japan, like Tokyo, Kyoto, and Hokkaido. The map feature is super precise and even includes smaller towns – so if you ever find yourself hungry while on a day trip and have no idea where to go, Gurunavi's got you fam.
You can tailor your search specifically to your taste, from cuisine and price range right down to restaurants that offer English menus or all-you-can-eat-buffets. You'll also be able to find out which restaurants have lunch or dinner promos, and what cards you can use for bills.
4. Tabiko – get activity and food recommendations from locals
Images adapted from: Tabiko
No better way to know a country than to ask the locals, right? This doesn't mean getting random strangers on the street to tell you where to go for dinner though – Tabiko is an app with real-time travel concierge members who are ready for a chat anytime you need some help during your trip.
Not only can you get tips on what to eat or places to visit, but users can also get help for flights and hotel bookings – all which can be done in-app!
5. JNTO – offline functions like nearest restaurants and tax free shopping
Image adapted from: JNTO
Aside from a directory of things to do around Japan, JNTO is a handy app for travellers due to its many Spot Search features, like:
Nearest baggage storage spots – especially useful if you need to kill time before checking-in or going to the airport after checking-out
Car rental services
Tax-free shopping
Restaurant finder
It's also got a number of emergency offline features, like an ATM and hospital finder.
But our favourite part of the app is definitely its discount ticket guide, which can be found under the "Travel Tips" tab. We're kiasu, so we gotta keep tabs on them cheap train tickets and restaurant deals, yo!
– TRANSLATION –
6. Learn Japanese Phrasebook – basic conversational phrases with voice function
Image adapted from: Learn Japanese 
I'd taken an introductory Japanese class before my trip to Tokyo, but alas, my smartass brain still managed to fumble when attempting to speak to the locals.
Save the trouble and download Learn Japanese Phrasebook, which comes with topics revolving around everyday scenarios like Eating Out, Transportation, and Directions. Users can also "favourite" important phrases for easy reference to use during their trip.
It also comes with a speaker feature, where you can press a button to have the app say the phrase out loud by itself. So if you're ever in a situation where you need assistance but aren't sure how to communicate with someone, just whip your phone out and let it do the talking.
7. Google Translate – translate menus and signs into English
Image credit: The Verge
We're all familiar with Google Translate at this point. But listen, having the app on your phone is something else thanks to its data-free camera function.
While bigger cities like Tokyo and Osaka have plenty of signboards and restaurant menus in English, that's not always the case for Japan's smaller towns.
So instead of scratching your head and just pointing at something random on the menu (though I have to say, it's quite the thrill.), just scan it via Google Translate's camera and watch as the Japanese characters transform into the ABCs you're used to.
Easy travelling with Japan travel apps
Now that you've gotten your subway-panic out of the way, here are other things to do in Japan:
Tokyo:
Osaka:
Know more Japan travelling tips? Let us know in the comments below or send us a message on Facebook.
Now, go forth and have fun exploring. Sayonara!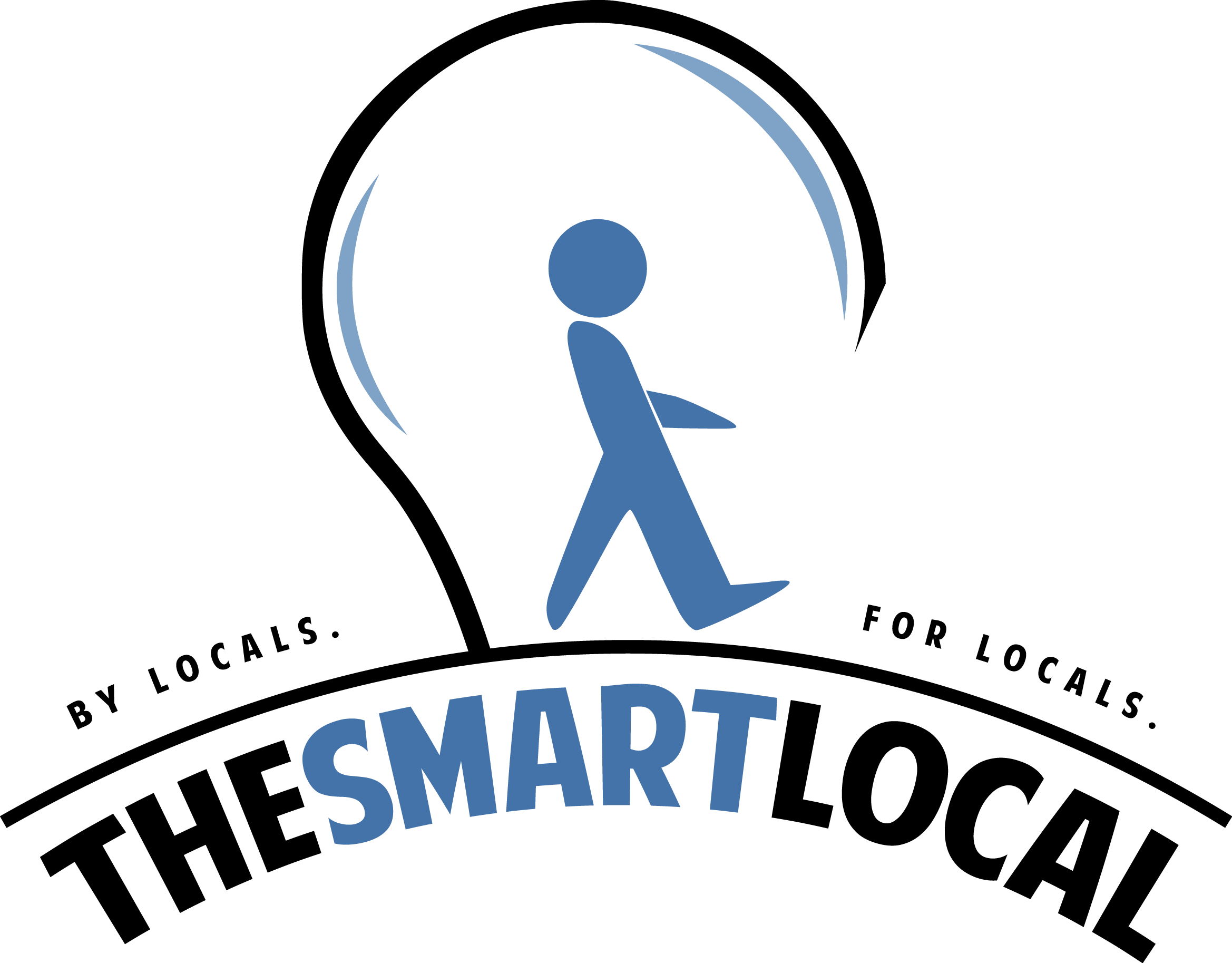 Drop us your email so you won't miss the latest news.