Sale at IKEA
---
IKEA – with tasty hot dogs, $0.50 soft serve and bite-sized meatballs, it's so much more than just a furniture store. Where else can you gnaw on a perfectly marinated chicken wing while shopping for a couch? More than their delicious food, IKEA is loved by many for their affordable furniture. Everything from beds to bookcases come at prices that most can happily afford.
As if the furniture wasn't already affordable enough, IKEA has just announced their latest sale. Taking place from 23rd June to 3rd July, you'll have the chance to cop all your household necessities at up to 50% off. Here's what you can look forward to:
Update: The sale will be extended till 11th July 2022, with further markdowns for selected items.
More for shopaholics:
---
Over 800 products at up to 50% off
---
If you're anything like me, going to IKEA is an all-day affair – you'll start out with a hearty meal in the restaurant to fuel up before hours of bouncing on mattresses, opening and closing cabinet doors, and spinning on swivel chairs. Some might call it playing house but hey, it's all part of testing the products. 
From 23rd June to 3rd July, IKEA has discounted over 800 of their most popular products – think everything from bookshelves, to rugs and even artificial potted plants, at up to 50% off. This means that items like the LOMMARP bookcase will now cost $199 (U.P $299), while the FEJKA hydrangea will only set you back a cool $11.90, instead of the usual $19.90.

Just some of the discounted items on sale at IKEA.
Image credit: IKEA
Some items, like the BRODERLIG accessory bags, have even been discounted more than 50%; the bags in question now cost $0.90 instead of $2.90, a near 70% price reduction. 
As if these deals aren't big enough, there are even greater savings for IKEA Family members – those wielding the distinct orange cards can enjoy an additional 10% off all sale prices. 
Deals for members extend beyond just furniture – they cover food too. Meals in the IKEA restaurant, like the meatball, mashed potatoes and chocolate banana cake set cost $12.50 for the public, but only $9.50 for IKEA Family members. Similarly, the marinated salmon and shrimp salad, which is available to the public for $6, will only cost members $4.90.  
---
Happening from 23rd June to 3rd July
---
Before you run out the door and to your nearest IKEA, here's what you need to know. The sale applies both online and in-store, but the additional discount for IKEA Family members can only be applied in person. The good news is that applying to be a member is free, so you can just fill up the form in-store and watch the savings roll in.
If you've been itching to fulfill your Swedish meatball craving, but haven't been able to justify making a full-on visit, now's your chance to kill two birds with one stone. With these discounts, you'll be able to fill both your tummy and home at a reasonable price.
While you're here, check out: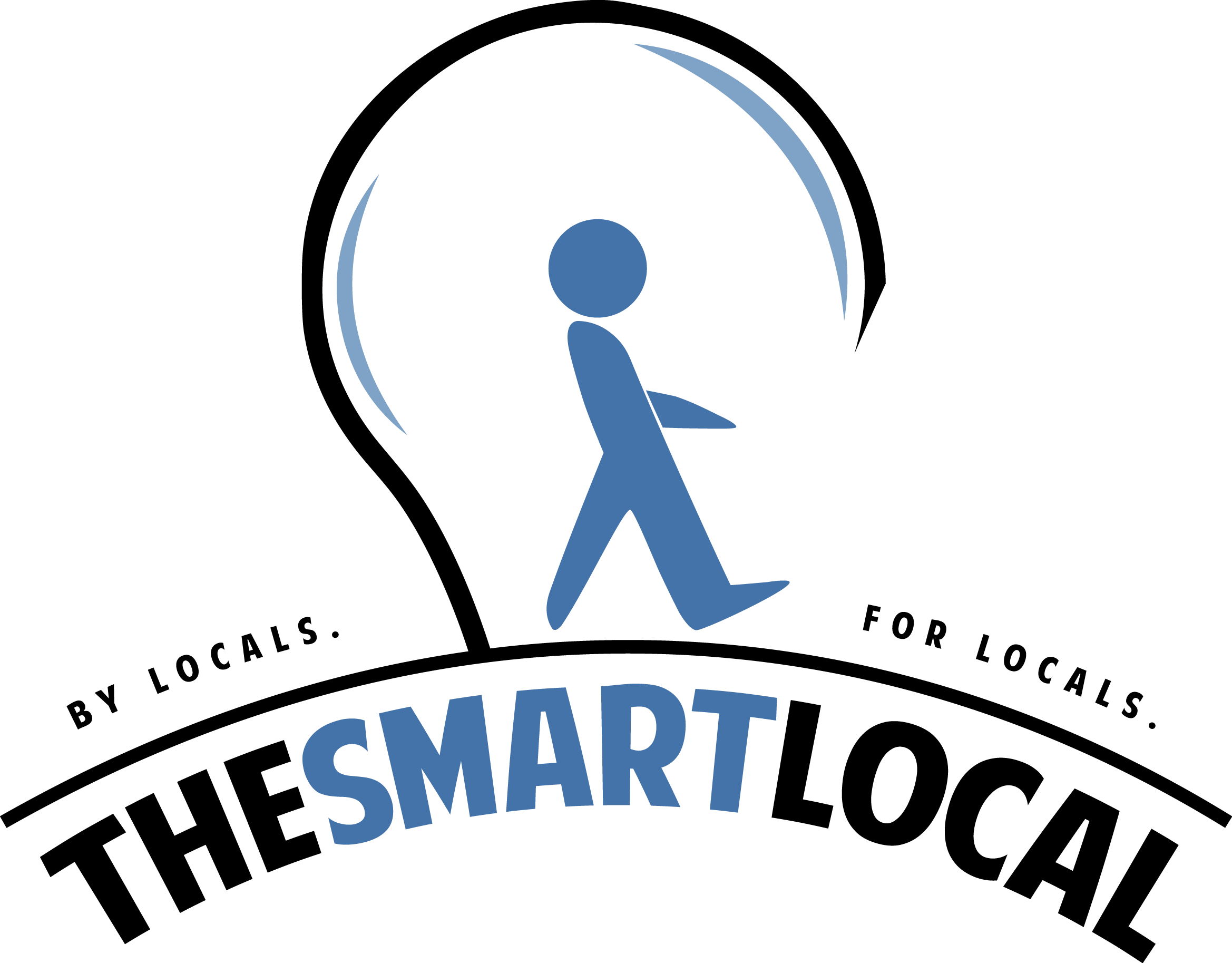 Drop us your email so you won't miss the latest news.