Ice Hotel Gallery at Snow City
---
We don't need to look at the weather forecast to know that some days are just way too hot. Granted, the new VTL arrangements are one way we can experience winter soon, but if you're not mentally ready to travel just yet, no FOMO. Ice Hotel Gallery is a new permanent sub-zero "winter wonderland" opening in Snow City on 3rd November 2021.
---
-5°C temp, ice bar & furniture made of ice
---
Replacing the Arctic Snow Playground, Ice Hotel Gallery is a white Christmas come early. A cool new addition to our things to do scene, the frosty exhibit stretches across a 17M-long snow field, and provides a glimpse into what it's like to stay in one of those highly-coveted ice hotels found in the far-flung Scandinavia.
Ice Throne
Everything is made of ice, from the dining room down to an ice throne. There's even an ice bar where you can chill with friends and enjoy a craft beer or two soon. Drinks are unavailable as of time of writing due to Covid-19 restrictions – drop a call to Snow City before heading down to avoid disappointment.
Ice Bar
Pro-tip: Wear long pants and socks before heading down. Jackets, boots and gloves will be provided by Snow City.
The frozen art and sculptures are designed by local ice sculpting expert Jeffrey Ng with inspiration drawn from ice hotels in the Nordic region. Close one eye and you may be able to tell yourself that you're near Santa's Workshop.
There's no option to book an overnight stay here, but there's a model of a hotel room with a very snuggly looking ice bed frame that you can check out. 
Fun fact: Ice Hotel Gallery is on its way to becoming certified as "Singapore's First Ice Hotel Gallery Experience" by the Singapore Book of Records.
---
Visit Ice Hotel Gallery at Snow City
---
For all those who've always wished Singapore had a season other than summer, here ya go. We now have a pseudo-winter, complete with a swaggy bar and icy sculptures. Definitely a respite from the tropical heat we sorely need.
Tickets to the Ice Hotel Gallery are priced from $17/child and $21/adult and come with access to the other attractions within Snow City, including the iconic 60M Arctic Snow Slide, blizzard experience and 5 minutes on the ice bumper car ride. Book your tickets on Snow City's website or via Klook, where tickets are SRV-eligible.
While you're here, also test your sniping skills at the nearby Winter Shooting Arena.
Book your tickets to Snow City Singapore and Ice Hotel Gallery.
Ice Hotel Gallery
Address: Snow City Singapore, 21 Jurong Town Hall Road, Singapore 609433
Opening hours:  Tue – Fri 10AM-5PM | Sat – Sun 10AM-6PM (Closed on Mondays)
For more new things to do this year-end:
---
Originally published on 2nd November 2021. Updated on 8th November 2021.
Photography by Huy Pham.
A portion of this content may contain referral links to products. Our opinions remain our own.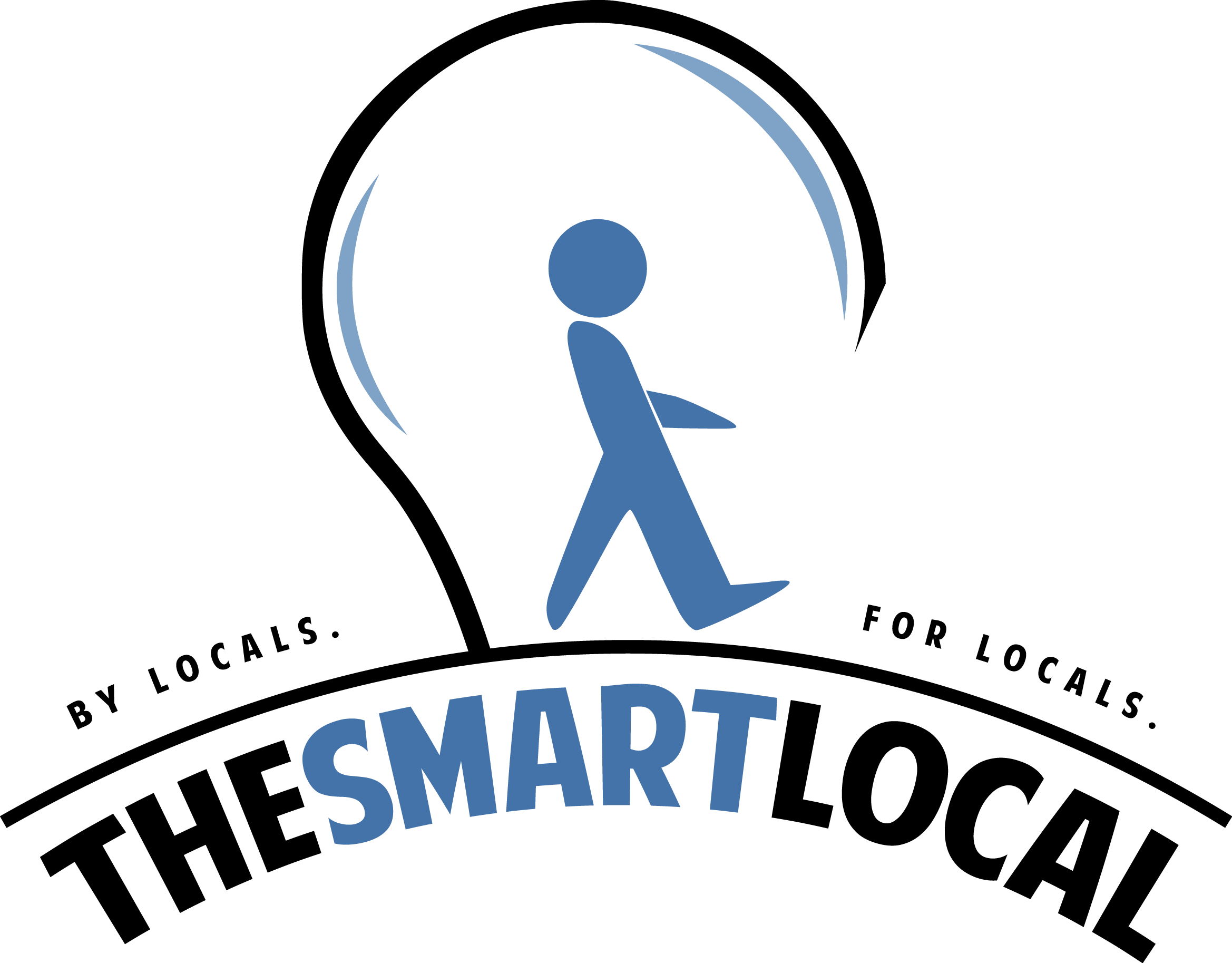 Drop us your email so you won't miss the latest news.