Virtual Realms: Videogames Transformed at ArtScience Museum
---
From the breathtaking open worlds in Legend of Zelda: Breath of the Wild to the adorable art styles of Little Big Planet, videogames have a way of whisking us to another world. But if you've ever wanted to experience that IRL, ArtScience Museum's Virtual Realms: Videogames Transformed introduces installations that let you do just that.
These six interactive exhibits are the brainchild of game developers and media artists. Best enjoyed with friends, this is a great place to occupy your restless kids or videogame-loving date, especially with ArtScience Museum's ongoing weekday promotion of 50% off tickets from now till 18th November 2021. So, here's a glimpse into what to expect: 
---
Explore six interactive exhibits
---
1. Solve puzzles with your friends
---
In the Narrative exhibit, game developers Tequila Works and media designers The Workers transport you to the world of the videogame, RiME. In the real test of friendship, you and your kakis will have to work together to get through puzzles by stepping on illuminated circles. 
Thanks to a screen that wraps around the room, this installation truly immerses you into a videogame world that's ripe with unique designs inspired by the novella Book of Sand.
---
2. Pose at a dynamic photo wall
---
Singaporeans can't resist a good photo wall, let alone one that moves with us. But other than being an Instagram hit, Connection lets you interact with light particles that respond to your movements. 
Fun fact: Fans of the game Death Stranding will be glad to know that its developer Kojima Productions had a hand in creating this fluid installation with media designer The Mill. But unlike Kojima's usual dark, surreal creations, you can expect a family-friendly whimsical experience at this installation.
---
3. Play a live-size videogame
---
If you've ever played Just Dance or Beatsaber, you would know how physical some games can be. From the developers of the PlayStation hit Little Big Planet, Play introduces a similar workout as you interact with a large screen. 
Don a tracking helmet and large 3D shapes to interact with the visuals on the screen and clock in some exercise for the day. 
Tip: Get your camera ready for the final scene as the game ends in a pretty explosion of colours. 
---
4. Play with glowing spheres for a sensory experience
---

At first glance, this installation starts off with slow beats and splashes of colour.
The installation in Synesthesia speaks for itself: it replicates what a sensory explosion would feel like. Here, visitors can play with lit globes that vibrate to the beat of music and allows you to interact with sounds and visuals, simultaneously surrounding you in colour and light.
Created by game developer Enhance (Tetris® Effect) and media designer Rhizomatiks, this installation surrounds you with bright visuals and catchy beats. With the nice touch of the glowing ball, you could walk away with some pretty cool photos too.
---
5. Play with huge kaleidoscopic images
---
Like its name suggests, you can expect to see almost everything and anything from toilet paper to batteries at Everything. Designed by game developer David OReilly and media designers onedotzero, this room allows you to manipulate and move the images on the screen by rotating oversized controllers. 
You can stick around for a while as the images on the screen will change to different visuals for you to play around with. So, you may be able to catch a kaleidoscopic scene of something no one else has seen before. With its colourful shapes and images hurtling across the screen, it's a fun, simple, installation both kids and adults can appreciate.
---
6. Interact with a Sci-Fi-worthy light installation
---

The dark room illuminated by the huge circular light looks like a scene straight out of a Sci-Fi film
The videogame Journey is iconic for its artistic visuals, and you can now immerse yourself in an installation by its developers, thatgamecompany. An installation made in collaboration with media designers FIELD.IO, this vast light sculpture makes for an otherworldly IG shot. 
As you walk around the Unity space, you can listen and watch to see how the music and the lights react to your every move. But, like a multiplayer game, the exhibit is best enjoyed with a friend. 
Tip: Try sticking close to the centre of the installation with a buddy to get it to illuminate the whole room.
---
Enjoy ArtScience Museum's weekday promo at Virtual Realms
---
As with all of ArtScience Museum's exhibits, Virtual Realms: Videogames Transformed presents both Instagrammable and interactive installations that are fun for all. You can even experience it at a cheaper rate from now till 18th November 2021. Whether you're an avid gamer or someone who appreciates psychedelic virtual artworks, you'll find this exhibit worth your while.
From Mondays to Thursdays, ArtScience Museum is running a promotion where tickets are priced from $8.55/adult (U.P. $16) and from $6.30/concession (U.P. $12). This offer is available to both Virtual Realms and Orchestral Manoeuvres. You can add on access to Future World as well, with all three exhibitions going for $35/adult (U.P. $40) and $26/concession (U.P. $30). 

ArtScience Museum
Address: 6 Bayfront Avenue, ArtScience Museum, Singapore 018974
Opening hours: 10AM-7PM, Daily
Telephone: 6688 8888
---
This post is brought to you by Marina Bay Sands.
Photography by Zhou Jinquan.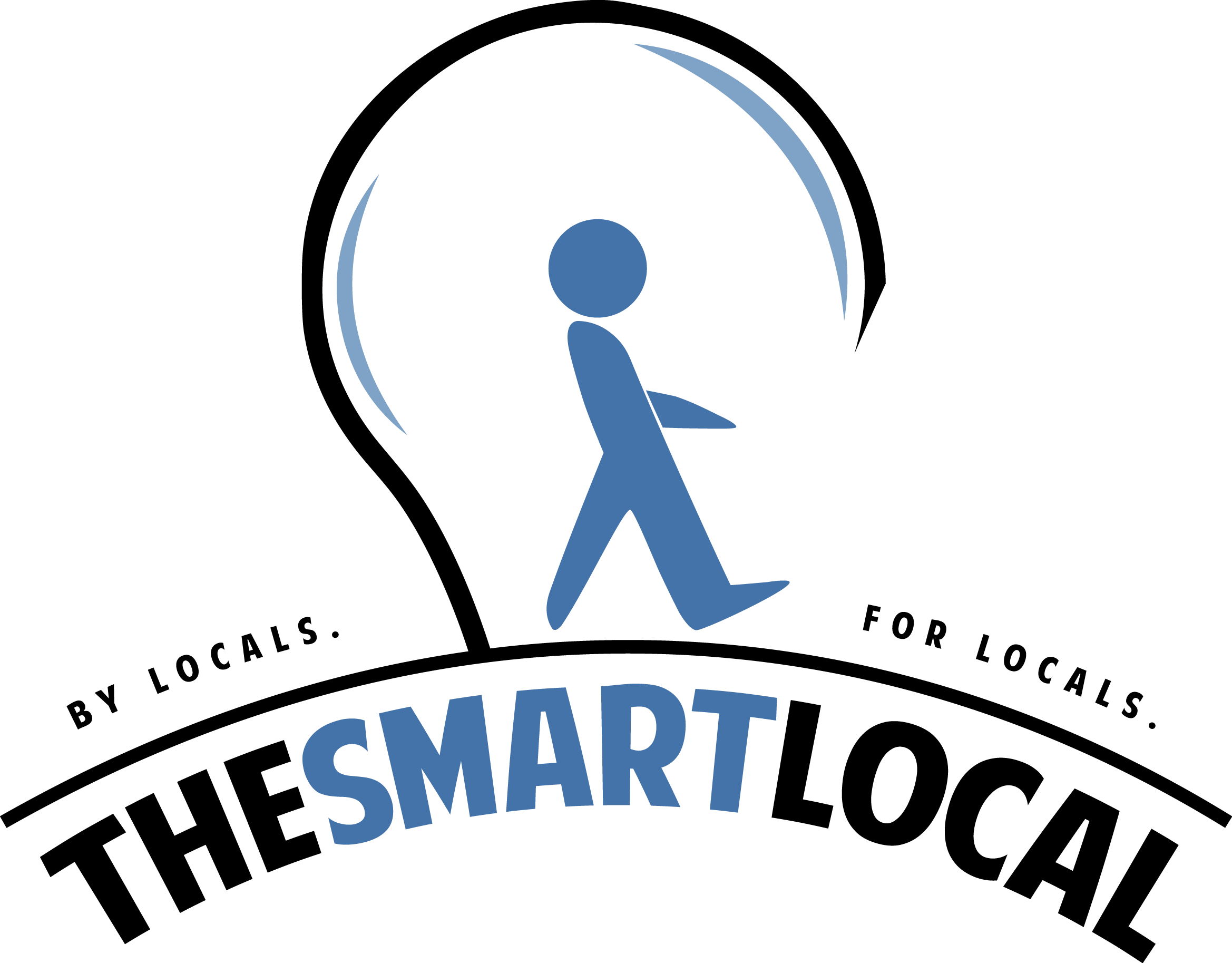 Drop us your email so you won't miss the latest news.