Hotel booking hacks
---
Destination, check. Travel itinerary, check. Accommodation? Still KIV-ing for a good deal. 
Finding a nice hotel at an equally nice price is perhaps the most stressful part of a relaxing vacay. Especially when you're travelling during peak szn, room rates can be exorbitant. So, we've pooled together our resources to find these hotel booking hacks that'll save you money and fetch you free upgrades.
---
1. Book on weekends when prices are statistically the lowest
---

Image credit: Pexels
It's hard to know when to pull the trigger on a moving target, and hotel rates are no exception. Lucky for us, a global hotel study has found that hotel prices tend to drop towards the weekend – so making bookings on Fridays and Saturdays are your best bet.
For the pros of procrastination, the same study also posits that y'all can save around $6 a night when you book your room as little as 6 days ahead of your stay. Last minute planning isn't all that bad after all, huh? 
While we encourage you to stick your neck out for a cheaper rate on these dates, do note that these savings are not a given and might not apply to all hotels. Good luck!
---
2. Download free apps to get price drop alerts
---
If you do happen to book early, there's no need to feel salty about the hotel's falling room rates. Rather, download free apps like Pruvo and TripBam to get immediate pings on cheaper options available from the same hotel, after you've made your purchase. 
You can then cancel your original booking and make a new one via these apps. Of course, this hack will only work if your hotel offers refundable reservations – if not, well GG.
---
3. Get every 11th night stay for free when you book on Hotels.com
---
It pays to be a loyal member to a booking site, especially when you've been using their services for a while. Many sites offer credits and free stays after members hit a certain number of bookings. 

Image credit: Loyalty & Reward Co
Hotels.com, for example, hands out exclusive discounts and a free night's stay that you can redeem via their "stamp" or point collection system. We've done the maths for the latter and figured you'd hit that sweet spot on the 11th night. 
Other sites like Booking.com, Expedia, and Agoda have tons of member-only prices on their listings that you can take advantage of.
---
4. Look out for new hotels for opening promo prices
---

Image credit: Vibe Hotel Singapore Orchard
Another nifty trick is to keep your eyes peeled for the new hotels on the block. Chances are, they'll be showering guests with plenty of promos. If you're lucky, the staff may even throw in a free room upgrade for you, if there are enough empty rooms available. 
And psst, we've written several articles on new hotels in Singapore, Johor Bahru, and Batam for you to have your pick of the litter.
---
5. Always turn on your VPN when browsing room prices
---

Image credit: Unsplash
Nobody appreciates prying eyes, especially when they end up finessing you for more money. It's been said that booking sites track activity based on your location, and raise prices accordingly.
"Cheat" the system by deleting caches and turning on your VPN when browsing room prices. We'd recommend checking out the best in the business – ExpressVPN, Surfshark, and NordVPN – that start from $3.54 a month. 
---
6. Sign up for free hotel memberships to get complimentary upgrades
---
Call it being opportunistic or thick-skinned – a free room upgrade is always welcome in our books. You could write into the hotel directly for one, or better yet, increase your odds by signing up for free hotel memberships. 
Most hotels have membership levels, and their upper tiers promise perks like free breakfast, room upgrades, late checkouts, and club lounge upgrades. For frequent travellers who easily check in more than 25 nights a year, try the Marriott, Hilton, and Hyatt hotel chains for great loyalty programs you won't want to miss.
---
7. Snag stays for fixed dates at heavy discounts via Roomer
---
One man's trash is another man's treasure, and last minute hotel room cancellations equate to great deals for the unfussy traveller. Roomer is like Carousell for hotel bookings; travellers put up their unwanted rooms with fixed dates at slashed rates, which you can then buy off their hands. 
We're talking things like 65% off a room at Studio M Singapore and $117/night for a Marriot hotel in New York. It's ideal for those who have yet to figure out their travel dates or are looking for a spontaneous staycay where the dates don't matter. 
---
8. Get last-min deals on unsold rooms
---
Similarly, booking sites also have last-minute deal pages dedicated to selling cancelled rooms at reduced prices. HotelTonight and Expedia are known for specialising in these eleventh hour promos and have plenty of let-ups to boot.
Plus, stack your savings by finding promo codes and adding them to your cart when checking out. 
---
9. Call up hotels to check when rates are lowest
---
It doesn't take rocket science to figure that hotel rates will rise when conferences, concerts, and holidays hit the cal. The tricky part is knowing when. 
Thankfully, no one knows the ins and outs of hotel foot traffic better than the staff, so trust that they've got the lowdown on all the best deals and cheapest seasons. A simple email or call would get you in touch with the hotel directly, and who knows, you might even snag a deal that wasn't advertised online.
This works best if you've already got eyes on a particular place, so you won't have to call up every single hotel. 
---
Book hotels for less with these hacks
---
There you have it, 9 hotel booking hacks for a happier holiday. Hopefully this gives you more room in your budget to indulge in refreshing experiences, knowing that you can come back to a hotel room that's well bargained for.
For more travel hacks, check out: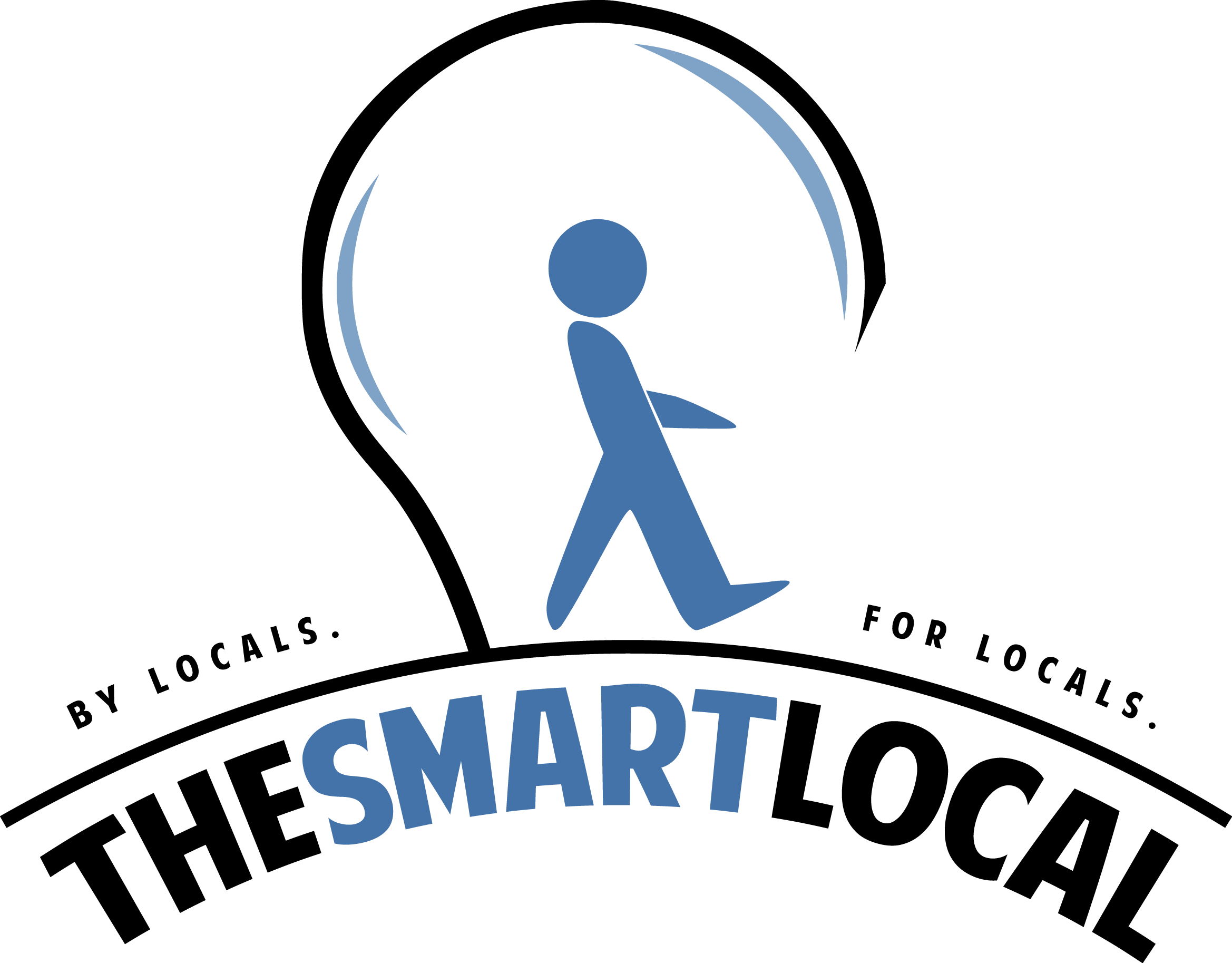 Drop us your email so you won't miss the latest news.