Setting up a home photo studio with tools under $30
---
We've all seen those cute couple and family portraits taken at self-photo studios all over social media lately. And from the looks of it, it doesn't seem that difficult to set your own up, tbh. If you're looking for an indoor activity to do, especially since we're being encouraged to stay home yet again, you can easily turn an empty corner in your home into a photo studio.
And with smartphone cameras getting more advanced these days, there really isn't a need to invest in expensive equipment unless you intend to go pro. Here are seven things under $30 to help you take portraits at home to help get you started.
Check out our other photography guides:
---
1. Ring Light – Cast even lighting for videos and photos
---
TikTokers and YouTubers seem to always look flawless no matter what angle they're facing a camera. The not-so-secret tool to their even lighting? Ring lights.

Image credit: JD
And while they've been around for awhile, they're still one of the simplest tools for taking professional looking portraits at home. They're great for ensuring even lighting on front-facing subjects. As a bonus, they eliminate shadows on faces, so blemishes aren't as noticeable too. 
The real game-changers, however, are RGB ring lights. These cycle through the colours of the rainbow to create dramatic effects of coloured lights and shadows on close up portraits.
Price: $14.90
Get the RGB Rainbow Ring Light from Shopee.
---
2. Photography Lighting Kit – All-in-one setup with light and tripod
---
Should you be shooting portraits in a bigger space, you'll need more than just a single light. Getting a photography lighting kit would help create a more dynamic lighting setup, as you'll be given the freedom to position where you would like your light source to be.

Image credit: Amazon
The beginner's kit comes with all you need for a start – a studio light with adjustable dimmer and a tripod stand. The light is easy to set up as well, needing you to simply mount the lamp on the tripod. You'll then be able to angle your light wherever you fancy with the 180˚ swivel.
Get the Photography Lighting Kit from Lazada.
---
3. 5-in-1 Light Reflectors – Soften harsh lighting for better lit portraits
---
Shooting with bad lighting is a big no-no in photography. But even with proper studio lights, the lighting can be glaring, creating unflattering shadows across the face. Light reflectors, on the other hand, can help to soften light for a more flattering portrait.
While a whole set of five reflectors may not be necessary for a novice home studio, each one does produce different effects. You'll be thankful for the options at least when trying to balance ISO and aperture settings in the glaring afternoon sun or when cloud cover is unpredictable.
Silver, white and gold reflectors are able to bounce light onto a subject, so there'll be fewer shadows within the portrait. The gold reflector, however, does add a warmer glow to the photo.
If you only have one bright light source, the translucent panel lessens the intensity of the light source. As for the black reflector, selectively block out light to create bolder, dramatic looks in your portraits.
Price: $8.45
Buy the 5-in-1 Light Reflectors from Lazada.
---
4. White Screen – Clean backdrop for a professional looking studio setup
---
Unless you have an empty room fully dedicated to a home photo studio, finding a perfectly clean wall for portraits might prove impossible. The trick to a professional looking background in your photos is to have a white screen to cover up scuff marks and patterned wallpaper.
White screens are also a neutral enough colour such that whatever you wear or even hold as a prop will pop off the backdrop in photos. The contrast is even stronger when shooting in black and white.

Image credit: fotomat
Pro-tip: iron out your white screen before using it to recreate that smooth backdrop found in professional photo studios.
Price: $18.90
Buy the White Screen from Lazada.
---
5. Remote Smartphone Camera Shutter – Take photos without the hassle of setting a timer
---
If you're looking to take self-portraits, setting a timer does the job but it can be a pain running back and forth from camera to screen. It doesn't help that you also have to get back into place and pose perfectly within the short countdown.

Image adapted from Shopee
Save on having to get an extra pair of hands with a remote smartphone camera shutter. The small device is quite discreet and can be easily hidden in hands or behind props while taking photos. Once you're ready to take your shot, let Bluetooth technology work its magic to trigger the smartphone to snap a pic.
Price: $4.99
Get the Remote Smartphone Camera Shutter from Shopee.
---
6. Standing Sunset Lamp – Bring golden hour indoors any time of the day
---
Even if you're not a photography pro, you'll know that golden hour is a coveted time of day to take photos. The warm, orange glow from the rising or setting sun softly illuminates whatever is in frame.
But chasing after the sun IRL is not always feasible. Although called golden hour, the brief period when the sun is just above the horizon lasts anywhere from 10-30 minutes. And for novice photographers, getting the right settings for golden hour can be tricky and a time waster, resulting in missed shots.

Image credit: Shopee
The standing sunset lamp brings sunrises and sunsets indoors so you'll have golden hour lighting any time you please. Position the sunset lamp near your camera and shine it towards your subject for an instantly flattering golden glow.
Price: $29
Buy Standing Sunset Lamp from Shopee.
---
7. Gobo Light Filters – Play with light and shadows in photos
---
A little shadow play can change the tone of a picture in a matter of seconds. And when you're in a studio, this is easily achievable with gobo light filters. They may not be necessary tools to have in your home photo studio kit, but they're a fun accessory to have around for moody portraits.

Image credit: Aliexpress
The filters work by selectively blocking out light to form interesting shapes within a shot. Moving the gobo closer to or further away from your light source sharpens or softens the shadows it creates.

Image credit: Aliexpress
It's one of those tools that doesn't require much to set up either – maybe just an extra pair of hands to hold the filter against the light source. There are grips you can buy specifically for gobos, but we feel they're not needed on a tight budget.
Price: $28
Buy Gobo Light Filters from Shopee.
---
How to create a home photo studio
---
With your home photo studio newly set up, it's time to snap away. And while other photo studios may impose hourly limits on your shoot, you'll have the luxury of time to get that perfect shot to update your feed on Instagram – or your dating profile too.
Should you be unsure of posing and in need of inspiration, don't worry, we've also got you covered: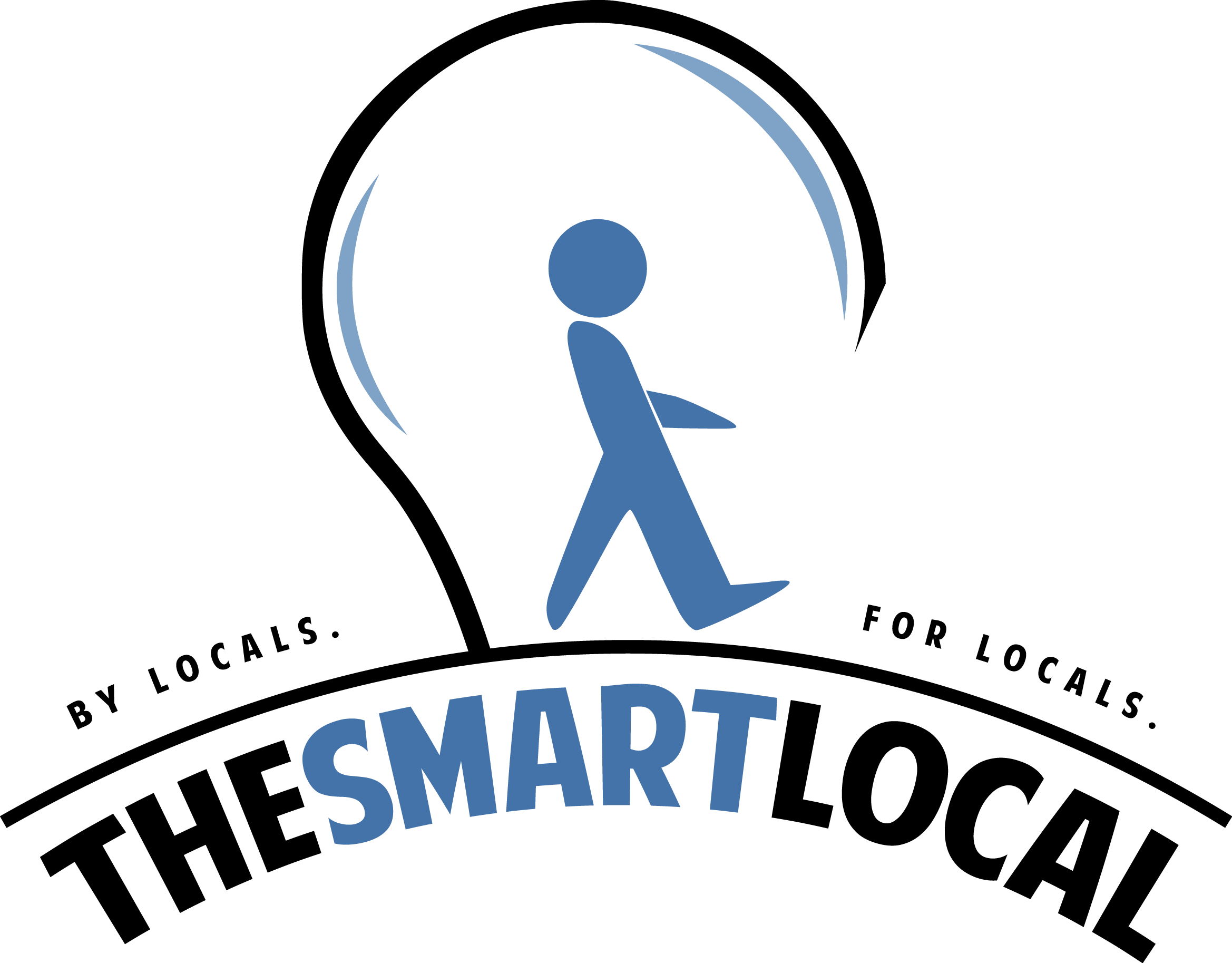 Drop us your email so you won't miss the latest news.