Photography tips for OOTDs
---
Living your new self-isolation life doesn't mean that your IG feed has to suffer during these trying times. Even though you're so used to your OOTDs taken anywhere else but your own house, it's time to view your crib in a new light. 
There are so many ways to take that good fit pic, especially if the weather blesses you with good natural lighting streaming through the windows. To help you out with your Instagram mini-photo shoot, here are 7 photo tips for you to take home – literally – to bring your home OOTDs to a whole other level. 
Check out other activities you can do to keep yourself occupied during this Circuit Breaker season: 
---
1. Use bedsheets as a backdrop
---

Home's the most comfortable work station ever #IWokeUpLikeThis
#IWokeUpLikeThis pics can vary from a PJ-shot to having a full glam outfit on while you nua in bed. Bedsheets are a great backdrop for an "after-work" shot as you can pretend to hit the sack once the clock strikes 5 – coincidentally when we're blessed with the sacred golden hour. 
Everyone has a white fitted bed sheet tucked away somewhere. This will come in handy for OOTD shots where you want all eyes on your getup. If you think there's too much blank space around, round up your fave Muji-esque stationery and scatter them around to get that candid Sunday afternoon vibe. 

Spot the surface disinfectant in the background
Be sure to use the bed sheet to cover all your pillows and your precious chou chou and position yourself in the middle of the bed, you don't want to have any mismatched pillowcases creeping in the shot. After getting into position, get your photographer for the day to take your planned shot.
---
2. Use curtains for added texture
---

Because we all need a lil bit of Vitamin D #StayAtHome 
This Circuit Breaker calls for everyone to stay at home but that doesn't mean that you're being robbed of pretty lighting. 
To achieve this dreamy aesthetic, simply go to your house window and bask in your indoor Vitamin D. Play around with the shadows your curtains create. If you don't have translucent curtains, shadows from house plants, lace cloth, blinds, or even window grilles can cast different shadows that'll have the same dreamy effect.

A translucent curtain helps you create different layers and textures to the shadow cast
---
3. Use plants along your HDB corridor for a fake plant wall
---

You grow, girl.
Most aesthetic cafes around our sunny island have a photogenic plant wall. While the likelihood of us having this aesthetic wall in our own homes is close to none, we can still fake it till we make it if your fam – or neighbour – has a mini-garden outside.
Experiment with the portrait mode and focus to create a bokeh-ed background. For a twist, make use of leaves around you – both real and fake work – for a more dramatic shot.
---
4. Use yoga mats for shooting flatlays
---

Livin' the #fitspo life
Working out during this Circuit Breaker is great to ensure that you don't waltz out of your house looking like a whale once the self-isolation season is over. Not only do you get the beach bod of your dreams by the time the Circuit Breaker lifts, but you can also document that process in style. Get yourself involved in your little flat lay of your fave workout tools. 
A yoga mat adds that block of colour to your pictures and helps you set a theme for your image. Go for 1-2 feature colours instead of a jumble of everything you have at home as it'll better tie the picture together.
---
5. Use house statement lamp for side lighting
---
Another trick in the lighting book is to plant yourself close to a light source – and by close, we mean real close.
Side lighting is perfect for creating that moody or dramatic side glow and for emphasising your facial features. It's also handy for creating dimension OOTDs featuring loose baggy outfits thanks to all the shadows created when the light hits on your clothes' natural gathers.
You can achieve this effect by positioning yourself next to a wall lamp – table lamps work too if those wall lamps are too out of reach. Feel free to explore different light effects by adjusting the height and proximity of the light sources. 
Pro tip: Upgrade this shot is to have coloured LED lights handy to get that neon light effect.
---
6. Use your fridge as a prop
---
If you're the sort who doesn't know what to do with his/her hands in every photo, holding a mug, sandwich, or even an eye mask from the fridge is definitely an option to give you that totally candid shot. 
Just plop yourself in the crack of the open fridge door, this way you'll have a full backdrop. For those with fridge clutter, stick to a monochrome outfit to stand out from all the background noise.
Add some humour to your IG carousel post by doing a mini slideshow of what you reach out for during the day like the pics above.
---
7. Use room corners for added dimension to photos
---
Playing around with your surrounding structures isn't just meant for the outdoors, this idea can even be adopted in your own room. Room corners are one of the underrated spots at home to take your fit pics. What's there not to love about hiding from everyone the mess you've got behind the camera lens?
Any clean corner of the room will suffice. You can upgrade this room corner OOTD by finding a corner with contrasting colours to either add more dimension to the picture or complement your outfit.
You can get rid of pesky wall powerpoints easily with the Lasso tool on both Photoshop and its online dupe, Photopea. Here's how you do it:
Select the

Lasso tool
Outline

whatever you want to be removed

Go to the

Edit

tab and select

Fill

Under "Contents", select

Content-Aware

Check that the Blending Mode is set to

Normal

, and the Opacity is set to

100%

Select OK and you'll see your selected object seamlessly removed 
This useful trick also works on your old photobombed snaps that never made to the gram so start editing!
---
OOTD ideas in Singapore
---
Even though this extended Circuit Breaker is limiting you from the outdoors, it doesn't limit your creativity to explore different ways to take your usual OOTD pics. 
From getting a casual shot of yourself lying down on your plush bed to having an all-out photo shoot with your little green garden, nothing can get in the way with you and your social media feed. Feel free to mix and match these different photo tips to birth a major IG-worthy shot!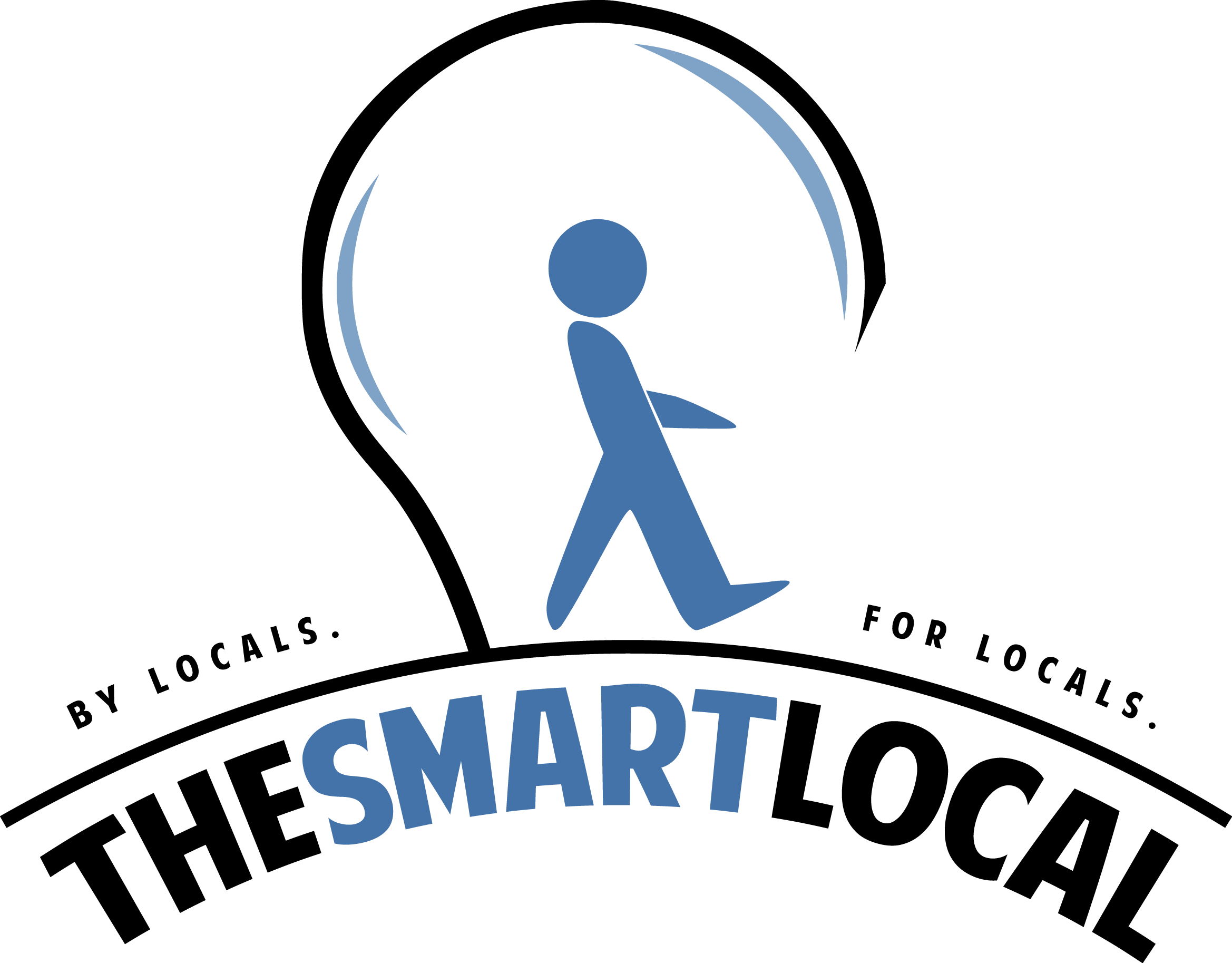 Drop us your email so you won't miss the latest news.