Phone camera tips
Killer outfit? Check. Hair and makeup? On fleek. But if the
#OOTD
 shot turns out flat, drab and all-round basic, everything goes to waste.
No need to lug an expensive DSLR around, either. Here are 8 phone camera tips and hacks – using everyday items lying around the house – that'll up the ante for your social media feed.
---
1. Use a compact mirror to create an ethereal reflection effect
To mask unsightly details in the background while adding an easy-to-achieve visual edge at the same time, place a compact mirror at the bottom of your camera lens. This simple trick creates that spectacular "floating above pristine waters" reflection effect, while completely on dry land.
As compared to the "mirror" function commonly found in photo-editing apps, this effect comes off a lot more natural without harsh lines and a clear distinction of where the reflection point starts.
---
2. Create a DIY light leak filter with a ziplock bag and coloured markers
Experiment with different blends of colour by drawing small swatches on a ziplock bag. Place the coloured portion over the phone camera lens and rip a small hole before adjusting the position accordingly so it frames the subject well.
You can even toy around with various swirls, shapes and patterns with complementary shades of the colour wheel.
---
3. Hold the shutter button for burst shots to capture movement and candid moments
Instead of taking shots one after the other, press and hold the shutter button while the subject moves freely. This prevents robotic and forced poses, and is also ideal for capturing candid smiles and laughter.
Burst shots are also an advantage when the subject is wearing something with lots of movement – like a loose and flappy skirt they can twirl in – or in an environment with elements of action.
---
4. Create DIY bokeh by spritzing water droplets onto a spectacle lens
This one's a nifty trick for all my four-eyed friends toting around a pair of specs at all times. Spritz some water onto the outside of the lens – no need for fancy spray bottles, just splashing with your fingers will do – such that orbs of various sizes are dotted throughout.
Shoot from inside the spectacles, and wipe away the water droplets accordingly so that the bokeh frames your subject without blocking certain details.
---
5. Aim for underexposure instead of overexposure for salvageable brightness levels
When seeing the camera viewfinder through the phone's screen, it's easy to veer towards overexposure as we all want a shot that's crisp and bright.
That said, light details in overexposed shots tend to get washed out with no means of editing salvation – it'll just look like a blank area of whiteness.
Err towards the darker side instead; because while the shot may seem underexposed, at least all the details are fully captured and can be brightened during post-processing.
---
6. Shine a torch light at an angle to create natural lens flare
Utilise that small torch light hanging from your keychain or even borrow your friend's phone for the flashlight function.
Shine that light into your phone camera lens at whichever height and angle complements the subject best and voila! You've created a DIY lens flare without any post-processing apps involved.
The trick is to give an inch or so of allowance at whichever corner you'll be shining the flashlight. Once you've positioned the light source accordingly to achieve a rainbow halo of sorts, snap the photo and crop your "secret weapon" out before posting. Your followers will be none the wiser!
---
7. Make the most of indoor lighting by fine-tuning the white balance settings
Let's face it, artificial indoor lighting will never hold a candle to glorious, natural sunlight. To prevent bad lighting from ruining a potentially stellar shot, make use of the camera's white balance functions.
Left = too warm. Right = just right!
Depending on whether you need to balance out the environment's colour temperature to be cooler (to combat orange-ish hues) or warmer (to combat blue-ish hues), you can toggle between tungsten and fluorescent respectively.
Phone camera settings differ from model to model; for those who don't have the white balance adjustment feature on their phone, third party apps like Snapseed (available on both Apple and Android devices) are a godsend.
---
8. Add dimension by experimenting with shadows and using a DIY light reflector
Unblocked lighting is a photographer's best friend but playing with shadows could also add more depth and dimension to your shots. Utilise accessories or shoot through various features of the environment to cast shadows on the subject.
Harsh lighting (left) vs DIY light reflector (right).
To combat harsh indoor LEDs, use a plain white sheet of paper to diffuse the light and cast a soft reflection towards the subject.
---
Photo ops and Instaworthy set-ups at L'OCCITANE Beauty Market 2019
All these shots were snapped at L'OCCITANE's very picturesque Beauty Market at ION Orchard's B4 Station, open to the public till 9th July 2019.
Imagine the cheery vibes and wholesome charm of a farmers' market – but instead of peddling fruits and vegetables, the "market" showcases behind-the-scenes glimpses of L'OCCITANE's most popular must-haves.
Some event highlights you can partake in include:
Shea Butter Creamery: Create virtual shea butter through an adorable game. The higher your score, the more goodies you'll unlock including $10 L'Occitane vouchers and Shea Hand Cream samples.
Reset Fountain: Snap up a storm for the 'Gram with the Reset Fountain's awe-inspiring illusion of water droplets flowing against gravity. Here's where your Boomerang function will come in very handy!
Walk Of Aroma: Stroll through the Aromachologie tunnel where cascading bubbles pop to reveal the scent from L'OCCITANE's hair care range.
You can also enjoy a complimentary scalp and hair diagnosis here
All you have to do is complete the activity stations to score some attractive freebies, including samples of Almond Shower Oil, hair care essentials as well as the best-selling Divine Youth Oil and Reset serum to boost skin rejuvenation.
Time your visit to ION Orchard strategically to ensure a spot in these not-to-be-missed activities happening 12-2PM and 6PM-8PM on selected days, open to the public with no strings attached:
Bath Salt Making (Mondays): Create your own unique bath salt formula fragranced with various essential oils from L'OCCITANE plus dried flowers of your choosing.
Tea Blend Personalisation (Tuesdays): Take home your own fully customised tea blend comprising of 3 to 4 different flavours.
There'll also be exclusive value sets, gifts with purchase and welcome goodies for new membership sign-ups. Never a better time to stock up on L'OCCITANE essentials!
---
This post was brought to you by L'OCCITANE. 
Photo credit: Pichan Cruz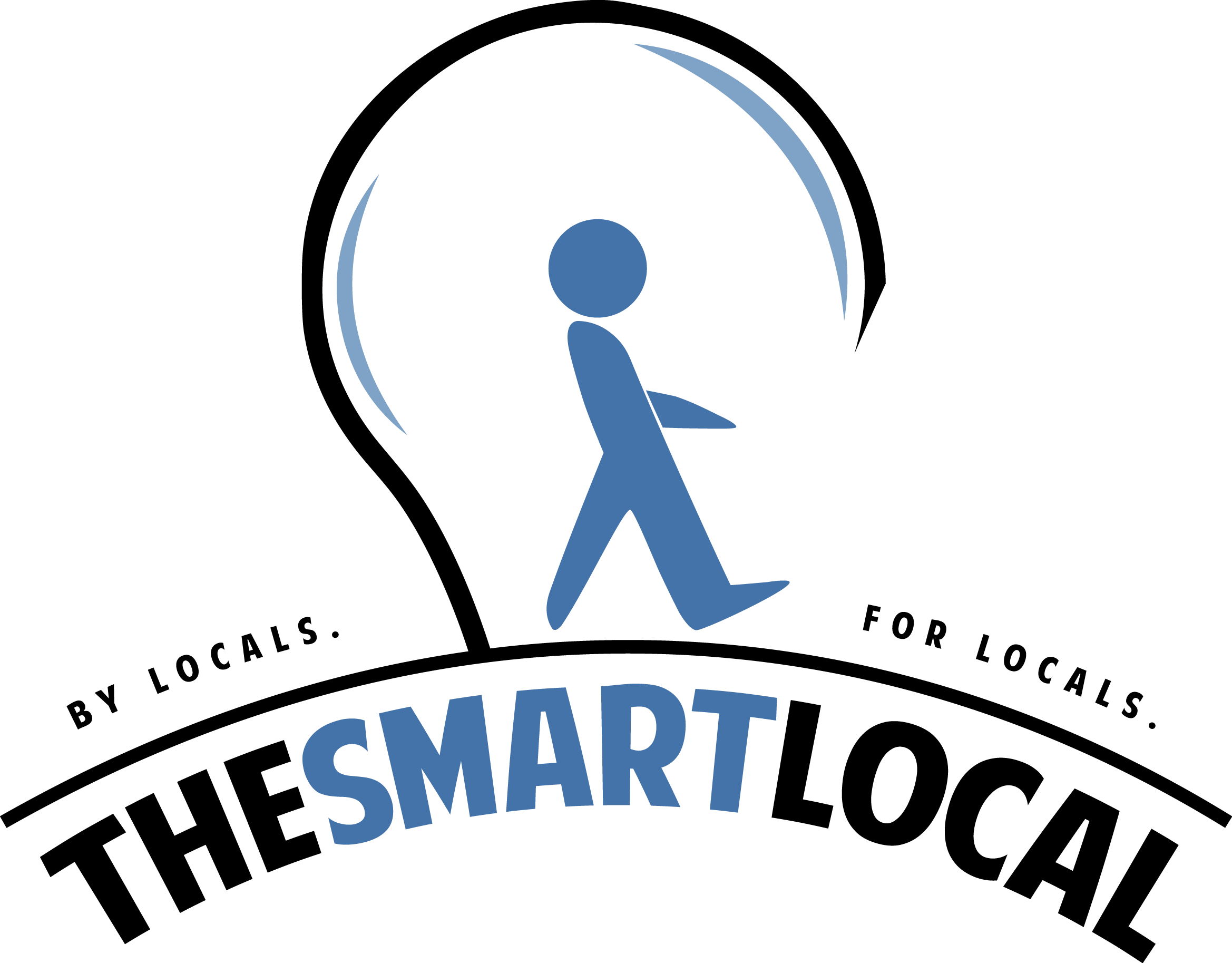 Drop us your email so you won't miss the latest news.