Haw Par Villa's 1st Anniversary
---
Haw Par Villa. 
Probably the 3 scariest words combined known to Singaporeans. After all, the 10 Courts of Hell have traumatised generations of primary school kids who have been brought there to learn about the torture and punishment for sins they commit in a lifetime. 
It can probably contest Bukit Brown Cemetery to be one of the creepiest places in Singapore to get the chills. So is there a better place to spend spooky szn? We think not. On the last weekend of October, Haw Par Villa will be celebrating its 1-year anniversary. It'll be open till the dead of the night with Hell's Museum, candlelight concert, and even a Halloween-themed rave. 
---
Hell's Museum open till midnight
---
This October, the infamous Hell's Museum will be open until midnight. The museum is extending its opening hours beyond 6pm for 2 days only for a "special Halloween experience". 
Explore 3,800sqm of hell and learn more about the afterlife in Chinese mythology – after all, it's more realistic at night. 
The "Halloween Special" will commence after 7pm, and Haw Par Villa has put up a disclaimer that pregnant women and those with heart conditions should participate at their own risk – so we know they're pulling out all the stops. Admission costs $18 for adults and $10 for children over 6. 
---
Halloween-themed rave in hell 
---

Image credit: Hell's Museum
Calling all you super freaky girls and guys – there'll also be a costume party happening at 10pm on 28th October. Haw Par Villa is working with local label Midnight Shift for a whole night of dancing and horrifying costumes. 
Come dressed up as one of the famous statues, or cosplay as a setan from hell. When booze and hell are involved, you know things are about to get pretty interesting. 
There'll be no photography or videography allowed – and all cameras will be blocked at the door. Almost like Berlin nightclub Berghain, but make it Hell. Partygoers are also reminded to refrain from posting anything on social media – so put your phones away and enjoy the night. 

If you need costume ideas, you can always take notes from Miss Ponts.
Who knows, you might be dancing head to head with a real-life hantu dressed up as … themselves. Tickets start from $45 and you'll have to purchase them in advance online. 
Get tickets to the Halloween rave.
---
Listen to spine-chilling music
---
For those who aren't the clubbing type but still want to get in on the action, there's also a Candlelight Concert happening on 29th October. After all, candles are often seen in every single depiction of witches in the movies, as well as during Dia De Muertos, also known as the Day of the Dead. 

Image credit: FEVER
Listen to chilling renditions of all your favourite tunes from Stranger Things, The Addams Family, and Harry Potter – set against the backdrop of Haw Par Villa's creepy-arse statues. 
Get tickets to Candlelight Halloween: A Chilling Evening At Haw Par Villa.
---
Spend Halloween at Haw Par Villa 
---
There you have it, the perfect activity for Halloween weekend. Whether you want to explore Hell's Museum after dark or go for a rave all dressed up in your spookiest wear, Haw Par Villa's 1st anniversary is the occasion. After all, ghouls just wanna have fun. 
Address: 262 Pasir Panjang Road, Singapore 118628
Opening hours: Fri-Sat 9am-12am (extended hours)
For more Halloween events: 
---
Cover image adapted from: FEVER.
A portion of this content may contain referral links to products. Our opinions remain our own.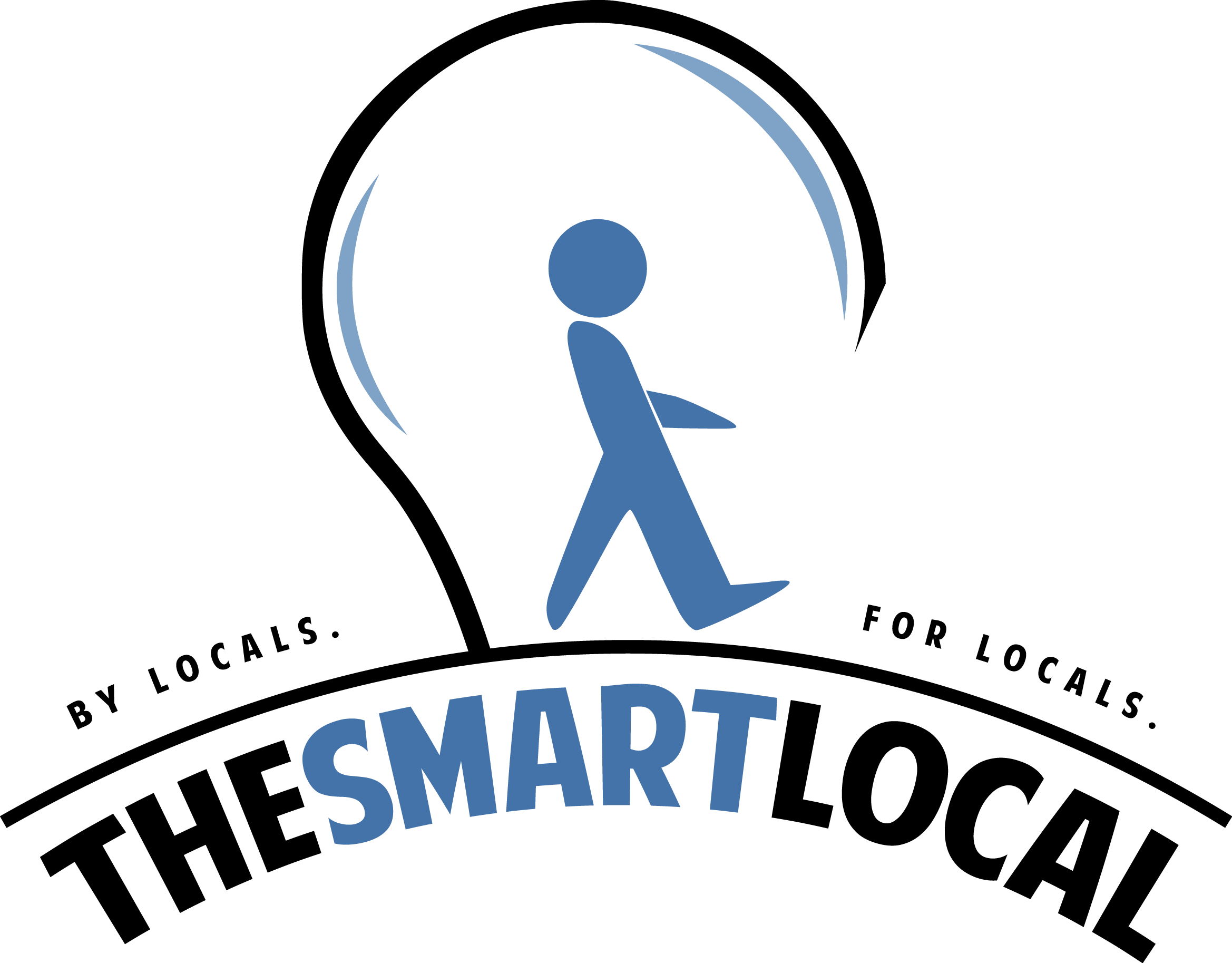 Drop us your email so you won't miss the latest news.