Resorts World Cruises' Genting Dream Halloween
---
In case you're one of the many people who treat Halloween like a month-long affair, here's some good news: plenty of parties will kick off weeks before the actual night so you can strut your sexy cat costumes way in advance. One extravagant option is the clown-filled 3D2N or 4D3N Genting Dream Halloween cruise that's set to hit the sea from 16th October to 2nd November.
Yep, you heard us, it's going to be a horrorfest aboard a vessel brimming with luxe features, haunted zones, and a whole lot of creepy clowns.
---
Haunted zones & themed cabins
---
Stop reading here if haunted mazes are not your jam, because the Horror Maze onboard is said to be so scary it'll make you curl up in the fetal position.

Image credit: Resorts World Cruises
Enter if you dare and prepare to be taken on a wild ride through the twisted labyrinth of horror, gore, and mayhem. Oh, and there'll be clowns jumping from every turn to scare you senseless. You've been warned.
Image credit: Resorts World Cruises
FYI, the theme this year is Clowning Around so don't be surprised if you see clusters of evil clowns beyond the maze. They'll be lurking along the corridor, hiding inside your cabins, and roaming around the main lobby. It's a clown fest up on this ship and you'll most likely be screaming your head off. Just promise us you'll do that with a Halloween cocktail in hand.
Image credit: Resorts World Cruises
If you're traveling with kids, feel free to send them to the Main Lobby where a slew of wholesome activities will take place. There'll be a bean bag toss, UFO catcher, and an Eye Ball slime booth where the young ones can DIY a lil souvenir.
---
Activities like water park rides & an obstacle course
---
Fortunately, clowns are not the only things you'll find at this scary shindig. Give your tonsils a break by checking out other non-creepy attractions that won't require much screaming.
Image credit: Resorts World Cruises
There's the giant waterpark onboard which features 6 insane slides that propel riders into the air before they land on the water. Then, there's a 35m zipline where you can feel like you're flying across the ocean. Don't forget the rope course and the rock wall, both of which will inspire real terror.
Image credit: Resorts World Cruises
One last thing – the cruise will be hosting a huge foam party as well, so if the idea of piling into a roomful of suds intrigues you, do not miss it.
---
Have a spooky Halloween on Resorts World Cruises' Genting Dream
---
The Genting Dream Halloween cruise is giving us a lot of It vibes: killer clowns and a creepy maze, minus the missing children, of course. The cruise runs from 16th October to 2nd November and is going to be the Halloween party of all parties. So we'd book a cabin asap if we were you.
If you're still with us, the price of a Halloween cabin starts from $309 and comes with a pair of tickets to the Horror Maze and the foam party. BRB, gonna go pack our bags now.
---
This post was brought to you by Resorts World Cruises.
Cover image adapted from Resorts World Cruises.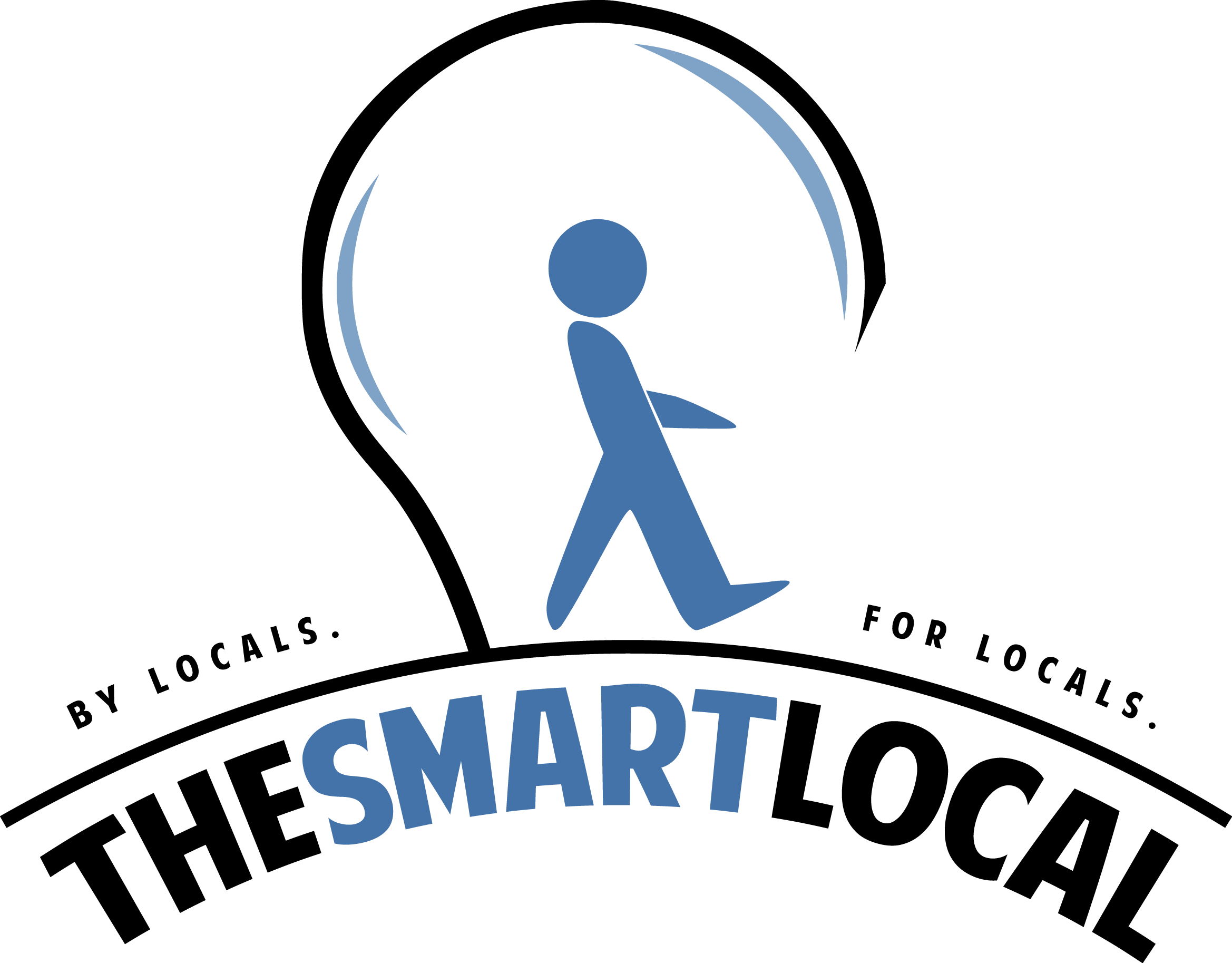 Drop us your email so you won't miss the latest news.