Silent Disco in The Sky
---
When it comes to partying in Singapore, most people go to the club where trying to talk to your friends is almost impossible with music blasting out of the speakers. Well, this won't be a problem at a Silent Disco in The Sky, where the only music you'll hear is through headphones provided to you. 
*Update: Silent Disco has been extended till 19 Nov 2022*
---
Rave to 3 different music genres
---
Image credit: @silentdiscoasia
This event is organised by Silent Disco Asia, who arrange similar events like Silent Yoga and Silent Cinema. And it's happening every Friday and Saturday from 14th Oct-19th Nov 2022. 
This time, they're quite literally elevating the party experience by having it at the Marina Bay Sands (MBS) SkyPark Observation Deck. It's not everyday that you'll get to break out your favourite dance moves atop a 56 storey high lookout that gives you a panoramic view of Singapore's skyline. 
Image credit: @silentdiscoasia
You'll also get to choose from 3 different genres of music – something you normally wouldn't be able to do at a club or bar. Those who spend their Friday nights at Zouk can choose EDM, while the retro lovers can get groovy to disco tunes, and metalheads can end the night on a high note with rock music. 
---
LED noise-cancelling headphones 
---
How is this possible, you might ask? The noise-cancelling headphones allow you to tune in to 3 different channels, each playing a different genre of music managed by a DJ.
Image credit: @silentdiscoasia
Unlike in a club, you can adjust the volume of the music to your comfort level or simply take the headphones off without leaving the party if you need a break from the booming beats. 
The headphones also have in-built LEDs that correspond to the channel you tune in to, turning it into a pseudo-light installation and making the party look more lit.
---
Bop at the top of MBS with Silent Disco in the Sky
---
Image credit: @silentdiscoasia
Silent Discos are definitely a unique way to party by offering guests the option to choose and control the type of music that suits their taste. It also keeps the peace between the partygoers who are young at heart and the hotel guests who need their beauty sleep.
If you're looking for an experience that is both interactive and special, then don't wait to snag your tickets to Silent Disco in The Sky. For 20% off tickets – capped at $40 – you can also use the  promo code <LETSPARTY20> until further notice.
Admission: $50
Address: Marina Bay Sands SkyPark Observation Deck, Level 56, Tower 3, Marina Bay Sands, Singapore 018971
Date: 14th October – 19th November 2022
Time: Fri-Sat 10pm-2am
For more unique experiences, check out:
---
Cover image adapted from: @silentdiscoasia ,@silentdiscoasia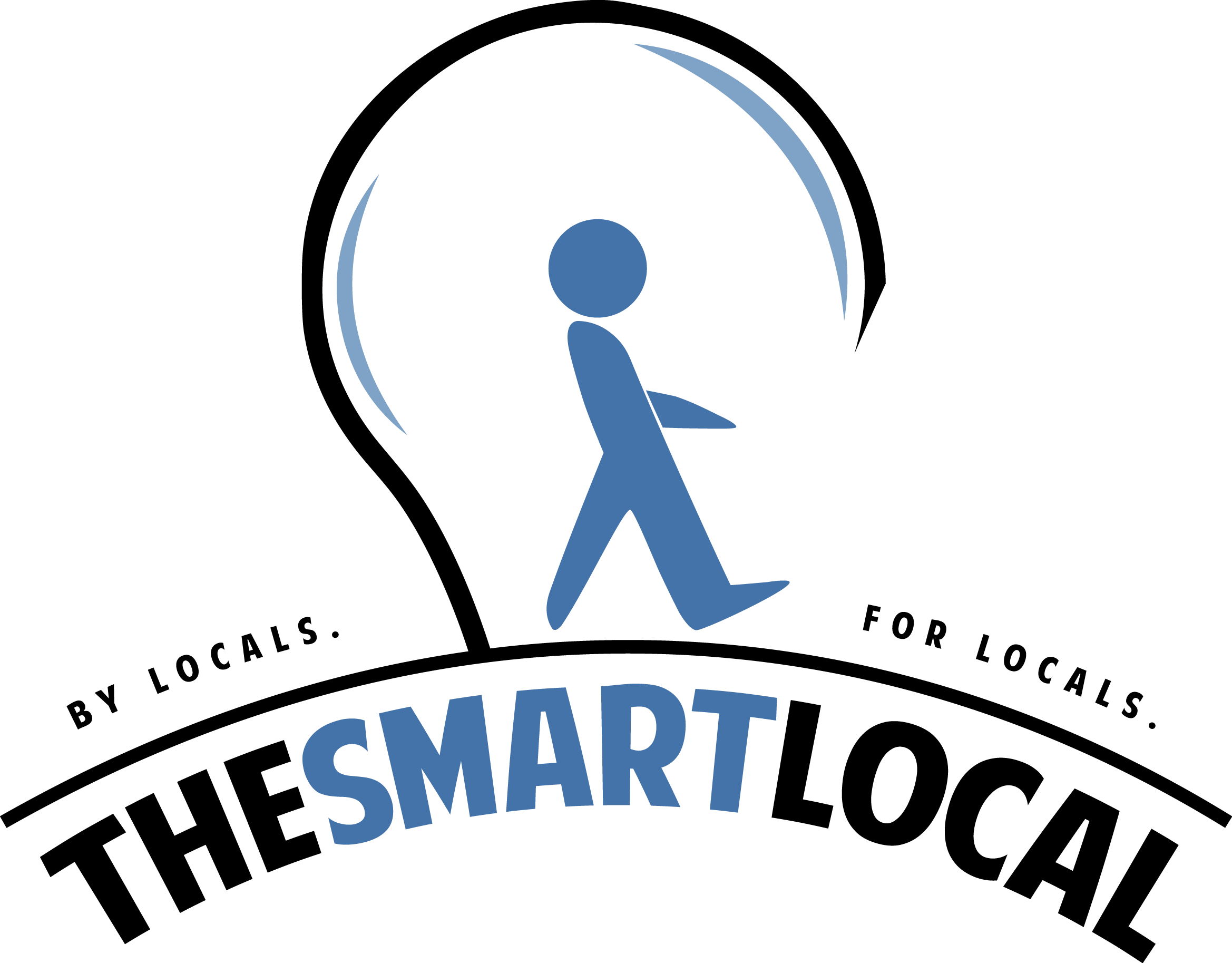 Drop us your email so you won't miss the latest news.