ActiveSG Hockey Village
---
When it comes to large recreational facilities in Singapore, there's no shortage of places to visit for playing sports and exercising. Spaces like Sport Singapore centres and SAFRA have cool features like waterpark-esque swimming pools and street soccer courts. 
But the lesser known ActiveSG Hockey Village facility in Boon Lay may be one of the more unique branches, with a rock wall located within a massive gym and a hockey pitch. It's certainly worth a trip to the west if you're looking for a place to visit for an active day out.  
---
Sheltered multi-purpose pitch & dedicated hockey pitch
---

Image credit: Iftiqal Baharudin
One of the main highlights of Hockey Village is its multi-purpose pitch. Approximately the size of 2 badminton courts, the pitch can accommodate a game of 5 v 5 futsal and any other form of activities like tchoukball or netball.
And since it's sheltered, you won't have to worry about the rain putting a damper on your game or the sun roasting you and your friends in the heat.
Book the ActiveSG Hockey Village Multi-Purpose Pitch. 
Booking fee: $30/2 hours
Opening hours: 7am-10pm, Daily 
Image credit: Singapore Hockey
Staying true to the name of the location, there is also a dedicated outdoor hockey pitch that is much larger than the multi-purpose pitch and is the perfect place for a full 11 player game.
Bookings are open daily but the pitch is usually closed to the public on weekdays for academy training so it's best to drop by during the weekends for your game. 
If you're playing past sundown or are planning to arrange a night game, there'll be an additional charge of $27 for the use of floodlights that help illuminate the pitch. 
Book the ActiveSG Hockey Village five-a-side Hockey Pitch.
Booking fee: $50/hour (7am-6pm), $77/hour (6pm-10pm)
Opening hours: 7am-10pm, Daily 
---
1,000sqm gym with rock wall & special equipment for PWD
---

Image credit: 李杰
This gym injects a little naturey vibe by blending green walls and artificial grass with its hardwood floors. 
Image credit: @randydah
It has a green wall with neon light signs and a comfy sofa located out front, which makes for a great spot for IG pics instead of the mirror – we're lookin' at you gym bros. 

Image credit: Pohboon Yeo
The place is also massive, with a 1,000sqm layout that is filled with every form of exercise machine you can imagine, ranging from treadmills to squat racks, benches, and weights. 
They even have special exercise machines designed for persons with disabilities (PWD). These machines do not use regular metal plates for weights but instead use air pressure to create resistance to help PWDs strengthen their muscles while limiting potential injury to joints. 
Image credit: Edmond Yew, Pohboon Yeo
The gym also features a mini rock wall for basic bouldering and a large padded ground designated for callisthenics. You'll find that it's also stocked with all sorts of accessories like a heavy bag, medicine balls, battle ropes, and plyometric boxes for a full bodyweight workout. 

Image credit: Edmond Yew
Once you've completed your exercises, pop by the seating area where you can put your post workout protein shake together or simply plonk down for a breather between sets. 
There's plenty of vending machines with food and drinks should you get hungry. And if you're looking for seating with a view, head over to the high table and sit by the tall benches that look out onto the multi purpose pitch and hockey pitch. 

Image adapted from: ActiveSG
The gym and its amenities are open to anyone who has the ActiveSG app (App Store | Playstore) and bookings can be made after purchasing a gym pass, with many different packages to suit your needs.
---
Get fit at ActiveSG Hockey Village
---

Image credit: Siang Hang Lim
If you're looking for a place to get swole, play some hockey or get competitive in a game of futsal, then ActiveSG Hockey Village is one of the top spots to visit. With a ton of facilities and lots of space to run around, it's perfect for families and group gatherings with friends for a day of fun and games.
Address: 88 Boon Lay Place, Singapore 649883
Opening hours: 7am-10pm, Daily
Contact: 6515 5330
For more gym articles, check out:
---
Cover image adapted from: Iftiqal Baharudin, Gerald Tan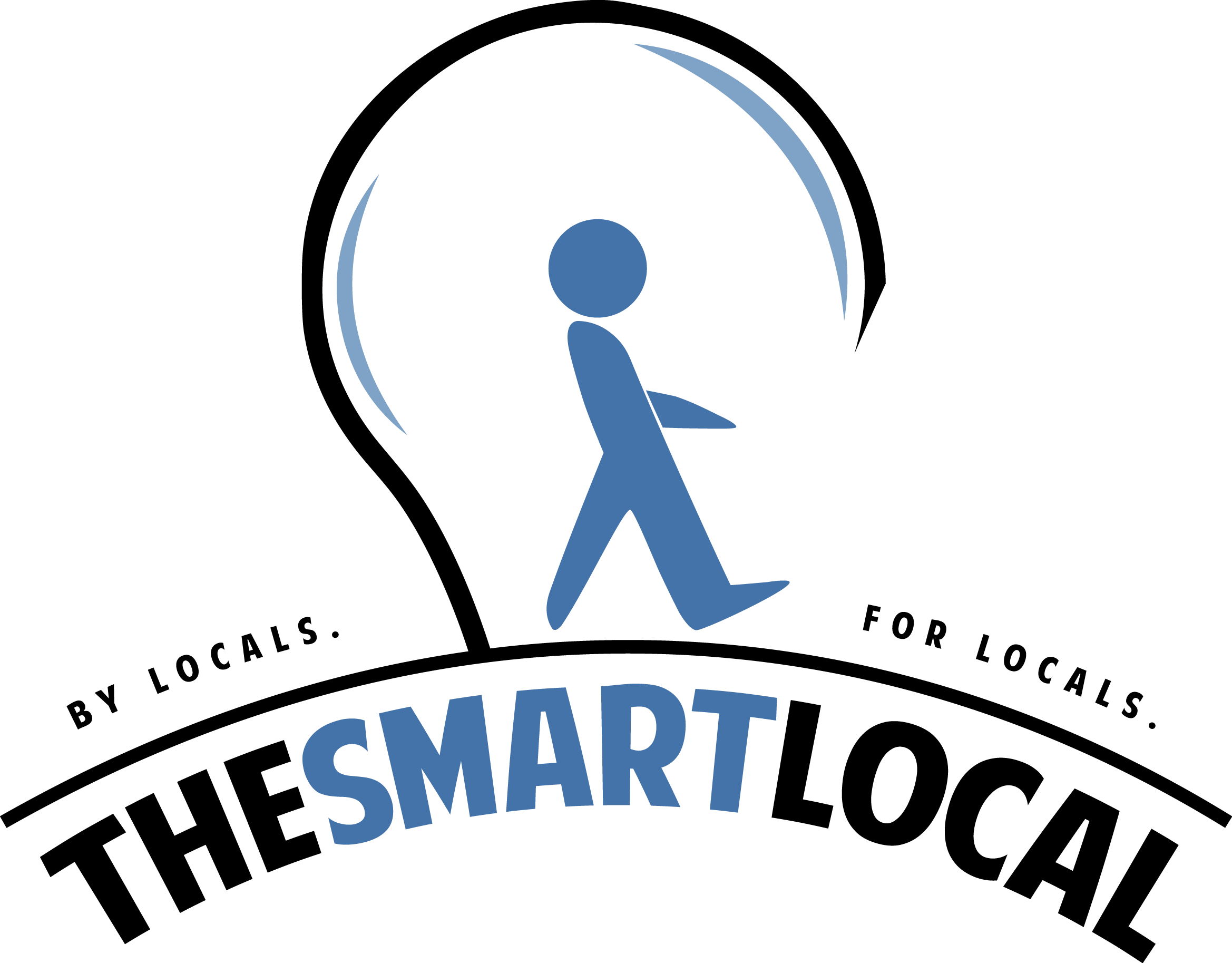 Drop us your email so you won't miss the latest news.