Exergame 4D at YMCA Orchard
---
Whenever I had tedious chores to run as a kid, my mum would tell me to make it fun by turning it into a game. If you're the kind of person who considers working out a chore, Exergame 4D at YMCA Orchard may make exercising a lot more bearable for you. 
As its name suggests, this fitness class combines exercise with arcade-style games reminiscent of Dance Dance Revolution. The class operates using projection mapping tech and motion sensors, so you'll find yourself jumping, hopping, and running on a "touch screen" floor. Here's what to expect: 
---
High tech arcade-like exercise games
---
Exergame 4D is pretty new in town and the first of its kind here. It comes from Korea, and is now a resident programme at Ascend Fitness in Singapore, a fitness studio offering 3 different types of exercise classes. Each Exergame 4D session runs for 30-50 minutes, and has a maximum capacity of 10 people. 
Ascend Fitness is conveniently located in town near Dhoby Ghaut MRT, but you might not have noticed it before as it's located inside YMCA. To find it, you'll have to take the lift down to B1 of the YMCA building. 
Once you get there, you'll be directed to a room labelled "Exergame 4D". The room looks like a hi-tech glow-in-the-dark spin class, except that the bicycles are replaced by luminous projection mapping charts on the floor. 
Once you pick your preferred spot between 1 and 10, you'll have to lock your name into their system. Our session was a 50-minute HIIT class and we had quite a fair bit of pair work, so we recommend coming in even numbers for this. 

I chose lucky number 7. 
Our workout could be broken down into a couple main sections – warm-ups, burpees, shuttle runs, and a speed touch game. To get us into the groove, our instructor slowly guided us through our warm-up, beginning with light jogging before progressing to burpees. 

Loosening our stiff muscles during warm-up. 
Although non-fitspos like myself often associate burpees with strenuous P.E. classes and buckets of sweat, the touch screen system definitely made it easier to get through. It had marked spots for us to place our feet and hands that would react to every touch, making each jump more satisfying. 
The main portion of our class included lots of running. For this segment, the floor was split into 2 long columns with start and end points for our shuttle runs. 

Our instructor Jim cheered us on during each "competition". 
In true arcade game spirit, our instructor had us duel each other and compete to finish with the shortest timing. After each run, our scores were automatically reflected on the scoreboard, which was enough motivation to aim for 1st place – or at least avoid being last. 
Besides running, we did a whole lot of jumping. We played a futuristic hopscotch-like game, watching each bubble combust with every successful hop – if you enjoy things like ASMR, perhaps this'll be up your alley too. 
We wrapped up the session with a few stretching exercises to cool off. Although I was pretty tired from werking my usually dormant muscles, the muscle burn was a sure indication that the workout was a good one.
Since the system recorded all of our scores throughout the session, it was also able to generate an overall scoreboard showing how many calories each of us burned that day – a timely reminder that all the exercising we did paid off.

Feeling accomplished, we posed for a commemorative picture. 
 I left the studio feeling achy but fulfilled, and stopped by their aesthetic toilet to freshen up. 
The toilet had a row of clean showers, plus large mirrors and hair dryers for a post workout makeover. So if you've got a dinner date after your exercise class, you'll still be able to arrive looking super chio. 
---
Play games while working out at Exergame 4D
---
Exergame 4D currently has 2 programmes available on their site – Burning Kcal and Super Boost. The Burning Kcal programme is more like a regular HIIT class that focuses on cardio, strength and weight training, while the Super Boost programme is a higher intensity option that only lasts 30 minutes. 
Their site also lists 3 other upcoming programmes – a yoga class, championship class and "Grow & Strong" class for children. If you'd like to try other types of workouts, you could also attend Ascend Fitness's Ride spin class, or enjoy a good ol' gym sesh at their Exerstrength gym. 
Whether you're a fitness junkie or a newbie trying to get some gains, Exergame 4D is a fun new way to exercise. After all, working out can be a little mundane at times, and this new tech definitely injects some fun into your workout. 

Rates: From $30/class
Address: 1 Orchard Road, Basement 1, Singapore 238824
Opening hours: Mon-Fri 7.30am-9.30pm | Sat-Sun 7.30am-1.30pm
Contact: 8922 0399 | Exergame 4D website
For more fitness activities, check these out:
---
Photography by Doreen Fan.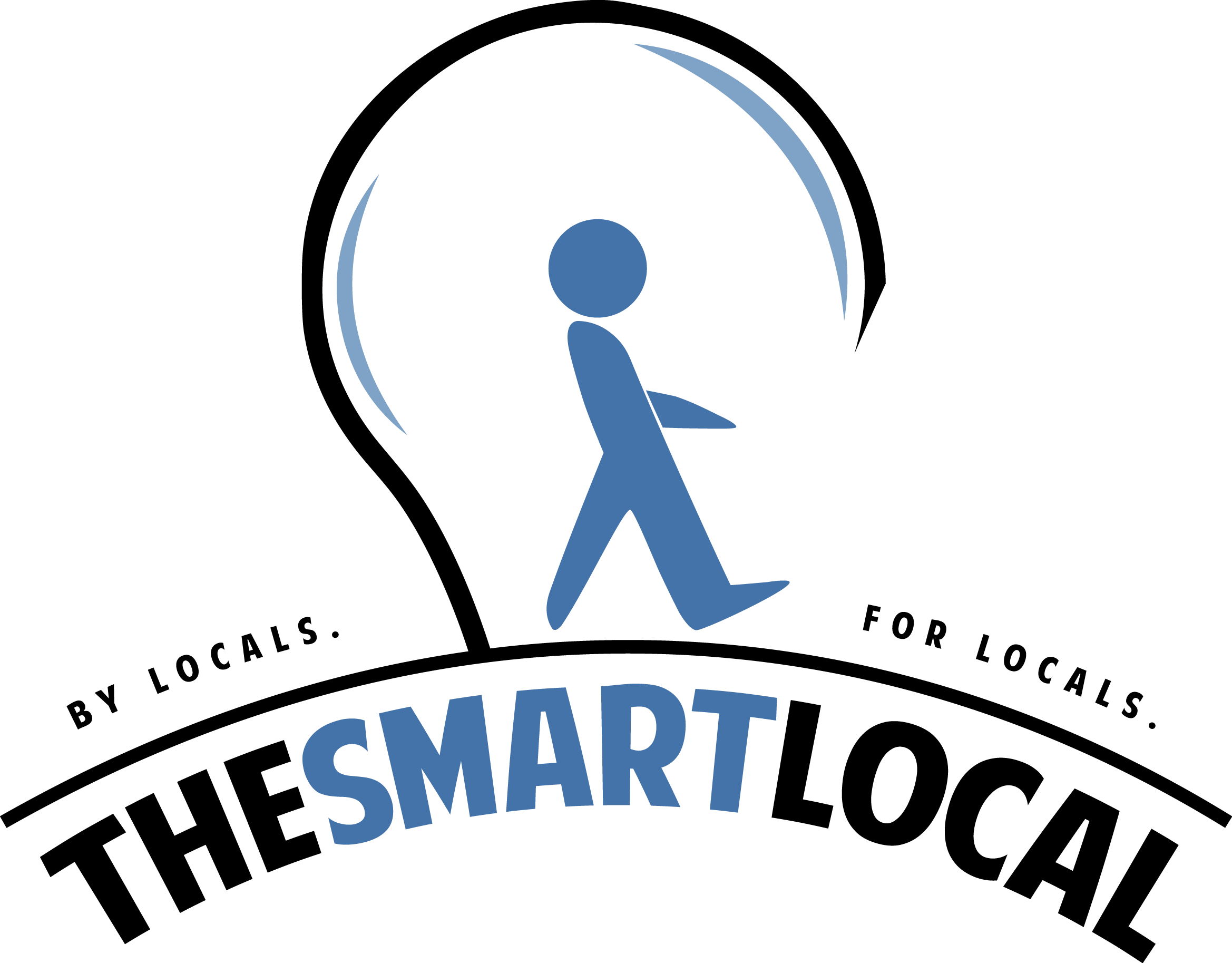 Drop us your email so you won't miss the latest news.