Gunung Pulai Recreational Forest in Johor
---
Singapore's got some pretty good hikes up its sleeve. But if you want a change of scenery, drive across the border to Gunung Pulai Recreational Forest in Kulai, a district in the state of Johor. It's not a walk in the park, though – Gunung Pulai stands at 654m above sea level, compared to Bukit Timah at 164m. 
Now that you're mentally prepared, read on. This might just be your new favourite hiking trail away from our concrete jungle. 
---
1-hour drive from Singapore 
---
The hiking trail is located about an hour's drive from the Woodlands Checkpoint. If you don't drive, board a bus (Bus BET1, Bus 777B, and Bus 7B) from JB Sentral towards Kulai Terminal. From there, you can book a Grab or just hail a taxi to get you to Gunung Pulai. The drive should take about 20-30 minutes. 
According to the Jabatan Perhutanan Negeri Johor website, non-Malaysians will have to pay RM30 (S$8.99) for a permit to hike the jungle trail – alongside a RM50 (S$15.06) parking fee for cars and RM5 (S$1.49) for motorcycles.  
---
2 hiking trails to the summit  
---

Image: Wikimedia Commons
How long is the hike, you may be wondering? Well, that depends on which path you take. Your hike will start at the gate along the main road, which branches out into a split road. The one on the left will lead you to a waterfall, which we'll talk about later. For now, we're heading right. 
Keep walking until you get to a sign called "Hutan Pelajaran". There are 2 hiking trails you can take from here – the main road trail and the jungle trail. 
---
Main road trail
---

Tarmac road up to the summit.
Image credit: @ambok.uddin
This trail is exactly what it sounds like – it's a straight climb up the tarmac road which gets steeper as you reach the summit. This might be the route you wanna take if you're with friends or family members with mobility issues. 
The hike up to the summit will be a pretty lengthy one, though, as it's about 5km each way. Nevertheless, you still get to enjoy the many viewpoints that overlook the rainforest. The main road trail takes about 4 hours to complete in total. 
Difficulty: Easy
---
Jungle trail
---
The jungle trail is shorter – 3.14km long each way – but it does get pretty steep and quite muddy after the rain. There's even a section which requires you to hoist yourself up with a rope.



Image credit: @cheeyee95
There are distance markers you can follow, so you know you're on the right track. Keep going until you see boulders at the top. Some might think this is the end of the trail – but walk slightly further along, and you'll come across a small clearing which overlooks the mountain ridges in the surrounding area. 
Similar to the main road trail, this loop will also take about 4 hours from start to finish. Do take that into consideration so you'd be able to get back safely before dusk. 
Difficulty: Medium
---
Massive trees & wildlife – civet cats, tapirs & monkeys 
---
Gunung Pulai is a Dipterocarps rainforest. If you didn't pay attention in Geography lessons and don't understand what that means, it's ok – we had to Google it too. These rainforests have a reputation for being some of the tallest and most diverse in the world. 
Singapore and Malaysia used to be filled with them – but most are gone because of deforestation save for a few. Gunung Pulai is one of them. 
Image credit: @bariqdon
Hiking in an untouched rainforest means you'll get to see lots of native flora and fauna. Along your hike, you'll come across towering hardwood trees that are centuries old such as the Kempas and Seraya, among others. On the forest floor, you'll find ferns commonly found in the region, as well as pitcher plants from the Nepenthes Rafflesiana species. 

Image for illustrative purposes. 
Image credit: @nparksbuzz
For animal lovers, there's a chance to see native wildlife such as civet cats, tapirs, and barking deer. Hey, if you're really lucky, you might just catch a glimpse of the rare Raffles Banded Langur.  
---
Pulai Waterfall
---

Image credit: @bellaa.diary
Gunung Pulai is also home to a waterfall, which is actually a water catchment area for Johor Bahru and Singapore. However, those who are in on the secret do come here for a swim. 
The waterfall is located a 20-minute walk from the main gate – just head left from the first fork road you encounter, and there'll be directions leading you to the waterfall.
Don't forget to bring along your swimsuit and floaties for the young ones – it's safe for swimming. There are several pools at the bottom of the waterfall that are shallow, but some do go over 2m deep. So do keep a look out for your kids if you're there with the fam. 

Image credit: @nurfarahfatina
There's also a campsite at the top of the waterfall for those who'd like to stay the night. Otherwise, you can also book a homestay at the nearby town of Kulai.  
---
Make a trip to Gunung Pulai 
---
It's always a good idea to get out of the city to explore new hiking trails. Gunung Pulai is a relatively easy alternative that's not too far from the Singapore-Malaysia border – so we'd recommend grabbing your hiking gear, passport, and set forth to conquer this mountain. 
Besides, you can still pop by and check out the best things to do in Johor Bahru once you're done.
More hiking articles in & around Singapore:
---
Cover image adapted from: @bellaa.diary, @bmujer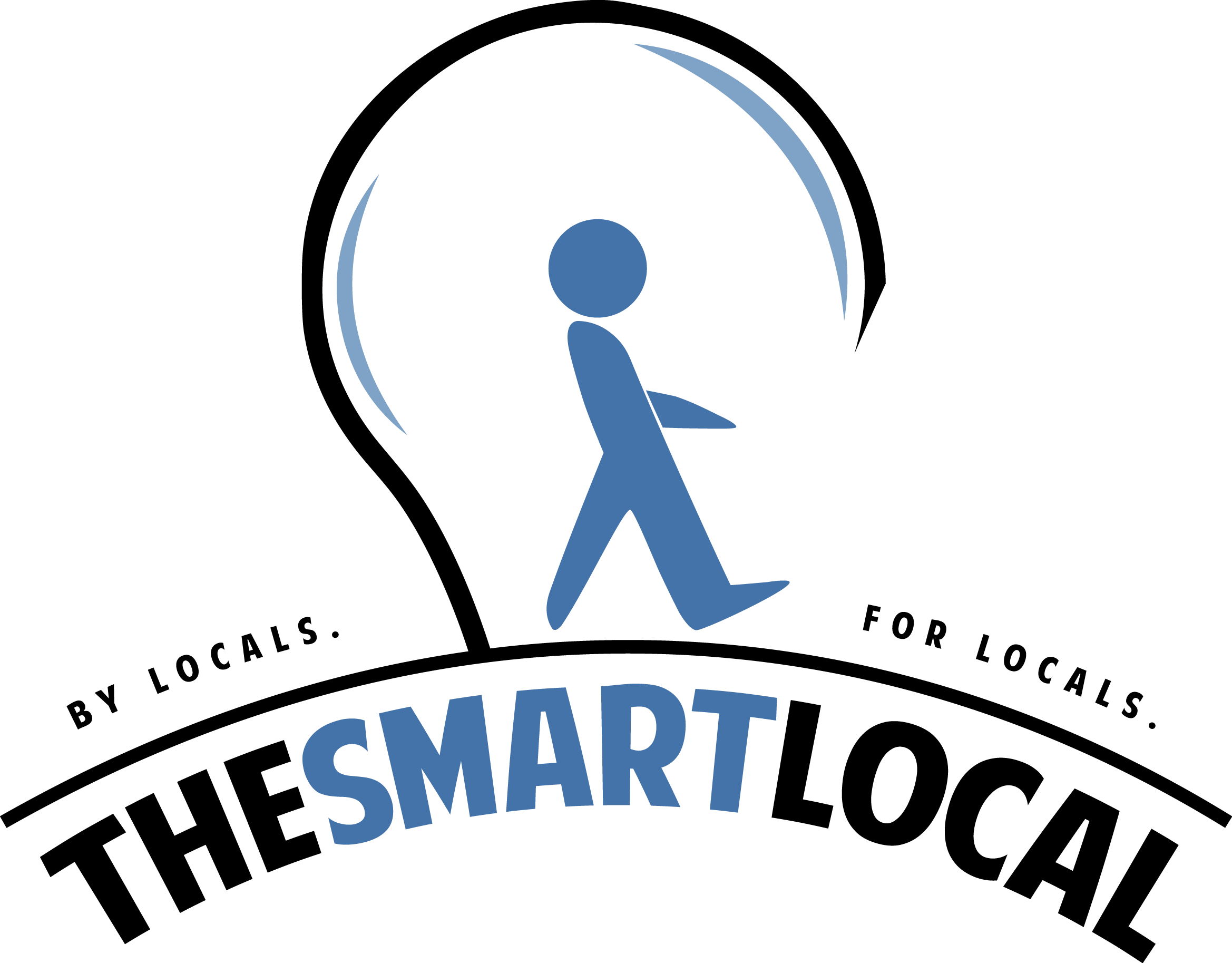 Drop us your email so you won't miss the latest news.