Tips for flying with infants & toddlers
---
Remember when you were stuck in the middle seat next to a crying baby on a flight? Yes, you do.
Fast forward to now, the baby belongs to you and it's your job to soothe, feed, and entertain them for the entire flight. And you know what? It's not easy. But hey, some of us at TheSmartLocal have been there, done that, and come through with 7 tips for flying with infants and toddlers to make your life easier, one plane ride at a time.
---
1. Let kids run around before boarding
---
It might be tempting to board the plane early so you can secure overhead storage and skip the queue. But don't. This is a grave error that you'll want to avoid at all costs when flying with a toddler who can't sit still.
Image credit: Jessica Fang
Instead, let the kids run around the airport until the gate is about to close. Give them as much freedom to move as possible prior to being confined in a small space. The point is to help them burn off excess energy and be ready to stay buckled up for the duration of takeoff.
---
2. Choose your seats based on your kid's age & preferences
---
If you're on a long-haul flight, your seat selection can make or break your baby's sleep and your sanity. So, choose them wisely based on your bub's age, size, and sleep preference.
Image credit: @radsiu
Front row seats with a mounted bassinet will only work if your infant is within the weight limit. Emirates' bassinets, for example, can only carry up to 11kg. Singapore airlines' ones, on the other hand, allow a maximum of 14kg.
If your baby doesn't fit in a bassinet or you happen to be on a budget airline like Scoot that doesn't offer one, your next best bet is to request for an empty row of seats upon checking in. That way, your bub will be able to stretch out for extra comfort during the flight.
Keep in mind that bassinet seats are usually located near the toilets or galley. If your baby is easily woken up by noise and light, you might want to choose other seats towards the middle of the plane. For those who are sensitive to motion, opt for either the front or middle section. According to experts, these areas tend to be less shaky during turbulence.
---
3. Use blankets to create a makeshift nap tent
---
If you've been flying often, then you'll know that meals are served for at least 2 hours after the plane takes off. While this is great news for the hungry folks, kiddos might find it hard to sleep because of the lights, movement, and noise. 
To prevent an Exorcist-style meltdown from your overtired baby, use blankets to create a makeshift nap tent.
Image credit: Samantha Nguyen
Here's what you need to do: tuck one corner of the blanket in your headrest and the other in the front seat to create a lil tent. Secure both ends with a hair tie. The makeshift tent will create a sleep-inducing space for your bub to rest while you watch your movies. 
Image credit: @_cozigo
Sadly, if your baby is in the bassinet, you won't be able to DIY a teepee for your tot. But you can strap a blackout cover like the CoziGo one the cot to block out light. At $139, it's an investment but it's worth it.
---
4. Bring essentials like milk, food pouches & snacks
---
Unlike flying solo, flying with infants has its perks. 
Most airlines will allow you to bring a mountain of food, breast milk, formula powder, flask of water, and pouches if you have young tots in tow. However, some airlines have a strict packing guideline that you'll need to follow. Emirates, for instance, require you to store baby food in individual Ziplock bags prior to putting them through a security checkpoint.
​​
Image credit: Flying With A Baby
Other essentials to put in your hand luggage include infant medications like Paracetamol and a change of clothes for the whole fam. Airplanes don't provide them and you never know when your baby will regurgitate or randomly develop a fever.
A few airlines like KLM, Korea Air, Emirates, and Singapore Airlines hand out free fun packs for children. Depending on the kid's age, they'll get a nifty bag with a variety of goodies like a stuffed toy, bib, diaper cream, colouring book, passport holder, and sticker pack.
---
5. Consider a variety of fidget toys & board games
---
Sure, you could bribe your kiddos with their fave movies and videos but the blue light emitting from the screens can make it hard for them to fall asleep. Instead, try to keep them busy with a variety of fidget toys and board games.
Image credit: @eyfs_books_and_things
In an overstimulating environment like airplanes, fidget toys can help relieve anxiety and calm toddlers. Plus, they're fun, cheap, and usually come in a giant pack so you can pull a new one out every hour to keep the tantrum at bay. Order a 20-piece pack of fidget toys on Amazon that's only $24.11.
If your flight lasts for more than 4 hours, sneak in a few books with flaps, sticker packs, and a Playdoh kit. Try this Activity Book by Cupkin ($21.54) that comes with 500 stickers and colouring pages that's suitable for toddlers age 2 and above. It'll buy you a couple hours of peace before the madness swells.
---
6. Land at your destination during the day to reduce jetlag
---
Flying to a different time zone will guarantee some levels of jetlag. To keep it to the minimum, choose a red eye flight that lands at your destination in the morning. That way, your baby can resume their usual daytime routine and be ready for bed at night.
Then again, you might find flying during the day easier if your child doesn't sleep well on the go. If that's the case, secure a daytime flight so that their night sleep isn't interrupted. Once you've landed, stick to your baby's regular eat and sleep schedule. A familiar routine will provide bubbas comfort and help them adjust to the new time zone quicker.
---
7. Use a pacifier or nurse during takeoff & landing
---
You've probably heard babies cry on top of their lungs during takeoff and landing. That's because of the ear discomfort they experience when the cabin's air pressure changes. 
Image credit: @cloudzayden 
Unlike adults, young children can't neutralise the pressure in their ears by popping or yawning. By letting them nurse, suck on a pacifier, munch on a snack, or sip on drinks, they'll be able to unblock their ears and ease the pain. Plus, if you're on a night flight, there's a higher chance your baby will fall asleep with the sucking motion.
---
Tips for flying with infants & toddlers
---
Flying with infants and toddlers can be tiring escapades, especially when you're on a long-haul flight. But don't resign yourself to never leaving the house until your spawn is in middle school. You can still make it to your vacation abroad in one piece. Just take a leaf out of our trusty list of tips for flying with kids. You can do it.
More kid-friendly things to do:
---
Cover image adapted from @radsiu, Jessica Fang.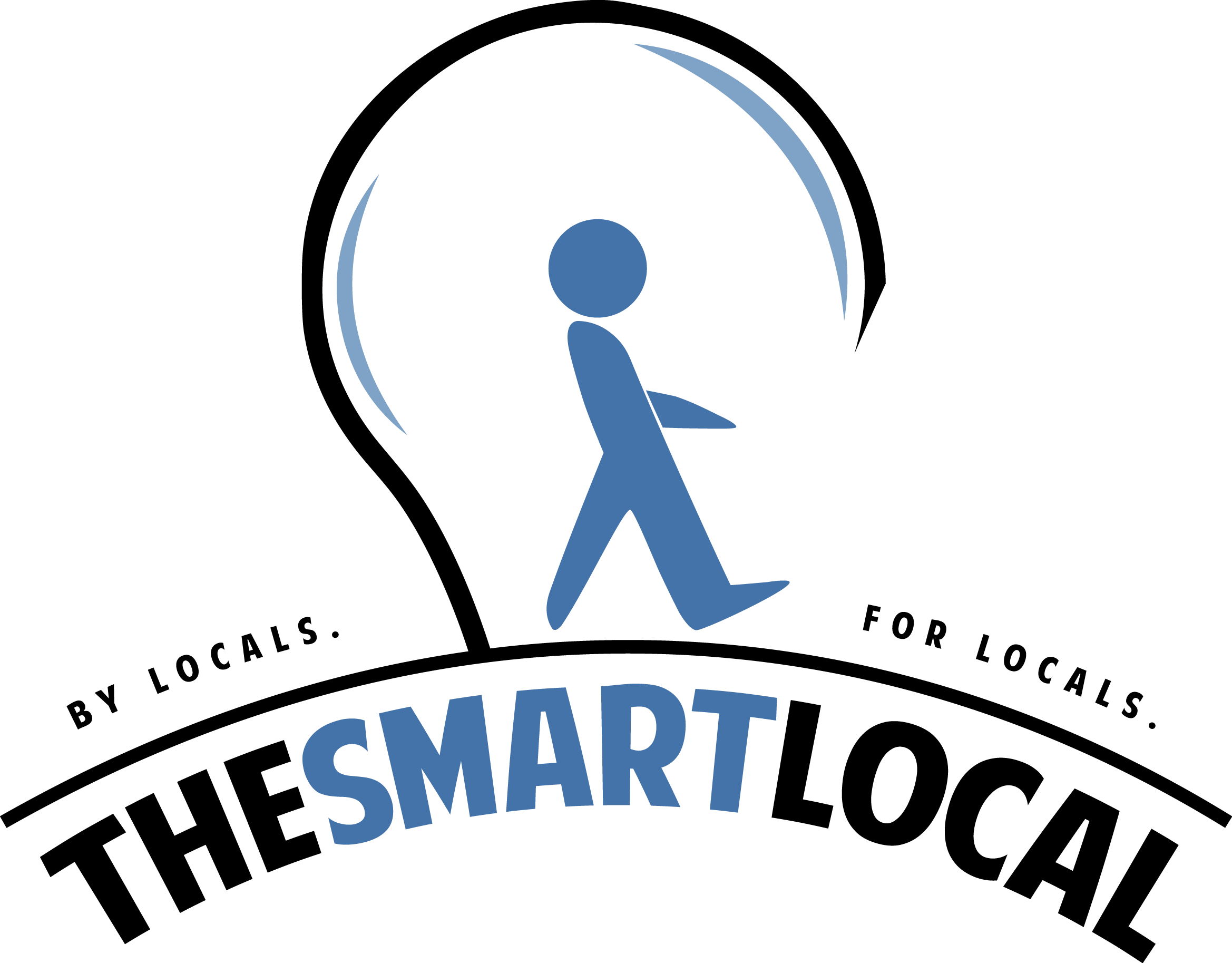 Drop us your email so you won't miss the latest news.