Far East Flora Centre – 11-storey flower mall in Clementi
---
Our country is often called a Garden City – and for good reason. Just think of Gardens By The Bay, Singapore Botanic Gardens, and all the nature reserves and parks we have. Now, you can bring that garden into your home just by making a stop at Far East Flora Centre.
The 11-storey flower mall in Clementi has all you need to add greenery to home, like plants, pots, and gardening tools. There's even a cafe where you can  grab a snack if you need fuel during your landscaping sessions. Here's what you can expect:
---
More than 500 potted plant varieties available
---
Begin at Level 1 if you're just starting out being a plant parent. Here's where you'll find a selection of indoor house plants like cacti and succulents that are beginner-friendly – they'll survive more than a couple of days of neglect.
Other novice-level plants can be found at the Sky Garden on the rooftop where the outdoor plants are kept. You'll find herbs like basil and oregano, as well as hanging ferns that do well in our humid weather.
Although, if your green fingers are more brown and yellow than anything, every potted plant comes with its own care instructions label. Otherwise, the staff would be able to help you out and even suggest tools that'll help your plants survive.
For those that have dabbled in more than just a ficus or monstera and want something challenging, head to B1. The basement has more exotic plants, including orchids and those that thrive better in temperate environments.
---
Wholesale fresh cut flowers, lifestyle products & on-site cafe
---
There are lifestyle products you can pick up at B1 too. Get woven pot baskets so your plants match the rest of your home's aesthetics, as well as monstera leaf cushions, rugs, and even terrariums which you can easily display on your standing desk.
Plants aside, most people know Far East Flora for their wholesale fresh cut flowers. If multiple free personality tests have labelled you the creative sort, try your hand at making your own bouquet by going to the cold room on Level 2. It's where more than 1,000 varieties of flowers can be found.
You'll definitely get an 'A' for effort for attempting a bouquet on your own, but if you'd rather leave it to the professionals, you can get ready-made bouquets on the same floor.
Round up the gift-giving with a homemade meal for your partner. Far East Flora Centre sells wholesale exotic fruits like strawberry apples and Shine Muscat grapes. There's even a Ryan's Grocery where you can pick up premium cuts of meat. If your partner has a furbaby, you can also get that critter treats and toys from the Pet Lovers Centre that's located here.
Budding florists, plant enthusiasts, and gardeners could easily spend an entire morning walking around the aisles of this mega flower mall. Those clocked-in steps would surely make you peckish, so thankfully, there's F'east by Far East Flora – a cafe on the ground floor.
Grab buns and pastries from $1.80 each, which you can pair with a cup of coffee or tea from $2.50. There are more filling options too, like shakshuka ($16) for breakfast, and fish & chips ($17.90) and carbonara pasta ($17.90) for lunch and dinner. For your tots, there's a kids menu with mains like beef ragu pasta and chicken sliders ($9.90 each).
---
Get all your plant & gardening needs at Far East Flora Centre
---
Whether you're a beginner figuring out your green thumbs or a pro with pruning shears, Far East Flora Centre has the supplies you'll need to turn your basic BTO into a jungalow.
Even if you're not ready to grow a forest, having a couple of plants around you is said to be therapeutic. In fact, you can get plants with benefits like aloe vera to soothe burns and lavender to decrease stress. So come on down and get a succulent or 2. Who knows, this could just be the start of your plantrenting journey.
Address: 435 Clementi Road, Singapore 599873
Opening hours: 8am-9pm, Daily
Contact: 6251 2323
More plants to get for your home:
---
Photography by Brad Lee.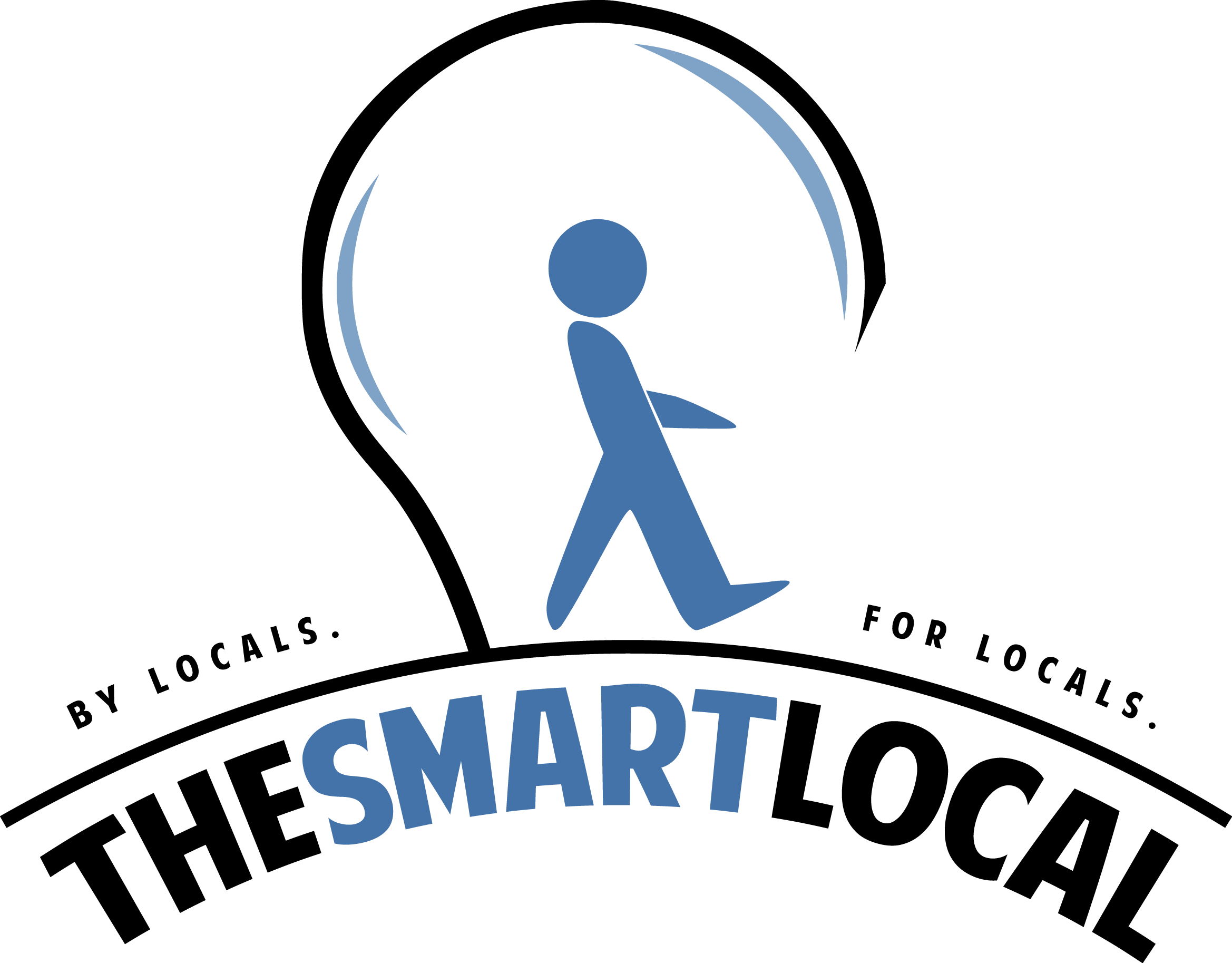 Drop us your email so you won't miss the latest news.