Best Disney Plus shows for toddlers
---
Take it from a mum of two who swore she'd never let her kids watch TV under the age of two, absolutely no screen time is easier said than done. Having exhausted most of the educational content on other streaming platforms, I signed myself up for a Disney Plus subscription faster than my toddler could scream "MAMAAAAAAAAA".
And yes, I'm the kind of mother who "moderates" the kind of content my child consumes, so I had to speed watch a couple of episodes of the following programs to make sure they would truly add value to my children's lives. If you're a parent on the brink of losing your sanity, then here are eight Disney Plus shows for toddlers that are either educational or enriching to watch over Youtube Kids.
Check out our other kid-friendly content here: 
---
1. Mickey Mouse Clubhouse
---
Image credit: Disney Plus
As the prince of the Disney Empire, Mickey Mouse is a familiar face your kids have learned to recognise even before speaking their first words. After all, Mickey is just about everywhere, from printed baby onesies to tableware. And what better way to induct your little ones into the world of Disney, than with a little singing, dancing and learning with the OG crew?
In Mickey Mouse Clubhouse, expect a little Dora the Explorer-esque prompting from Mickey to help complete his quests. These include helping Daisy Bo Peep find her lost sheep whilst learning how to count and recognise shapes – easy enough challengers for preschoolers to handle.
Length of episode: 26 minutes
---
2. The Book of Pooh
---
Image credit: Disney Plus
Even as adults, most of us have fond memories of growing up on A. A. Milne's illustrated adventures of Winnie-the-Pooh in the Hundred Acre Wood. 
And while the book requires a higher level of comprehension and a greater attention span, The Book of Pooh is a toddler-friendly version that won't overstimulate your little one with over-the-top effects or graphics.

Expect colourful, fairly still backgrounds, puppetry, and calming songs that will get your little one singing along with friends Tigger, Pooh, Rabbit, Piglet and Eeyore. All while learning about phonics and reading to improve early literacy.
Length of episode: 25 minutes
---
3. Little Einsteins
---
Image credit: Disney Plus
If run-of-the-mill cartoons give you a headache, then you might just enjoy Little Einsteins as much as your kiddo. Expect a good dose of classical music in every minisode and chock-full of learning nuggets for little ones from #facts about our solar system to Egyptian hieroglyphics. 
These are complex topics, I know, but the well-paced dialogue amongst the show's main characters and the well-illustrated missions they embark on work wonders to make the information digestible for those as young as two years old.
Length of episode: 26 minutes
---
4. Forky Asks a Question
---
Image credit: Disney Plus
Toddlers are pretty much question generating machines. From why the sky is blue to why the sun needs to set, as parents, we're constantly bombarded with more questions than our O-Level Ten Year Series on a daily basis – not even exaggerating. 
Give yourself a break for once and let Toy Story 4's loveable Forky do the asking and answering with Forky Asks a Question – a 10-episode series that will answer some of life's burning questions in less than 5 minutes. Think "What is Love?" and "What is Money?" – basically all the things we parents are too exhausted to explain. Hey, it might even teach us grown folk a thing or two.
Length of episode: 5-6 minutes
---
5. Doc McStuffins
---
Image credit: Disney Plus
It seems almost customary for all children to aspire to be doctors at least once in their lives. If your tiny human is trying to take your temperature every 10 mins or bandage a perfectly good arm, then put Doc McStuffins on. "Doc" is a 6-year-old girl, inspired by her paediatrician mom to play doctor to all her stuffed toys. 
There's a lot of diagnosing make-believe illnesses, healing and good morals that are doled out within each of these short 11-minute episodes. Not only does this series promote imaginative play, but it also teaches young ones the importance of perseverance through hardships, whether it's overcoming one's fear of the dark or feeling alone.

Length of episode: 26 minutes
---
6. Jake and the Neverland Pirates
---
Image credit: Disney Plus
If seeing the word "Neverland" made a bulb go off in the part of your brain that houses your childhood memories, you'll be glad to know that Jake and the Neverland Pirates does draw a connection with the well-loved classic, Peter Pan. 
Except Neverland is Peter Pan-less, and Jake is the star of the show alongside his good pirate crew, Izzy and Cubby. Thanks to the bad guys, Captain Hook and Smee; each episode covers moral issues such as stealing and telling lies; whilst reinforcing your little one's knowledge of numbers and shapes.
Length of episode: 26 minutes
---
7. Out of the Box
---
Image credit: Disney Plus
While cartoons these days are overrun with animation and graphics as visual stimuli, Out of the Box will give your kids a little taste of what learning was like in the 90s with its real-life characters and classroom a.k.a. clubhouse setting.
Think of it as an extension of playgroup or speech and drama class where your child will learn all about the world through song, dance, storytelling and good ol' arts and crafts. Just be prepared to get hands-on with them replicating the craft exercises IRL after!
Length of episode: 24-25 minutes
---
8. Handy Manny
---
Image credit: DisneyJuniorUK
We may no longer have Bob the Builder, but Handy Manny on Disney Plus is just as entertaining for tots. As you might expect, Manny is a handyman that You can count on aptly named talking tools for a little lighthearted humour and a lot of catchy music to get your little ones on their feet. 
Expect a little Spanish exposure in each episode to widen your child's appreciation of languages, and take heart in the fact that the show serves up a good, wholesome message about humility and helping others in need.
Length of episode: 26 minutes
---
Best Disney Plus toddler shows for kids aged 2 and up
---
Parents are all aware that screen time is a necessary evil that can't completely be avoided in this age of rapidly advancing technology. Thankfully, Disney Plus has a list of toddler-friendly programmes under 30 minutes per episode to give parents small pockets of peace to do normal human things like take a shower and eat some actual food.
Instead of beating yourself up for letting your kiddos sit in front of the iPad of TV, add this list of educational shows to your little one's approved watch list on Disney Plus. They'll make you feel a whole lot better about cartoons.
Read our other parenting articles here: 
---
Cover image adapted from: Disney Plus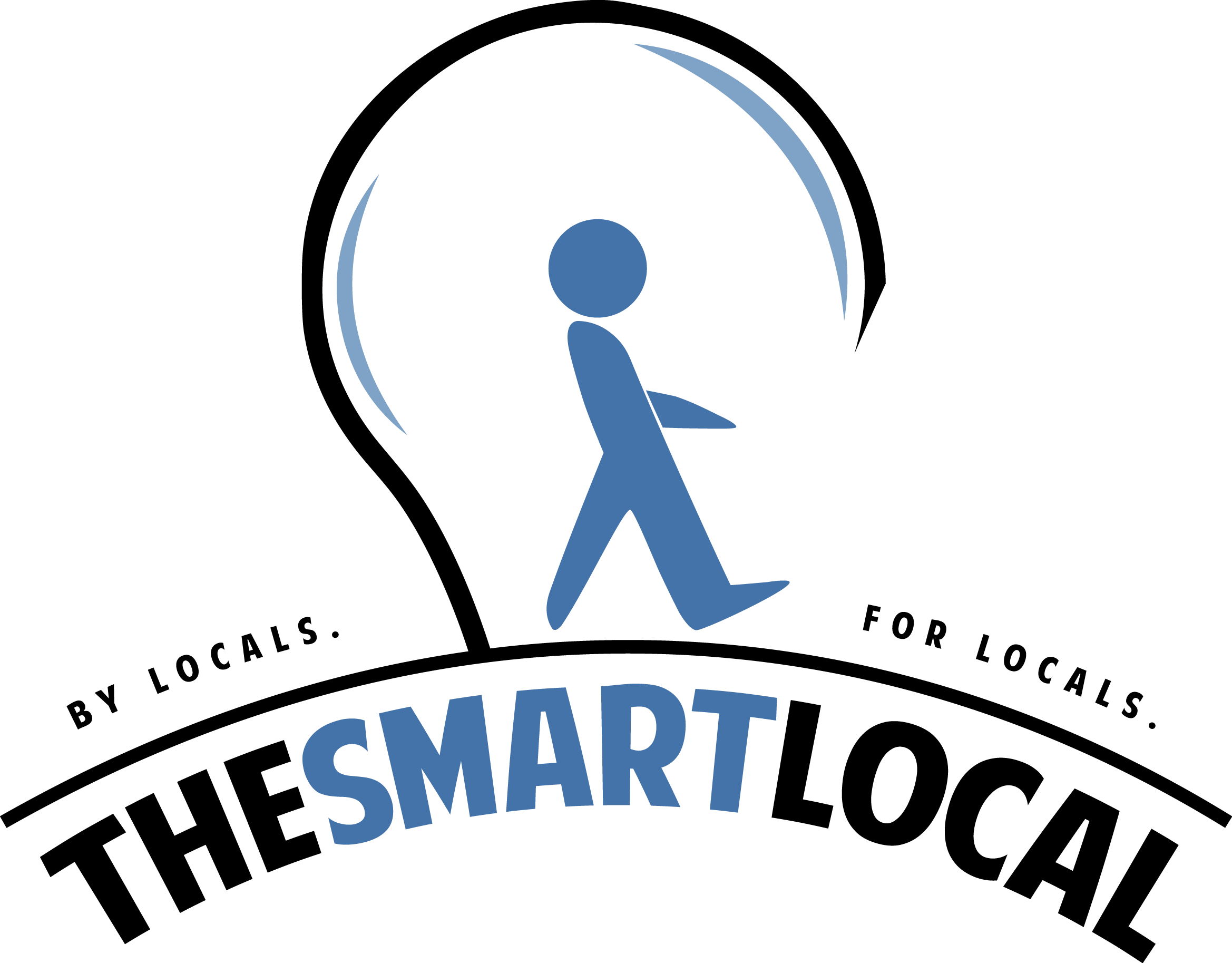 Drop us your email so you won't miss the latest news.