Connect@Changi
---
Singaporeans are a staycay crazy-bunch. We're constantly spoiled to the brim with endless options, from budget-friendly hotels to those with gorgeous bathtubs to die for. But this year, it's finally been announced: a hotel in Singapore you cannot book a stay at no matter how much you're willing to fork out. 
Championing all other hotels in Singapore in the department of exclusivity is the new Connect@Changi – a pop-up accommodation facility which, to be fair, isn't even targeted towards us everyday staycationers, but business travellers.
Nonetheless, if you're catching #fomo real quick, here's an insider's look:
---
Pop-up hotel in Expo Hall 7 
---
Singapore Expo usually brings to mind IT sales and baby fairs but sleeping in one of the gigantic halls might be the last thing that comes to mind – unless you were one of those folks who were really gunning to be the first to snag those discounts.
Yet, we now have Expo Hall 7, drastically transformed into a 72,500 sqm-large Connect@Changi, in an unofficial episode of Groom My Room on steroids. Exclusively for business travellers, this hotel is home to more than 150 guest rooms, potentially up to 660 by May 2021.
Fomo meter: 7/10. We want sia.
---
Modern rooms with a view with stocked minibars
---
So we can't book a stay here, but who's to say one can't dream?
Stylishly designed in MUJI-esque hues is their Executive Room, fitted with a king or double twin-sized beds, study area, TV, wardrobe space and the usual coffee, tea and light snacks. 
There's also a mini-fridge stocked with alcoholic (and non-alcoholic) beverages – in case incoming travellers haven't had enough from their business flights in. 

Air purifier. Your hotel have anot? 
The toilet comes in tiled with glossy marble tiles for that 5-star touch. No bathtub though – may those stash of unused bath bombs never expire.
Not to mention, there's also a fantastic view of the courtyards outside the window if you pick a room with a view.
Fomo meter: 8/10. CC: Netflix's "Amazing Hotels".
---
Futuristic indoor courtyards with domes & LED flowers
---
In our constant pursuit of bringing the outdoors indoors, Connect@Changi has perhaps found the answer with their futuristic courtyard gardens that look like a space city out of "Interstellar".  
There are two dreamy green spaces with suspended fairy lights, dome-shaped pavilions and LED flower fields that guests can wander around at leisure and snap all the photos they need to keep their IG feed alive. 
Speaking of green, that's also the colour of envy. It's us. We're jealous. 
Fomo meter: 9/10. The sun will not kacau you when here.
---
Have three meals/day delivered to your doorstep
---

Food delivery cubby hole
Residents of couch potato nation, this is essentially heaven. While hotel stays typically come with breakfast provided, all three meals per day come inclusive with bookings here. All dietary restrictions – be it halal, vegetarian or vegan – are catered to, with the food delivered right into the cubby hole outside each room. 
In case you're tired of the food provided during your stay, food delivery through apps like Changi Eats or Grab is always an option. There are also vending machines around to fuel any 24/7 snack monster cravings with instant sandwiches and a self-service Starbucks kiosk.
Fomo meter: 9/10. S'bux here is also priced from a more affordable $3.15. 
---
Capsule gym pods with spin classes
---
Capsule gym pods are dotted around the gardens, with large windows to enjoy the view as you clock in your gym fix for the day. Most pods are fitted with treadmills, free weights, machines and yoga mats and can be booked for a private session for up to two pax.
If you miss your group spin sesh, one of the many pods also has video spin classes on demand for a quick cardio burn.  
Fomo meter: 9/10. The tiny home fan in us is *quaking* – even the laziest of lazy folks might feel the motivation to check this out.
---
Large meeting rooms for 10/10 serious business
---
A stay in this business hotel is bound to be extremely work-centred, so cool gardens and covered meal plans aside, there are also 40 meeting rooms of varying sizes for all your business needs.

By May 2021, there will be 130 more meeting rooms.
Forget Zoom calls and Google Meets. The rooms allow business partners and international conglomerates to meet face-to-face in their meeting rooms split down in half, with travellers on one side and locals on the other, with an air-tight glass panel in between. 
Meeting your boss, boss' boss and boss' boss' boss from continents all over the world at once certainly has never been easier with the myriad of available rooms with capacities that range from four to 22. 
For handing over documents, there's a handy UV chamber to pass everything you need to and fro, germs-free. Local folks will also be entering the facility from a separate entrance to so there'll be no direct contact with travellers. 
Look at us pretending to be business travellers:
Fomo meter: 6/10. Cool room, but all-day meetings usually don't = fun times.
---
Mandatory covid swabs 
---

Swab test room
The hallmark of a good hotel is perhaps its complementary services and at Connect@Changi, everything provided for – from two-way airport transfers to PCR swab tests. Take the test upon arrival, and also on day three, seven and 14 of your stay. There's also another swab test right before your departure for extra precaution.
Fomo meter: 2/10. The kneading of our inner nostrils with a pokey stick can't replace a hotel spa. But 10/10 for Covid-19 safety.
---
Connect@Changi: the verdict
---
So there we have it, the newest hotel in Singapore.
For the sake of all the diehard staycay fans out there, we tried to find potential loopholes that'll allow us to worm our way into a stay here. "What if we buy the cheapest flight out and then fly back here?" we asked our host from Connect@Changi. Unfortunately for us, the chances of that working out are zilch.
To stay here, you'll:
have to be a business traveller visiting Singapore

have proper documentation supporting that you're here for work, and 

not leave the hotel until it's time for your departure flight
Truly, the regulations are air-tight.
But let's say we could stay here, would we want to?
A stay at Connect@Changi is priced from $384/24-hour stay, which is a decent deal considering the whole package that comes with it. But while it's certainly one-of-a-kind, it doesn't quite check off all our staycation requirements, which more often than not includes next-level swimming pools rather than next-level meeting rooms.
Regardless, it's a novel idea that serves business travellers well and allows for some semblance of a normal meeting, sans two weeks of quarantine. We hope it works out and paves the way to the start of leisure travel once again.
Now, if you're looking for an actual staycation, read:
---
Photography by: Huy Pham
Cover image adapted from: TheSmartLocal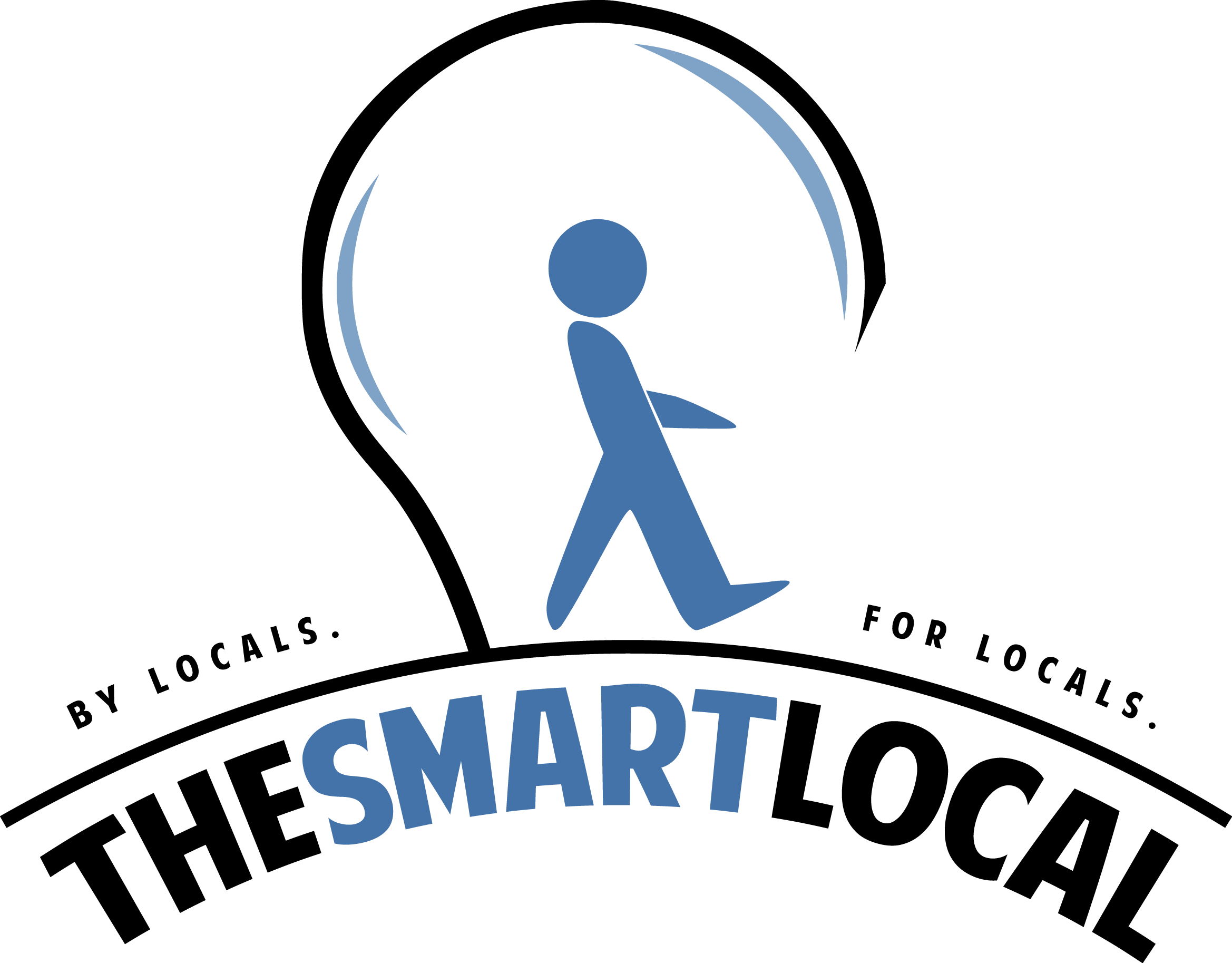 Drop us your email so you won't miss the latest news.