Easy ways to earn crypto
---
By now, most of us would be familiar with cryptocurrencies and how to begin trading Singapore dollars into tokens. It's a surefire way to get a hold of tokens like Bitcoin and Ethereum so that you can get one step closer to becoming a crypto millionaire.
But if you're looking for a way to get more crypto without spending a single penny, we've got you covered. From making use of daily logins on trading platforms to locking in your tokens for a fixed period of time, here are five easy ways to earn crypto with minimum effort:
---
1. Turn referral bonuses into cryptocurrency
---
If you're one of the first among your friends to get into crypto trading, here's your chance to earn referral bonuses when you jio them to join you on your crypto journey. For trading platform Coinhako, you'll be able to earn 20% on trading fees each time your referred friend purchases tokens. And yes, there is no end date to this. You can keep earning as long as your friend remains active on Coinhako.
These bonuses are credited to your Coinhako wallet in Singapore Dollars, which you can use to directly purchase more cryptocurrency. It goes without saying that the more friends you refer to the platform, the more you'll be earning.
PSA: If your friends are still toying with the idea of getting into cryptocurrency, here's a guide you can share on what to look out for in a legit crypto platform.
---
2. Earn interest on your crypto tokens
---
Traders will know that you're likely to fall into one of two types of cryptocurrency dealers. There's the one that makes multiple transactions a day to make small and cumulative profits. Then there are those who hold onto their cryptocurrencies for months or even years at a time.
If you identify with the second, you'll now be able to earn interest on your tokens just by locking them into your Coinhako account for a period of time.
Those with Bitcoin, Ethereum, Polkadot or Zilliqa idling in their wallets can bank on gaining interest with Coinhako Earn. Setting aside these tokens will earn you interest in seven or 28 days.
It's a quick and easy way to passively earn income on your tokens if you're not planning on making withdrawals on your tokens any time soon.
---
3. Log in daily to collect free crypto 
---
Other than referral bonuses and interest, being a loyal and avid user of a trading platform has its perks. Using the Coinhako app daily, for example, can get you login points to redeem discounts on trading fees. And if you collect enough points, you can trade them for popular cryptocurrencies like Dogecoin and Cardano.
You can even score yourself free Shiba Inu tokens (SHIB) for long log in streaks. Earn up to 52,000 SHIB a month just by using the app daily and claim the memecoin on every third and seventh day of the weekly log-in cycle, as well as on your 28th consecutive log-in.
Coinhako is even offering a $20 Decentraland (MANA) bonus on deposits above SGD$1,500 in value from 17th December 2021 to 15th January 2022. To qualify, the deposit must be in a single transaction and a trade has to be made within 30 days. Each user is limited to one redemption of $20 worth of MANA.
---
4. Play and earn through crypto games
---
90s kids would remember playing MapleStory, where you'd have to earn the in-game currency mesos to buy exclusive items. If you were a hardcore player then, you might even have splurged real cash to get your hands on enough mesos for the items you want.
It's a similar concept with play-to-earn crypto games. You'll need to complete missions and tasks in order to earn assets that have real-world value in cryptocurrency. The assets, like characters and weapons, are then transacted with the crypto token Ethereum.
As you level up and progress in the game, collecting rarer items can pocket you a decent amount of Ethereum.
---
5. Wait for airdrops on crypto
---
Those who consider themselves early adopters can always try waiting for crypto airdrops as a way to earn free tokens. They're performed by developers looking for people to quickly adopt their new virtual currency.

Image credit: OKCoin
While some consider airdrops a marketing stunt, these are quick ways to get ahold of new tokens that could be worth a lot more as time progresses. You can find airdrops quite easily, especially for new projects that have just launched. But getting airdrops for more recognisable tokens are rare.
As with all new crypto projects, there are risks involved when getting free crypto from airdrops. You'll want to familiarise yourself with how to pick the right crypto project to ensure these free tokens are worth getting.
---
Earn crypto easily with Coinhako Earn
---
They say nothing good comes easily but when it comes to earning crypto, the opposite is true if you know what to do. For users already on the Coinhako platform, especially, depositing your crypto into Coinahko Earn gets you interest on your crypto with just a few taps on your phone.
Simply pick from the four tokens available: Bitcoin, Ethereum, Zilliqa or Polkadot, set an amount to be locked in then let time do its thing in accumulating interest. Depending on which token you're depositing, you can get up to 7.45% annual percentage yield in returns.
More tokens will soon be available as the feature undergoes further development.
If you haven't gotten started yet on trading cryptocurrency, jump on the bandwagon with Coinhako. The app is beginner-friendly, with support for more than 50 different cryptocurrencies with more added on a regular basis.
It's also the only platform that supports Singapore dollar deposits and withdrawals instantly should you want to start trading immediately.
To help you out, you can even save on your first three trades with Coinhako's promo code for TSL readers. Use <TSLNEW> to get 40% off trading fees with your SGD wallet.
---
This post was brought to you by Coinhako.
Disclaimer: This article is meant for information only and should not be relied upon as financial advice.
Before making any decision to buy, sell or hold any investment or insurance product, you should seek advice from a financial adviser regarding its suitability.
This advertisement has not been reviewed by the Monetary Authority of Singapore.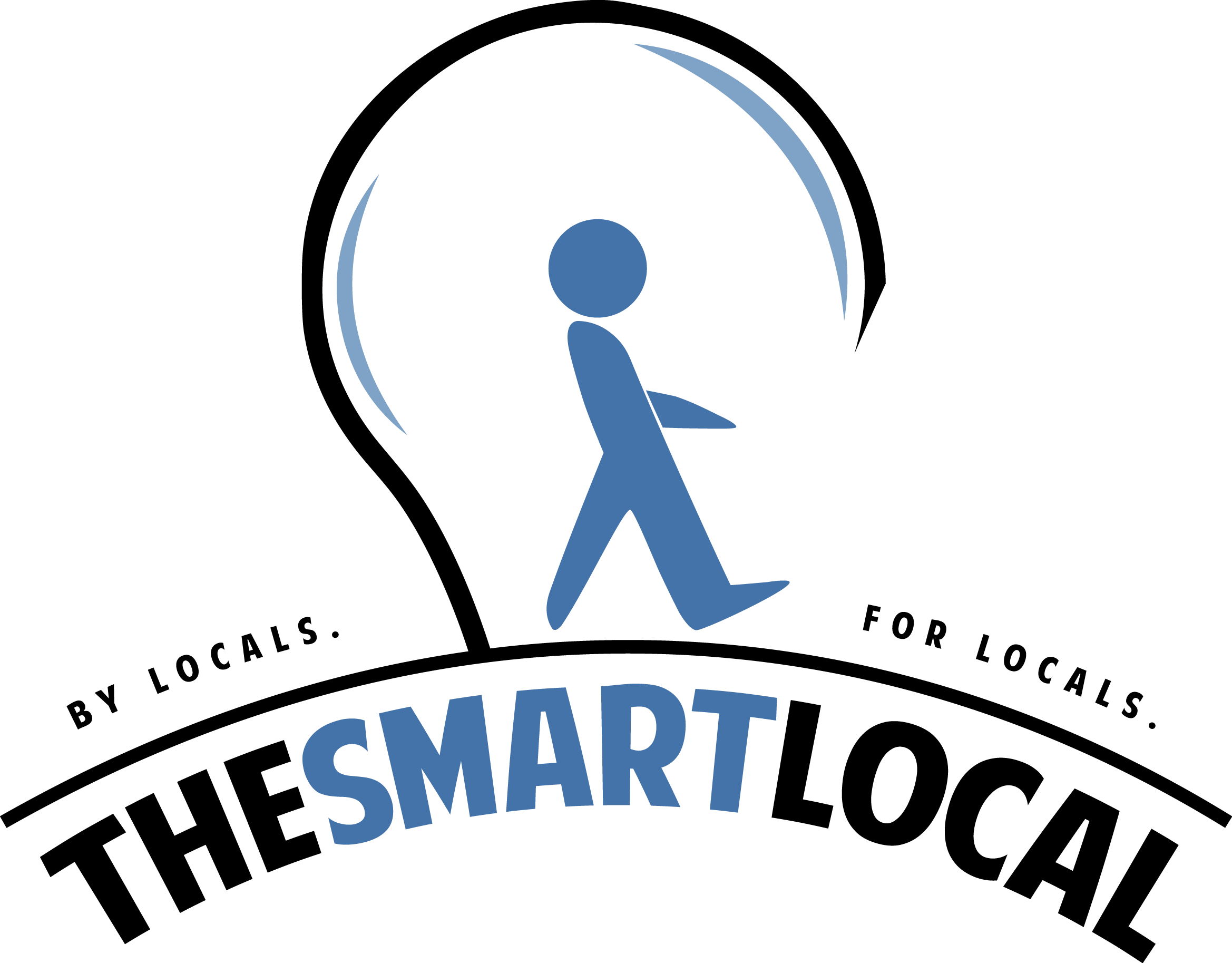 Drop us your email so you won't miss the latest news.