People who became crypto millionaires
---
"Bitcoin surges to new record aboveUSD66,000." "Ethereum is surging right now."
Alright, alright. We get it. With crypto experiencing a tremendous boom lately, it has become increasingly clear that trading tokens can be profitable enough for you to retire long before the suggested age of 65.
Okay, maybe we're exaggerating a little. But as the six crypto millionaires below will tell you, it's very much possible for you to rake in the cash with crypto.
---
1. Dalton Ng and Joella Lum – Gen Z power crypto couple
---

Image credit: @jjxlla
Dalton Ng and Joella Lum are one Gen Z power couple. At just 20 and 19 years old respectively, they are self-made millionaires, each with a net worth ranging between SGD2 million to SGD3 million.
Putting a sizeable percentage of their income into cryptocurrency from a core part of the SGD70,000 to SGD150,000 that the couple earn monthly. Trading crypto is managed by Joella, who is also in charge of several independent Shopify stores and the couple's stocks.
---
2. Vignesh Sundaresan – SG-based investor who bought a $93 million artwork 
---

Source: @vigneshsundaresan
Meet 32-year-old Vignesh Sundaresan. Born in Chennai but now primarily based in Singapore, Vignesh's crypto journey began almost one decade ago when he searched for an alternative to the regular banking system.

Everydays: The First 5,000 Days.
Source: Christie's
Several profitable deals in crypto, startups, and even his own digital avatar later, Vignesh is now a millionaire. Although his exact net worth is not publicly available, it's clear that Vignesh has made it very big. He recently purchased Everydays: The First 5,000 Days, a digital collage by US artist Beeple, for USD69.3 million (SGD93 million).
Vignesh even had the luxury to choose between migrating to Switzerland or Singapore. He ultimately chose Singapore because this was where he could find a piece of his home in food: South Indian cuisine.
---
3. Lea Thompson – Ex-musician turned crypto influencer
---

Image credit: Lea Thompson
Lea Thompson wasn't always into crypto. She started out as a musician, singing and playing instruments before she decided to put out music covers online. That's when she encountered the Steem platform, where users could earn crypto for the content they share.
From here, Lea's interest was piqued, and this led to her becoming a passionate crypto enthusiast today. She's since become a millionaire, all thanks to her crypto earnings. Lea shares her knowledge as a content creator known as Girl Gone Crypto on Twitter and YouTube.
---
4. Erik Finman – Introduced USA's crypto-currency act
---

Image credit: @erikfinman
Erik Finman's foray into crypto began with a USD1,000 buy into Bitcoin when he was just 12 years old in 2011. By August 2020, Erik's Bitcoin holdings ballooned to 431 tokens, approximately valued at USD26.2 million today.
The 22-year-old is also credited for introducing the USA's Crypto-Currency Act of 2020, which sought to lower the barriers to entry into the crypto market. As Erik told The Business of Business, the act made it such that "you don't need a million dollars to start a crypto company."
---
5. Roger Ver – Passionate advocate for Bitcoin
---
Image credit: @roger
Ever since he "discovered" Bitcoin in 2011, Roger Ver has chalked up a reputation for being one of the earliest – and most controversial – advocates for the cryptocurrency. Dubbed "Bitcoin Jesus", Roger aggressively invested in Bitcoin in its early days, at one point accumulating around 400,000 when each coin was worth below USD1.
Roger's impassioned advocacy for Bitcoin paid off, especially in light of the recent surge in the cryptocurrency's value. His net worth is estimated to be around USD430 million in 2021, with some sources placing this figure as high as USD520 million.
---
Kickstart your crypto millionaire journey with Coinhako today
---
Feeling that rush of inspiration yet? But before you scurry off to sink your money into crypto, you'll want to do your research and know what you're getting yourself into. Equip yourself with the full deets with our guides in cryptocurrency myths and even eight lessons to learn on trading.
Once you're armed to the teeth with all things crypto, it's time to get cracking on a platform that's trustworthy like Coinhako. Built right here in Singapore, the platform is packed with support for over 50 cryptos including Bitcoin and Ethereum.
Available as a compact mobile app, Coinhako lets you view all your coins at a quick glance from a comprehensive dashboard. Coinhako is also available on web browsers.
It also has one of the fastest on- and off-ramping services for a crypto platform. Making use of FAST transfers, deposits in SGD are reflected in as quick as five minutes and remain free of transaction fees.
Built for newcomers to crypto, Coinhako even incentivises users with a daily points system for logging in. The points can be exchanged for rewards like discounted transaction fees or cryptocurrencies like DOGE, ADA and MATIC.
Just for TSL readers and first time users of Coinhako, you can use <TSLNEW> to get 40% off trading fees.
---
This post is brought to you by Coinhako.
Disclaimer: This article is meant for information only and should not be relied upon as financial advice. Before making any decision to buy, sell or hold any investment or insurance product, you should seek advice from a financial adviser regarding its suitability.
This advertisement has not been reviewed by the Monetary Authority of Singapore.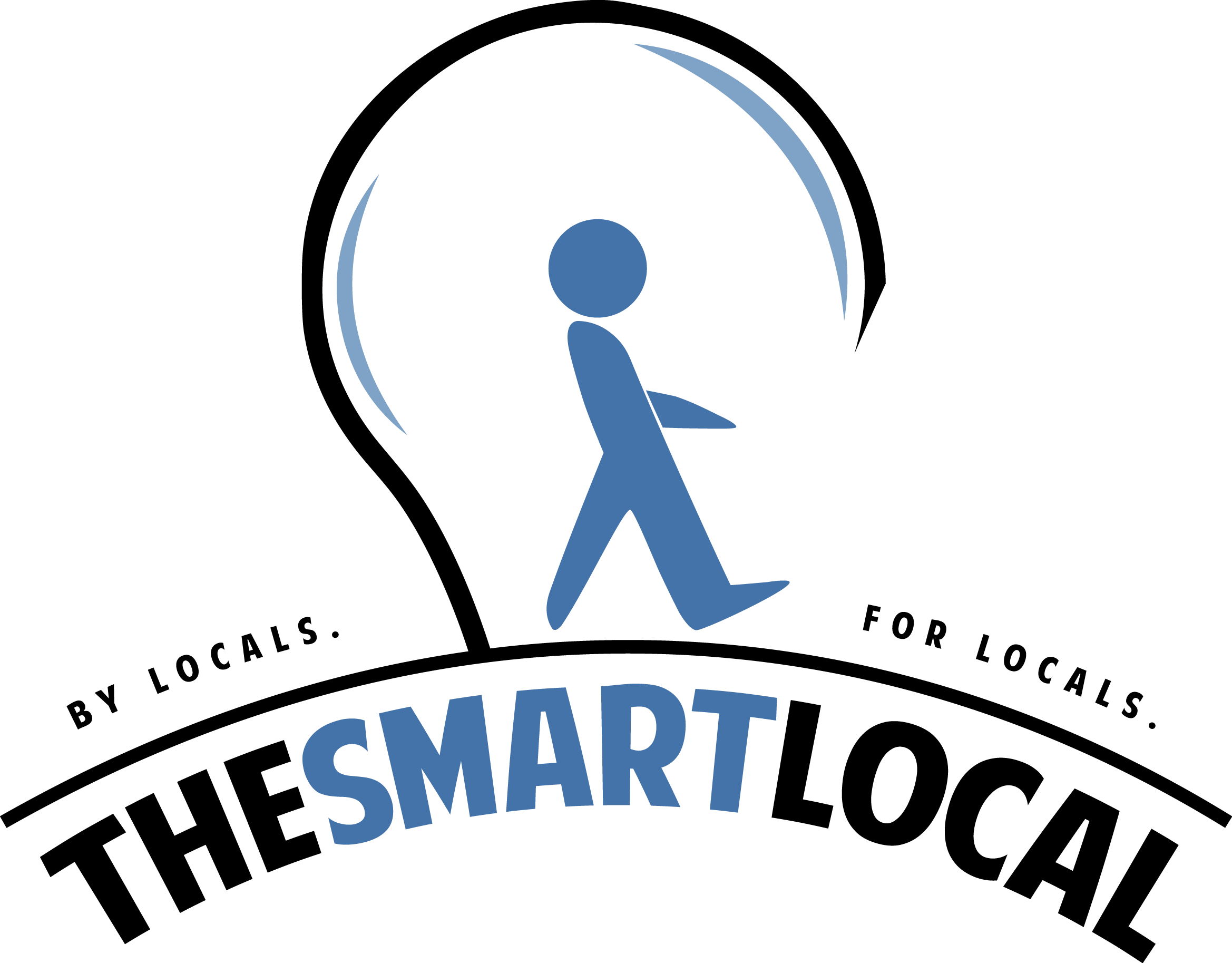 Drop us your email so you won't miss the latest news.