Changi Jurassic Mile
---
Changi Jurassic Mile opened in October 2020 to much fanfare. Covid-19 restrictions had been freshly lifted, and you can bet that cabin-feverish Singaporeans bolted to this new attraction with much gusto.
Now that the novelty has fizzled slightly, you can enjoy this charming themed park connector without worrying about getting engulfed by crowds. Here's what you can expect from this Eastside gem that links East Coast Park to Changi Airport, near Terminal 4.
---
3.5km park connector with more than 20 life-sized dinosaur models
---

Image credit: iFalcon H via Google Maps
As Singaporeans, we can't help but stan park connectors 'cause they allow us to clock in some real mileage be it walking, running, or having a lil cycling expedition. Smoothly paved pathways, great sights to take in along the way, and the ability to zip through without worrying about traffic or obstructions – love it!
Now imagine that good ol' PCN experience, zhng-ed up with more than 20 life-sized dinosaur models.

Image adapted from: Ricky Li & Karen Woo via Google maps
This means plenty of eye candy to keep you engaged and help power through the cardio. And for families with little ones in tow, this is a free way for your kiddos to get some fresh air, sunlight, and see some dinosaurs which they all seem to be oh-so-enamoured with.

Image adapted from: 黄劲凯 & Johnny Neo via Google maps
Along the 3.5km park connector, more than 1km will be taken over by colourful dino models spanning 9 different species. For those who fancy themselves a bit of a prehistoric geek, here's your chance to test your dinosaur knowledge. With a mix of carnivores and herbivores, see if you can tell the tyrannosaurus rex and velociraptor from the stegosaurus and triceratops.

Image credit: William Lou via Google Maps
Changi Jurassic Mile is open 24/7, so in the daylight, you'll get to see the majestic statues in all their detailed glory. But if you swing by past sundown, the illuminated models give a whole different vibe.
---
Rent a bike, grab a bite, or even take a shower after the trail
---

Image credit: @bluecoolz via Instagram
Not everyone owns a bike or wants to lug one all the way to Changi, and there's where bicycle rental stores come in clutch. There are GoCycling outlets at both East Coast Park and Changi Airport Terminal 2, for you to conveniently rent a ride for the duration of your Changi Jurassic Mile trail.

Image credit: Gerard T. via Foursquare
Even if you're starting or ending your journey elsewhere, you can conveniently pick up or drop off the bicycle at one of the 13 GoCycling outlets in Singapore. Rates start from $10/hour for adult single bikes, $8/hour for kids' bikes, and $20/hour for a tandem bike so you and your sweetie can have a romantic cycle flanked by dinosaurs.

Hub & Spoke Big Breakfast ($15.90), hot kopi O ($1.30).
Image credit: @janicekerenatan via Instagram
To fuel up after conquering the PCN, head to Hub & Spoke Cafe located at the end of the trail at Changi Airport Terminal 2. They serve the typical brunch fare as well as local food like laksa ($6.90) and mee siam ($5.90), as well as kopitiam-style beverages from just $1.30.

Nasi lemak with fish & otah ($6.90) or chicken ($7.90), and iced lemon tea ($1.90).
Image credit: @hubandspokecafe via Instagram
So if you're coming by with the whole fam, rest assured there'll be something for every generation's tastes and preferences.
Address: 60 Airport Boulevard, #01-02 Changi Airport Terminal 2, Singapore 819643
Opening hours: 7.30am-10.30pm, Daily
Contact: 9894 2859

Image credit: Changi Airport
Nobody wants to feel icky and sweaty after their workout, especially if being at Changi puts you Far From Home macam Spider-Man. Not only are there pay-per-use shower facilities right next to Hub & Spoke, their aesthetic levels are on par with boutique hotels.
It costs $5/entry, and shampoo, body wash, and hair dryers are provided. Just remember to bring your own towel!
Opening hours: 7am-10pm, Daily
---
Conquer the Changi Jurassic Mile for a different PCN experience
---

Image credit: @superche_sg via Instagram
From hiking trails to walking trails, we love to get our fitness in by checking out nature-y places in Singapore. For a new twist to your next workout, journey to the East to find the Changi Jurassic Mile.
Not only will you be surrounded by convenient amenities along the scenic route, you'll also be in a prime location for pre- and post-exercise things to do and eat at Changi Airport.
ADMISSION FEE
Free admission
Airport Boulevard, Changi Airport Connector
Opening Hours:
Friday 00:00-00:00

Show More Timings
| | |
| --- | --- |
| Monday | 12:00 AM-12:00 AM |
| Tuesday | 12:00 AM-12:00 AM |
| Wednesday | 12:00 AM-12:00 AM |
| Thursday | 12:00 AM-12:00 AM |
| Friday | 12:00 AM-12:00 AM |
| Saturday | 12:00 AM-12:00 AM |
| Sunday | 12:00 AM-12:00 AM |
More trekking and biking trails to explore in Singapore: 
---
Cover image adapted from: iFalcon H & William Lou via Google Maps, @ck.sg_travel & @superche_sg via Instagram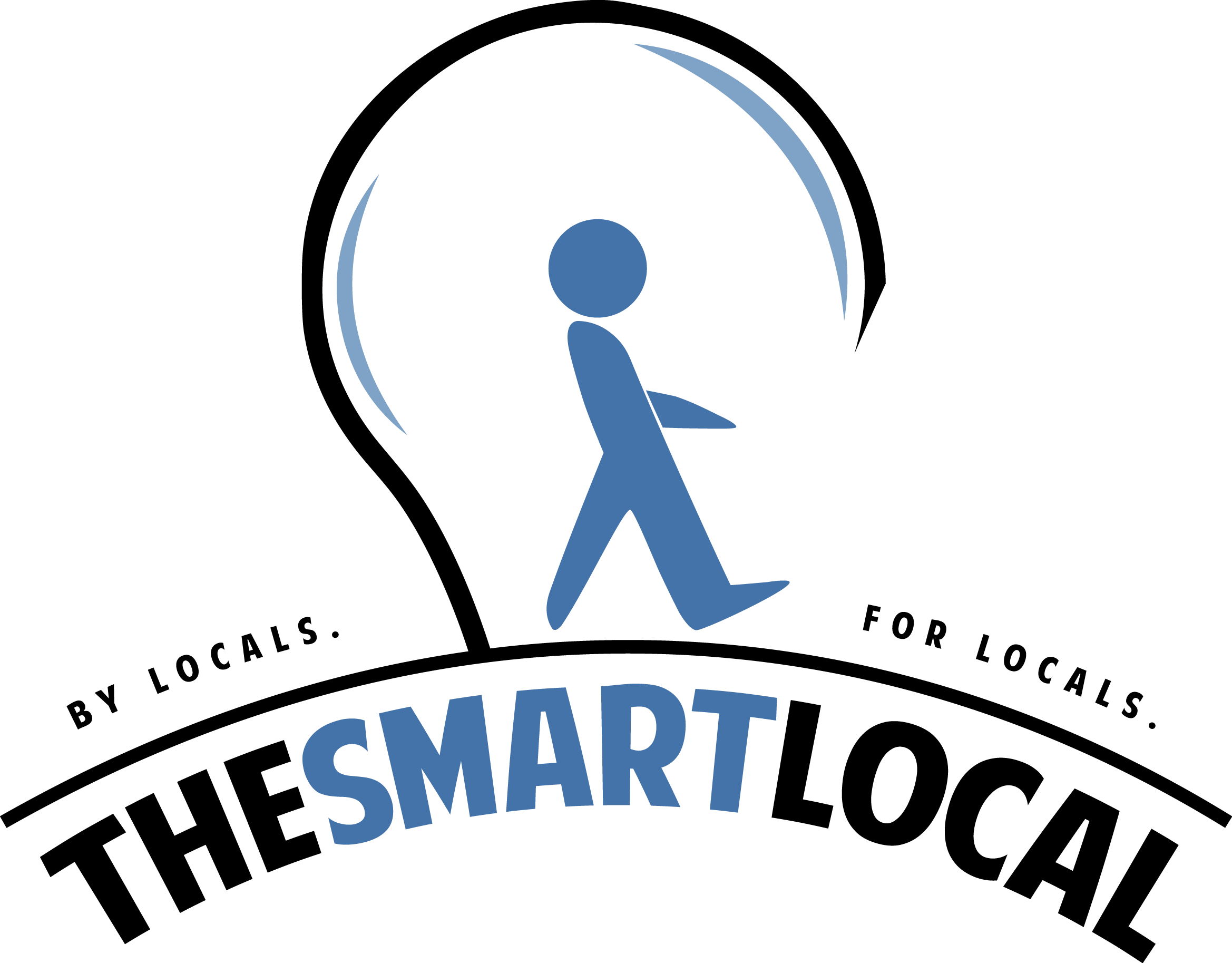 Drop us your email so you won't miss the latest news.