CDC vouchers 2023 – How & where to use them
---
If there's one thing that we all love, it's free money. After all, with inflationary costs and GST going up to 8%, everyone appreciates some assistance every now and then to help ease any growing financial burden.
In recent years, the government has been helping Singaporeans cope with the rising cost of living through initiatives like the Household Support Package and Assurance Package. These handouts come in the form of either actual cash or vouchers, such as the Community Development Council (CDC) vouchers which were released in 2021 and 2022. 
Now, there's a new set of vouchers to be issued to each Singaporean household. Here's everything you need to know about the latest CDC voucher exercise for 2023, and 5 types of places that you can spend them at.
Note: All images for illustrative purposes only.
---
What are CDC vouchers?
---
As part of the Assurance Package, every Singaporean household would have virtually received $300 worth of CDC vouchers on 3rd January 2023. These can be accessed through the dedicated CDC voucher portal.
Note that vouchers are allocated based on your household's address, rather than individually. So, each household will receive 1 set of CDC vouchers worth $300 in total.
But before you run with the idea that you can use the $300 to get yourself a fresh pair of kicks or some bubble tea, hold up! You can't use the CDC vouchers just anywhere. After all, this initiative is not just meant to help households, but also to support heartland merchants and hawkers.
This time round, the CDC vouchers can also be used at supermarkets, unlike previous issuances. 
---
Where can you use your vouchers?
---
In total, the $300 is split into 2 categories: $150 for supermarkets and $150 for local heartland businesses like hawker stalls. Here are 5 places where you can use your CDC vouchers:
---
1. Supermarkets
---
As mentioned, a new inclusion to this round of CDC vouchers is the ability to use $150 worth of specially allocated vouchers across 5 local supermarket chains: NTUC Fairprice, HAO Mart, Sheng Siong, Prime Supermarket, and U Stars Supermarket.
To be sure that the supermarket you are visiting accepts CDC vouchers, check that it displays the following decal:

Image credit: Community Development Council
Take note that this $150 amount won't be transferable with the other $150 meant for local merchants, and vice versa.
---
2. Hawker stalls
---
If you've been using your CDC vouchers from previous issuances, then this should already be familiar to you. CDC voucher-eligible hawker stalls make up a majority of participating merchants, and you can use them to either offset the cost of your food or to pay it off directly.
Similar to supermarkets, participating stalls would have to display the following decal, so do check beforehand:

Image credit: Community Development Council
Visit the CDC website to check out a full list of participating hawkers and heartland merchants.
---
3. Medical & dental clinics
---
Apart from hawkers and food stalls, you can also spend your vouchers at selected medical and dental clinics. A quick check on the CDC website shows some clinics that you can use them at, which include the likes of Q&M Dental and OneCare. 
---
4. Pet supply stores
---
If you have furry little friends, then good news: you can also redeem your CDC vouchers at selected pet stores. Fret not if you need to make an emergency run for pet food or supplies, as the list contains businesses situated in all neighborhoods across the island.
---
5. Fashion & beauty shops
---
If you feel like pampering yourself or having a wardrobe refresh, you can also use your CDC vouchers at participating fashion and beauty shops, for example hairstylists, barbers, nail salons and the like. Mani and pedi time! 
---
How to claim & redeem your vouchers
---
In case you are unfamiliar, redeeming your vouchers is actually quite a simple affair.
For starters, all you have to do is to first head to CDC vouchers redemption website on mobile or desktop, login with your Singpass, and claim your vouchers. Only 1 member of your household will have to do this.
After the first person from a household claims the vouchers, the rest of the household can start using them by accessing the page on mobile via a unique link. 

Image adapted from: go.gov.sg
To use the vouchers at a participating merchant, simply select how much you want to redeem in that particular transaction. The vouchers come in denominations of $2, $5, and $10.
After which, a QR code will be generated, and all you have to do is to show this QR code to the merchant, who will scan it and offset the corresponding amount from your purchase. All in all, pretty easy and no-frills!
---
Using CDC vouchers 2023 to offset everyday purchases
---
According to the Government, there are over a whopping 20,000 participating merchants and hawkers islandwide where you can redeem your vouchers at. You can spend the $300 worth of vouchers to your heart's content to meet your needs, given the wide variety of merchants and categories this year.
Check out these other articles to save a little cash: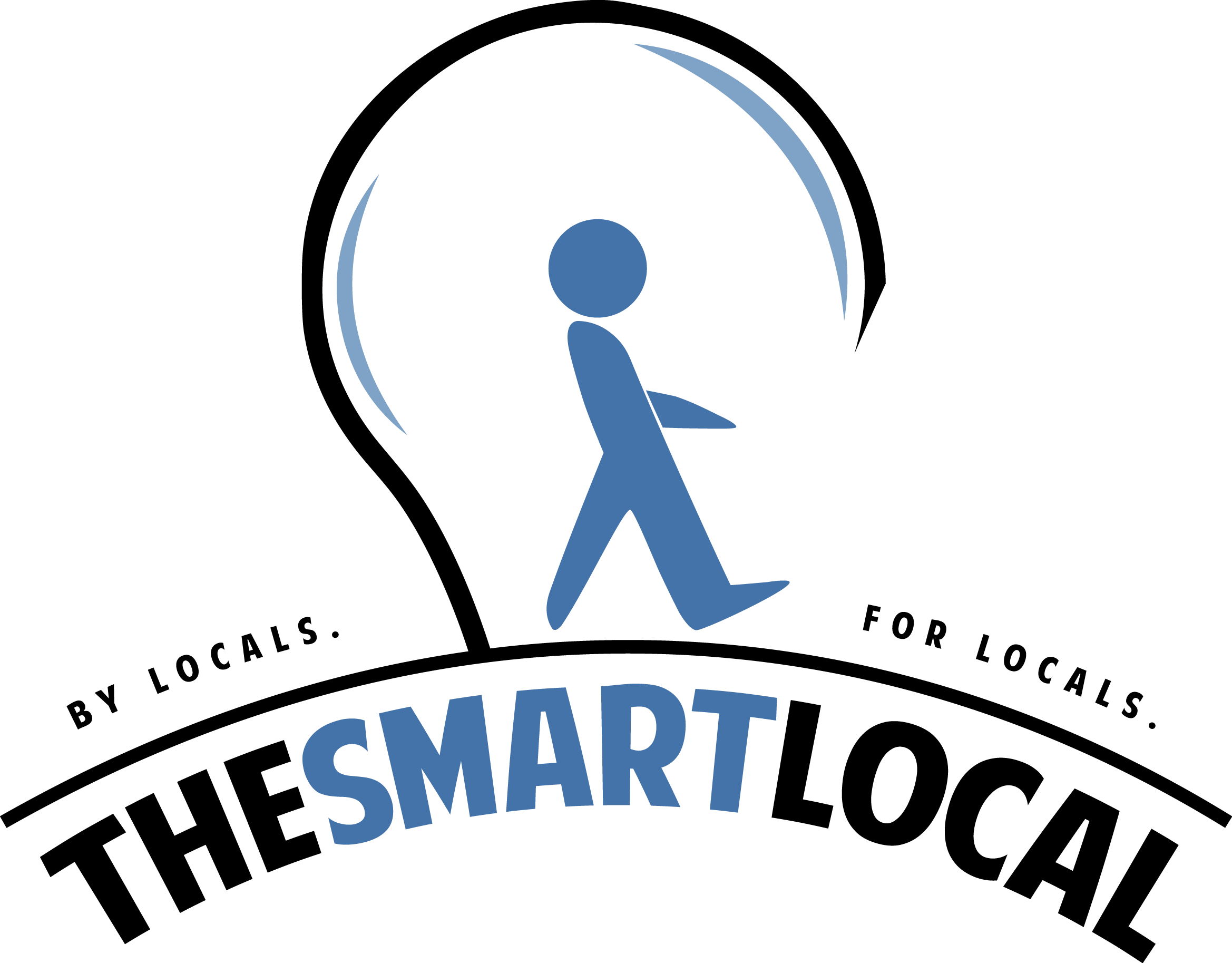 Drop us your email so you won't miss the latest news.